Category: Wine & Food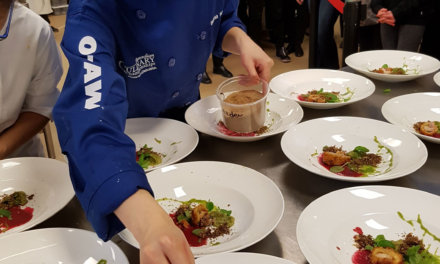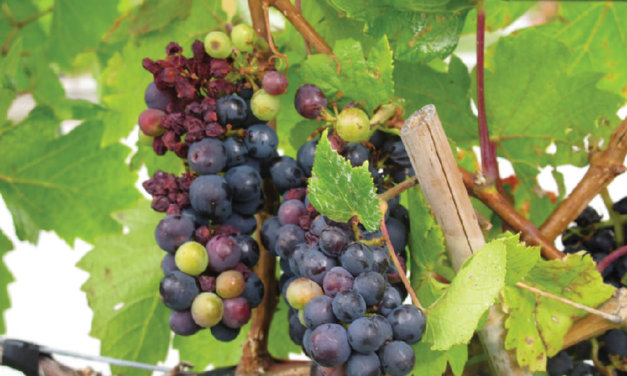 As seen in No Downloads found April/May 2016 – Okanagan Life Our April-May issue celebrates the...
Decorated trees will be on display at Black Hills Estate Winery, Nk'Mip Cellars, Oliver Twist Estate Winery and Tinhorn Creek Vineyards throughout the holiday season and voting for the best tree is encouraged with a small donation.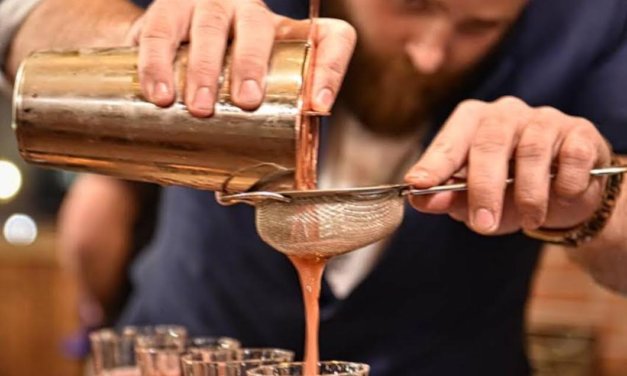 Bartenders to wow the public with their creations for the 2018 Okanagan Spirits Craft Distillery...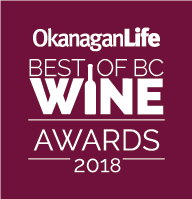 Featured
Wine Reviews | High Spirits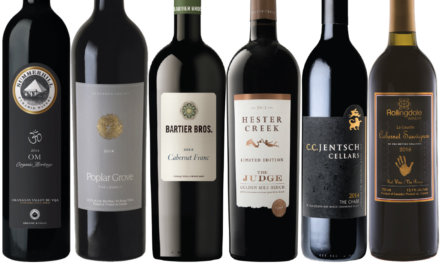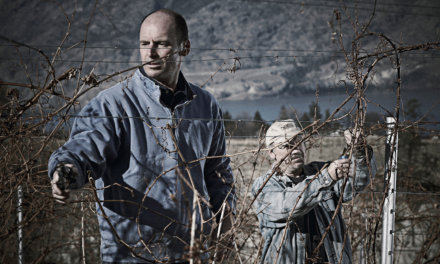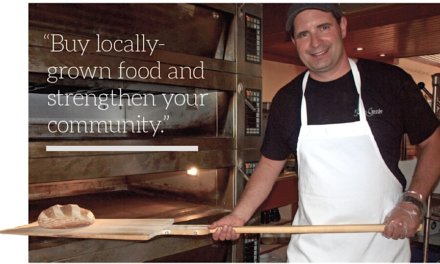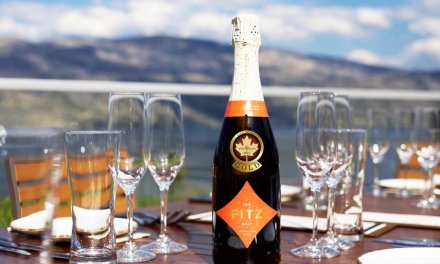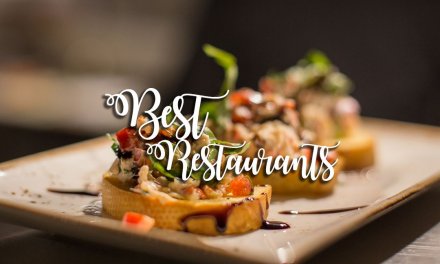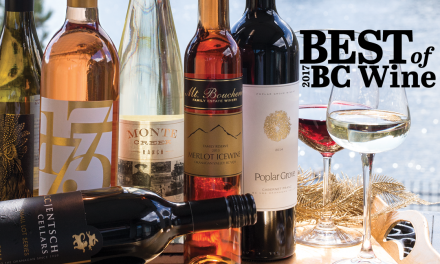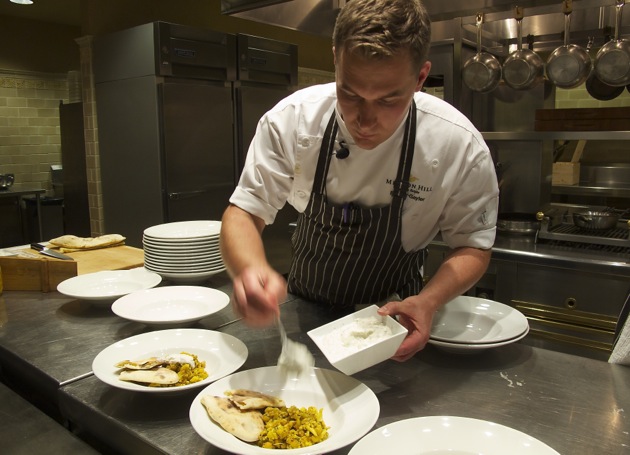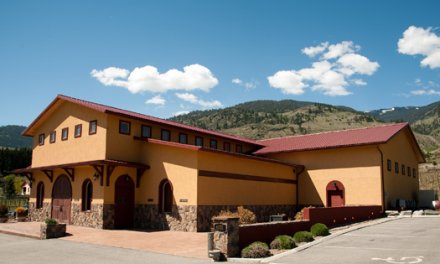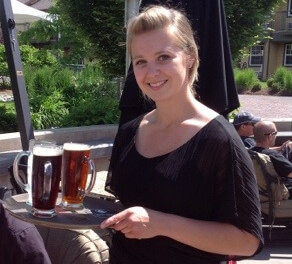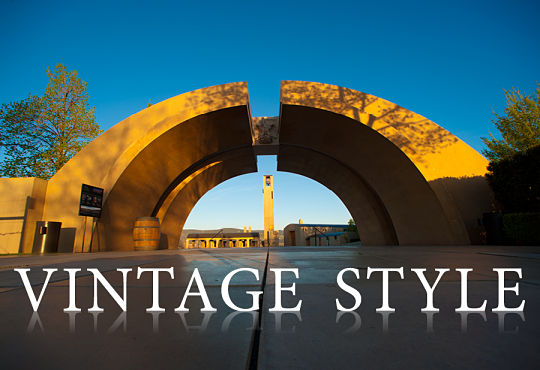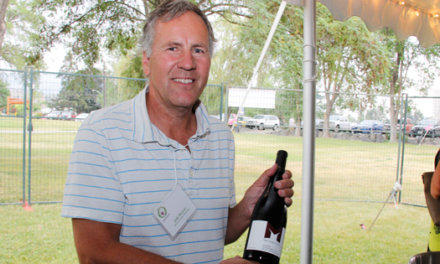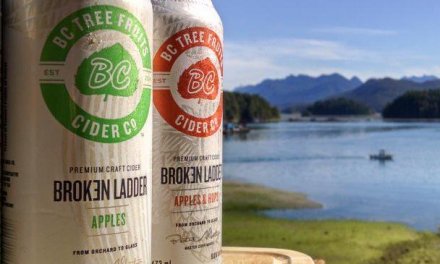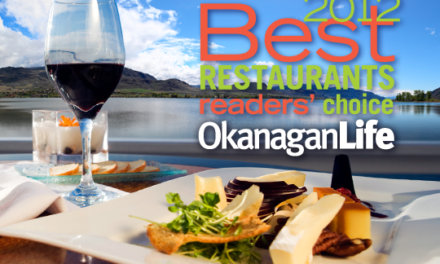 Archives
Secrets of the Okanagan cellars.. exploring the wine caves of the Okanagan Valley.
Kelowna Culinary Championship food and wine pairings – Gold Medal Plates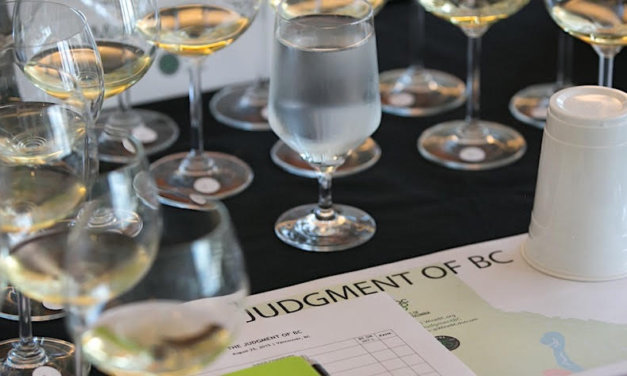 The Wines of British Columbia were put to the ultimate test at the fourth annual Judgment of BC on...
Let's celebrate the wines from our fourth annual Okanagan Life Best of BC Wine Awards, this year...
Current Issue – Best of the Okanagan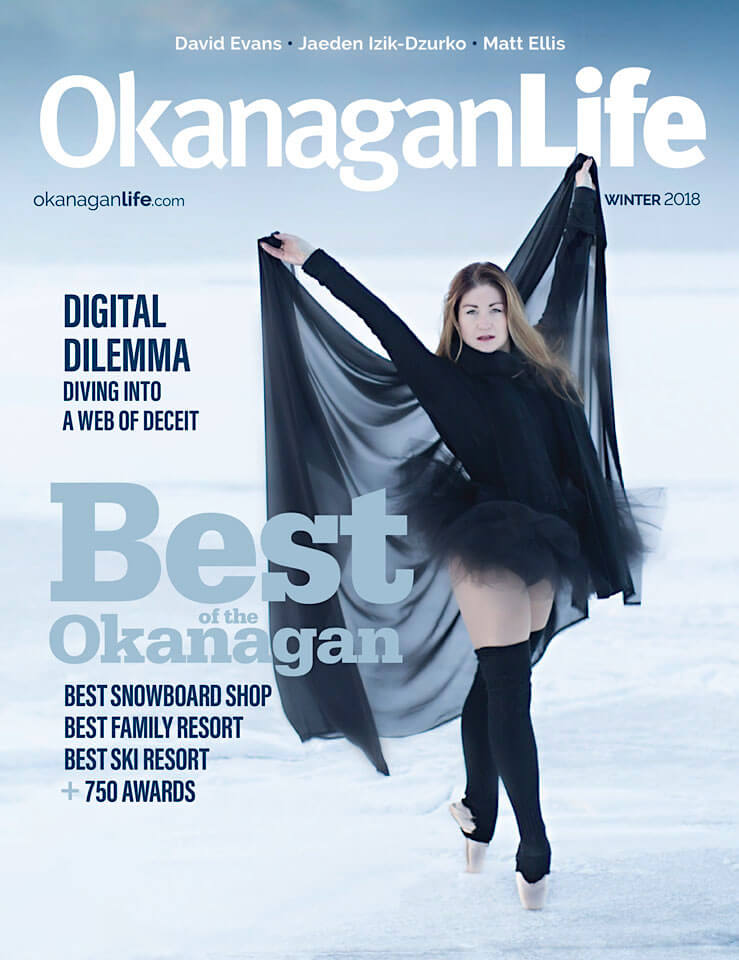 Current Issue
Winter 2018