Category: Wine & Food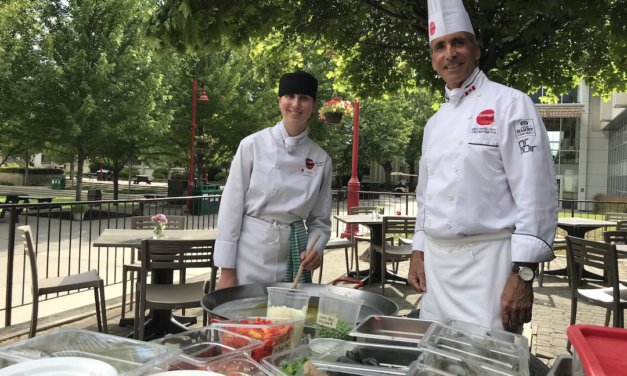 Those in search of a new go-to patio to sip Okanagan wines and savour locally-inspired bites will...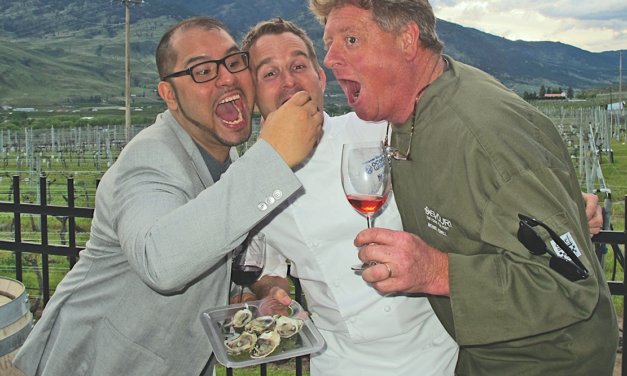 Devour! deftly fuses two great arts – food and film – in one thoroughly satisfying festival The...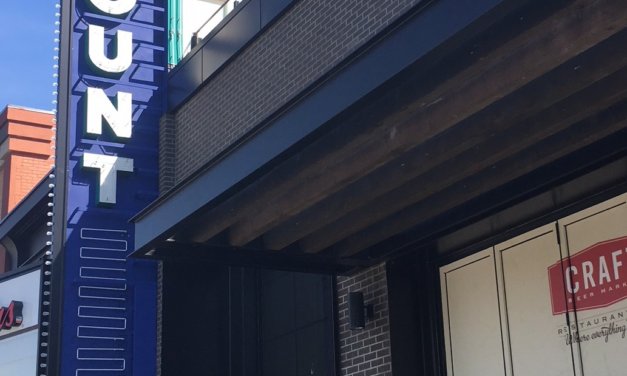 Kelowna newest pub and restaurant, Craft Beer Market, will officially open the doors to thirsty...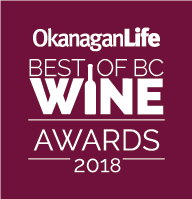 Featured
Wine Reviews | High Spirits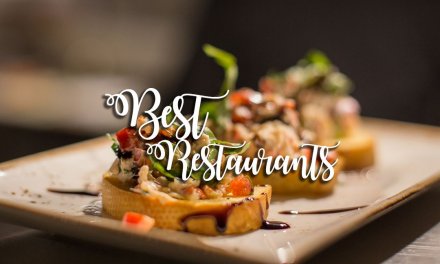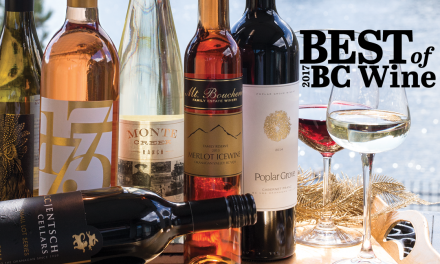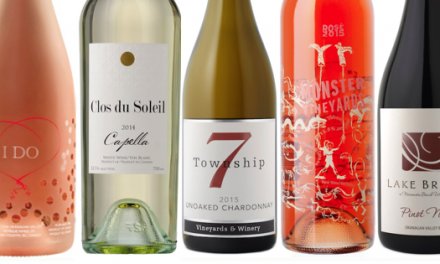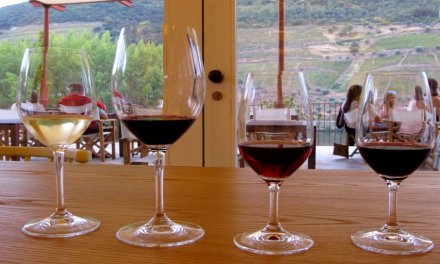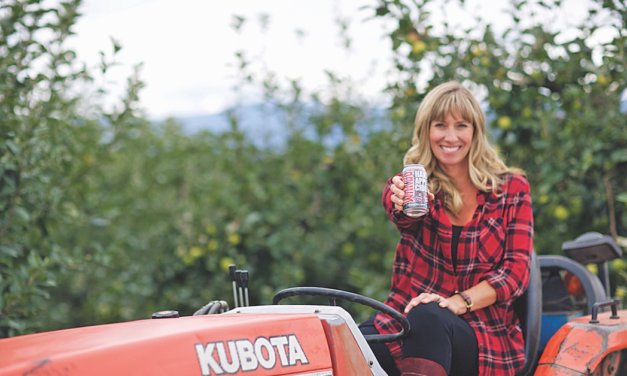 Wards Cider Wards Cider is a living tradition that began exactly 100 years ago and today, five...
Get Tickets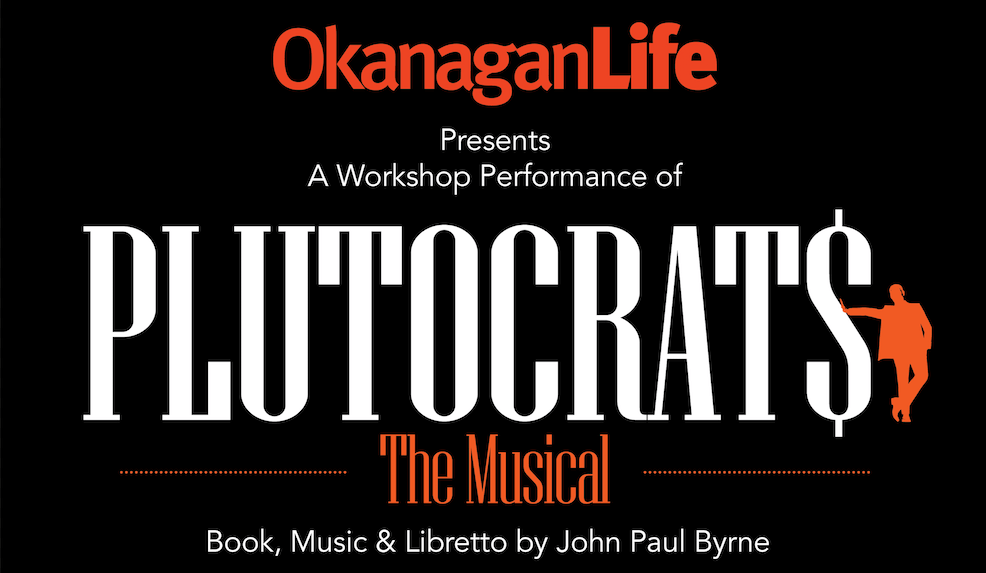 Current Issue
Current Issue
Aug/Sept 2018 Okanagan Life
Voting 2018 Best of the Okanagan
October 25, 2018
Upcoming Events
Oct
1
Mon
all-day
Best of the Okanagan voting is open
Best of the Okanagan voting is open

Nov
23
Fri
6:00 pm
10th Annual Global Gala

@ Delta Grand Resort
10th Annual Global Gala
@ Delta Grand Resort
Nov 23 @ 6:00 pm
The fourth-year nursing students from the University of British Columbia (UBCO), in partnership with Okanagan-Zambia Health Initiative (OkaZHI), proudly host the 10th Annual Global Gala. The Global Gala is the formal charity event that features[...]
Nov
30
Fri
5:00 pm
Summerland Festival of Lights

@ Dowtown Summerland
Summerland Festival of Lights
@ Dowtown Summerland
Nov 30 @ 5:00 pm – 9:00 pm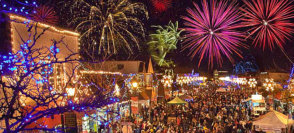 Summerland will switch-on of its downtown lights on Friday, November 30. Be treated to an evening of festive fun with a country twist. Presented by the Summerland Chamber of Commerce and the District of Summerland,[...]