Category: Wine & Food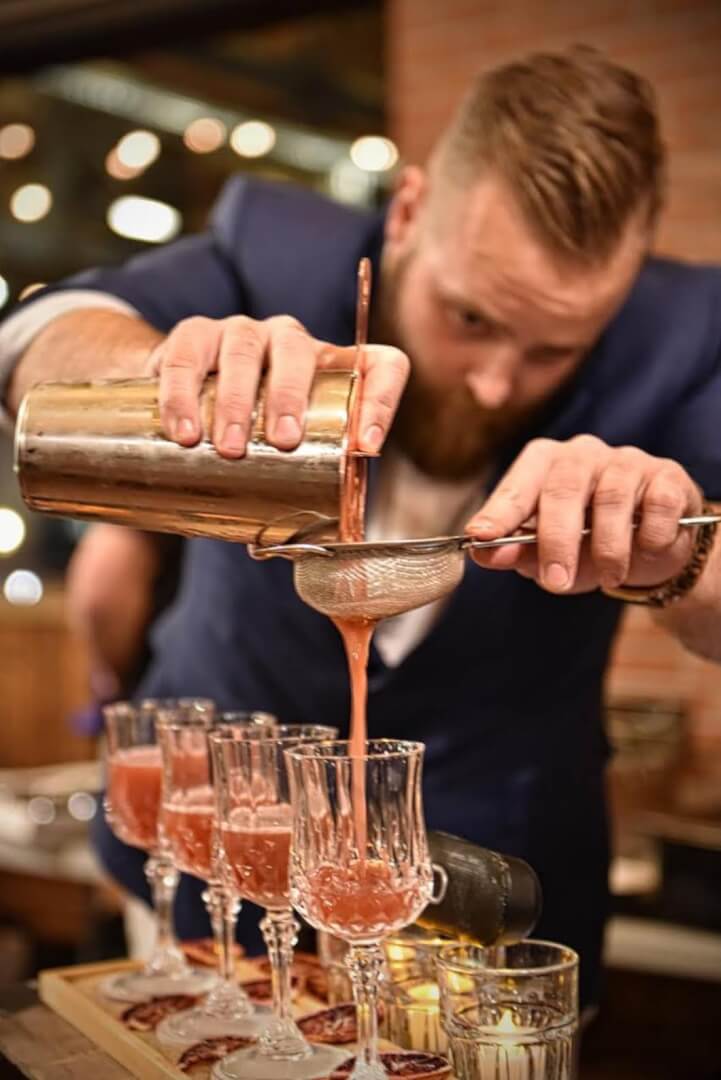 Bartenders to wow the public with their creations for the 2018 Okanagan Spirits Craft Distillery...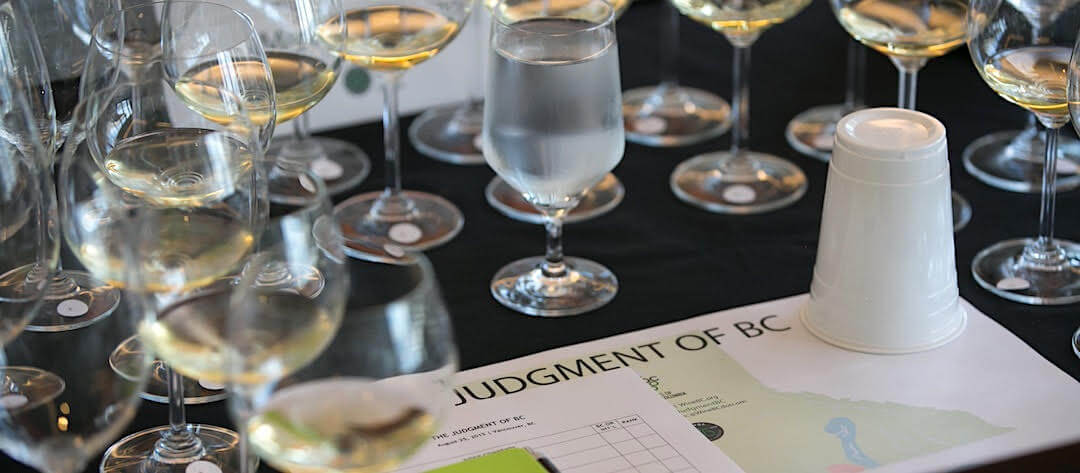 The Wines of British Columbia were put to the ultimate test at the fourth annual Judgment of BC on...
The Okanagan Wine Festivals Society and Sun Peaks Resort will host the Winter Okanagan Wine...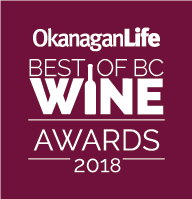 Featured
Wine Reviews | High Spirits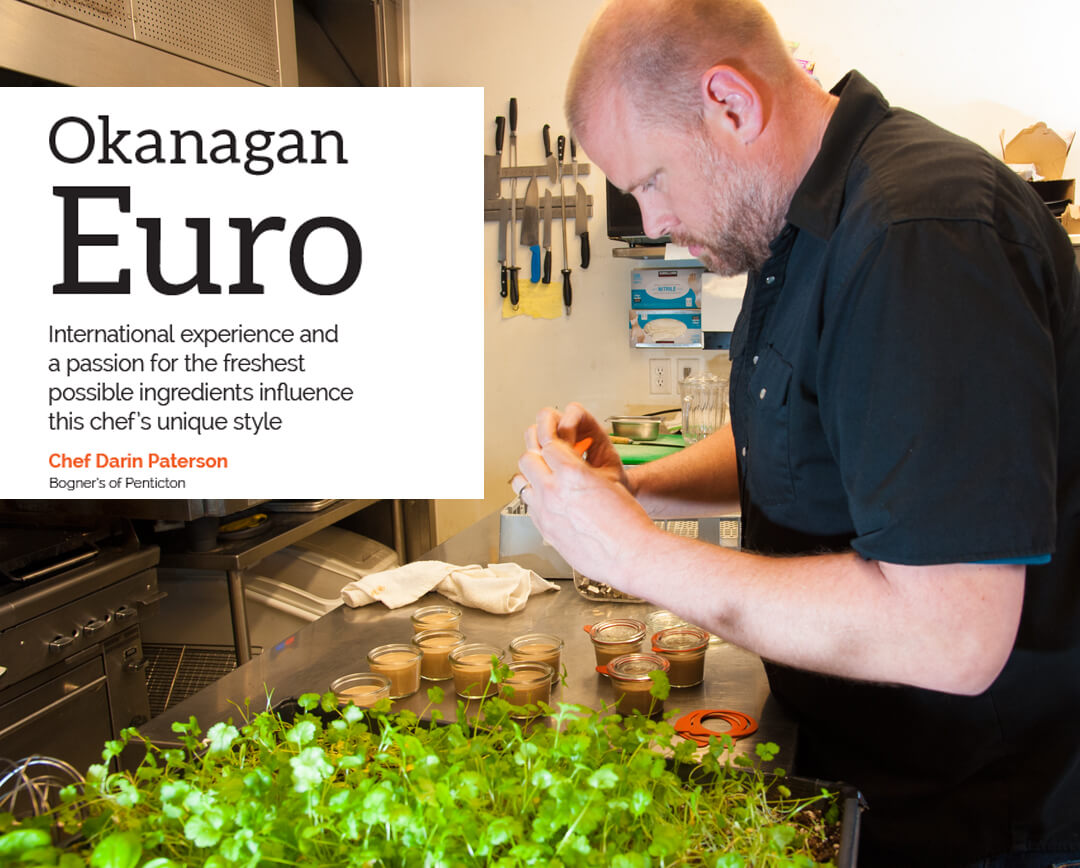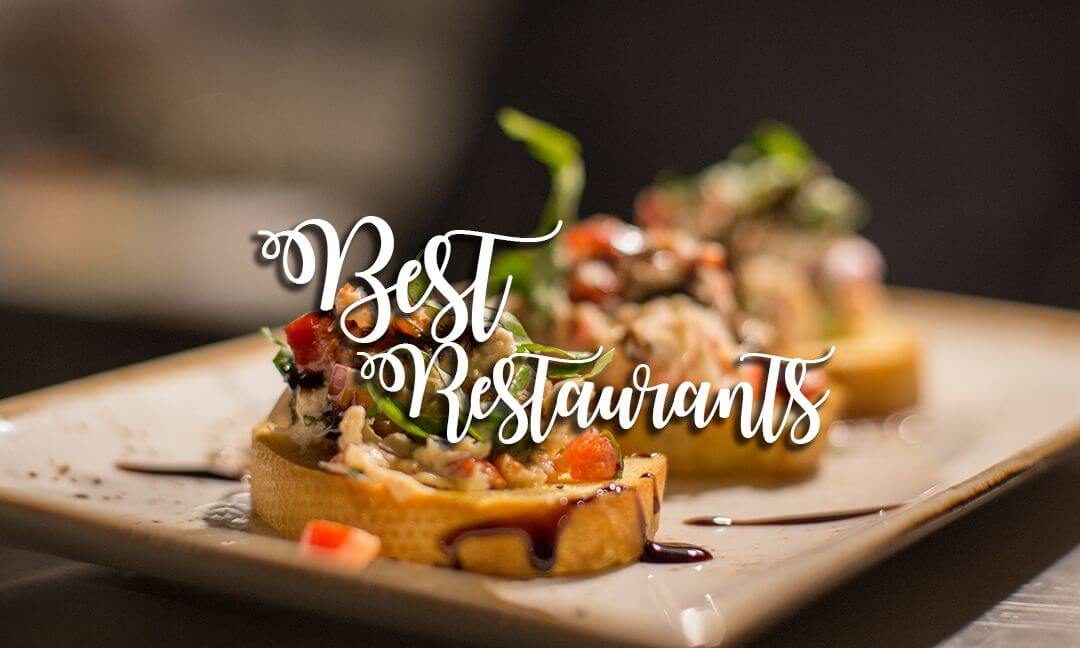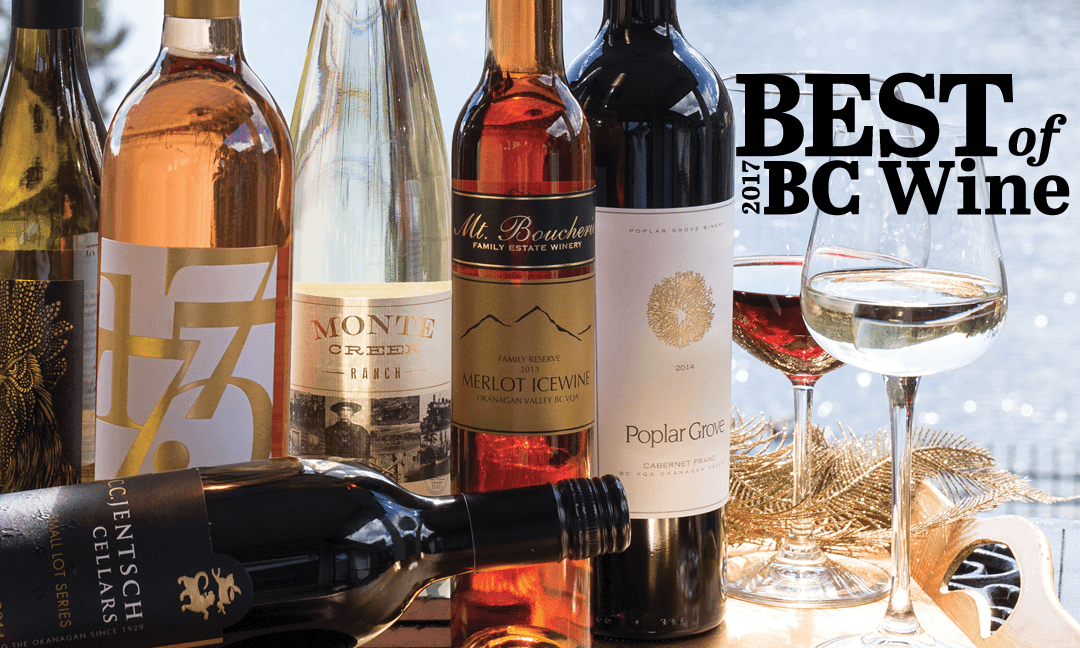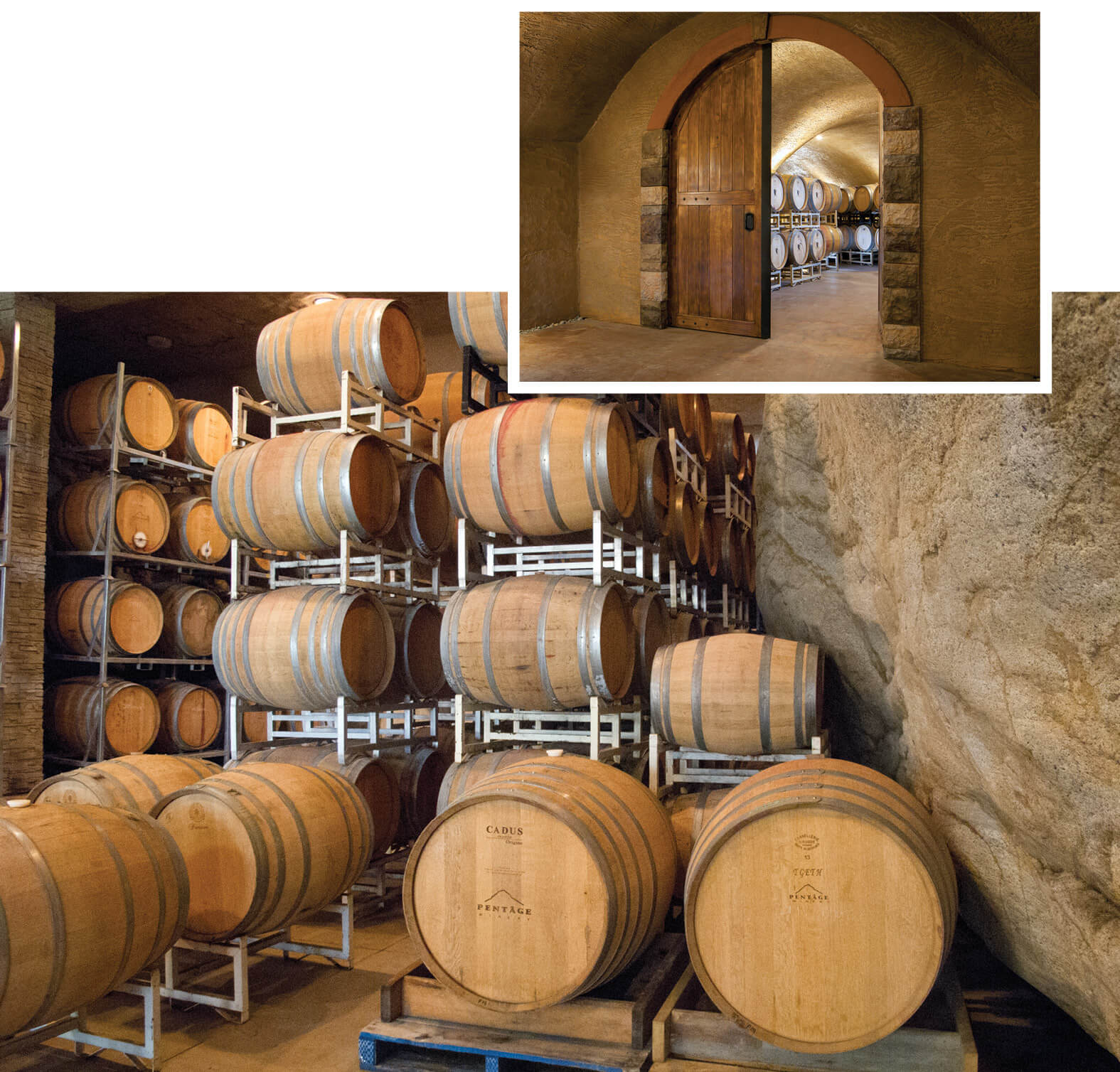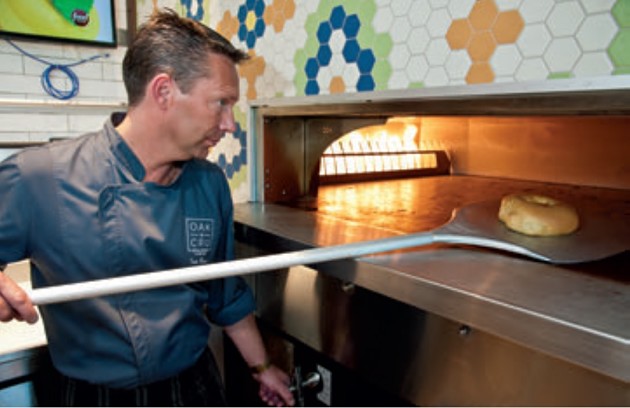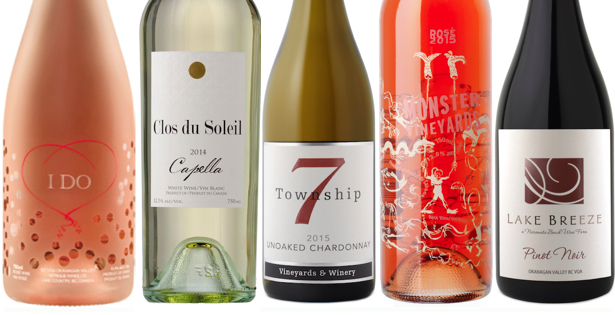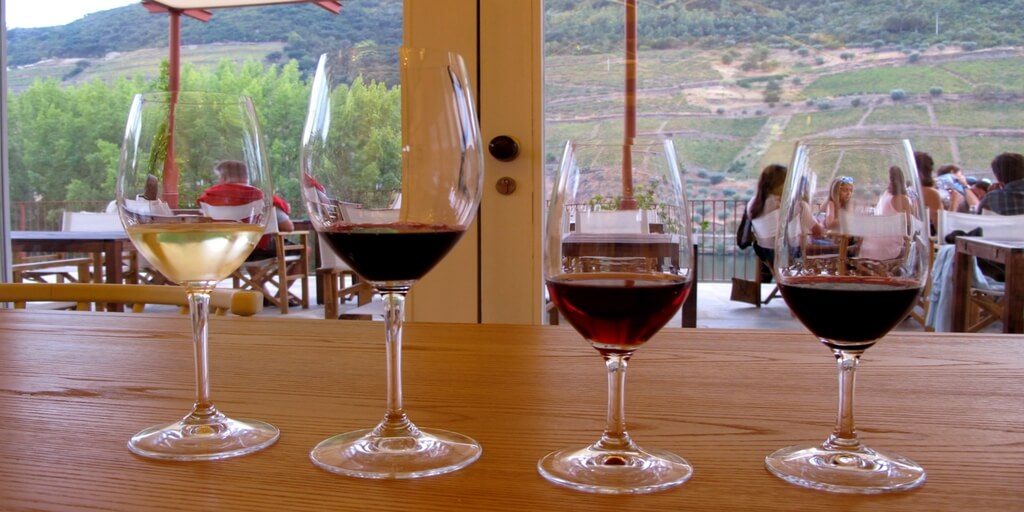 Let's celebrate the wines from our fourth annual Okanagan Life Best of BC Wine Awards, this year...
Current Issue – Best of the Okanagan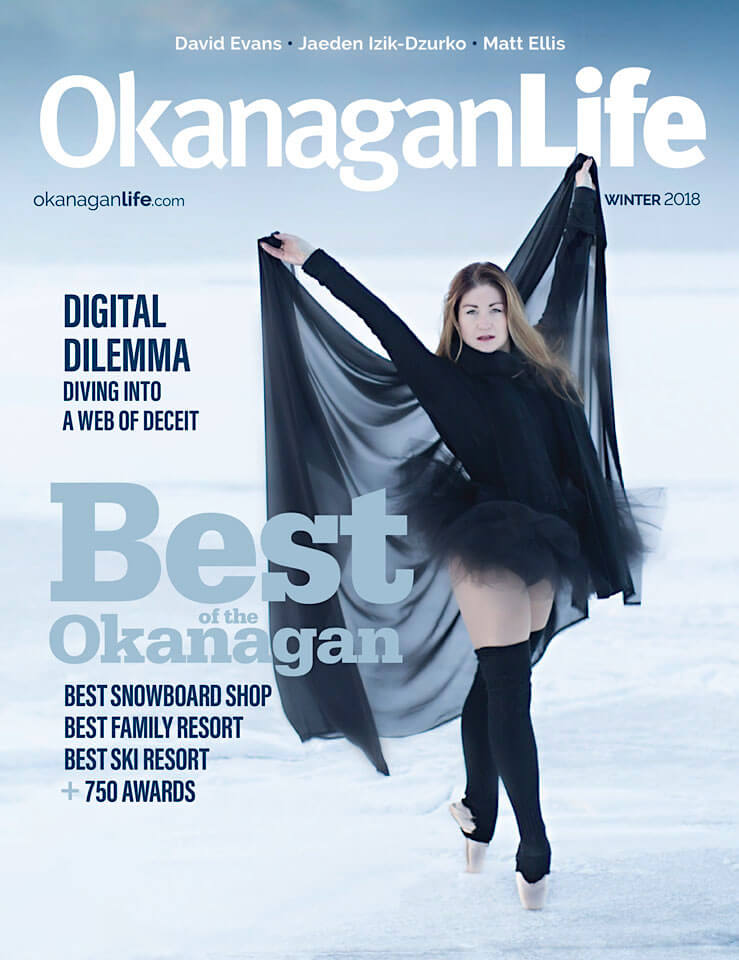 Current Issue
Winter 2018