Category: Wine & Food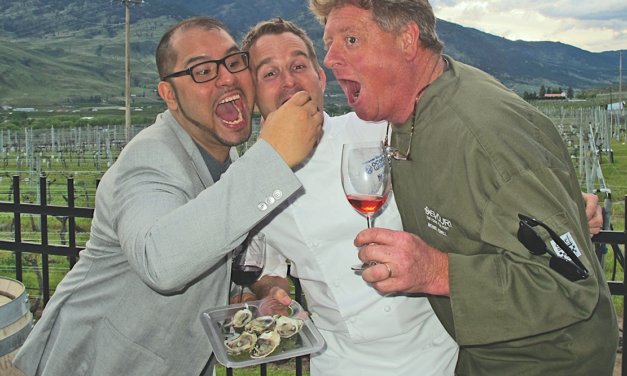 Devour! deftly fuses two great arts – food and film – in one thoroughly satisfying festival The...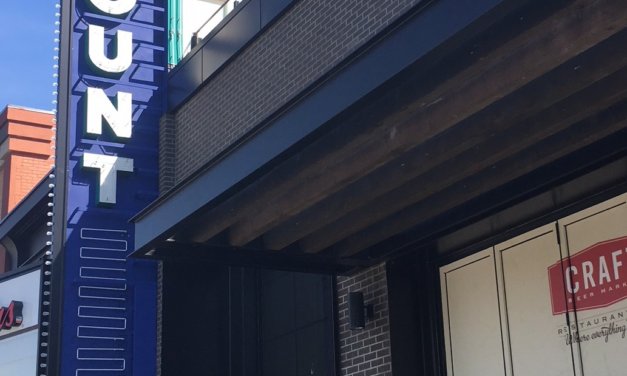 Kelowna newest pub and restaurant, Craft Beer Market, will officially open the doors to thirsty...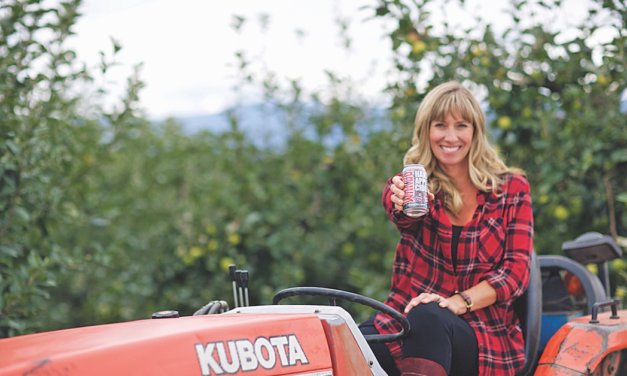 Wards Cider Wards Cider is a living tradition that began exactly 100 years ago and today, five...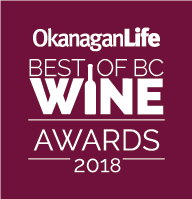 Featured
Wine Reviews | High Spirits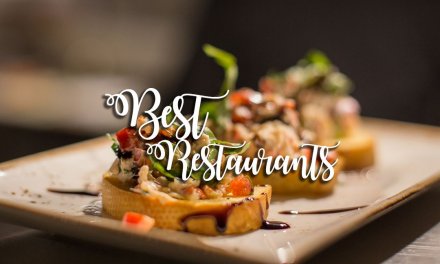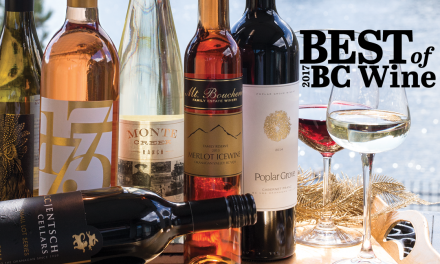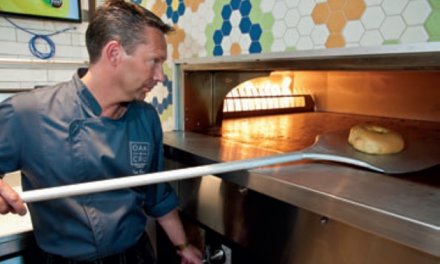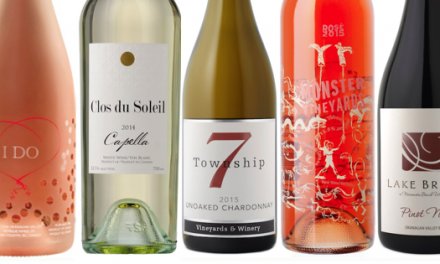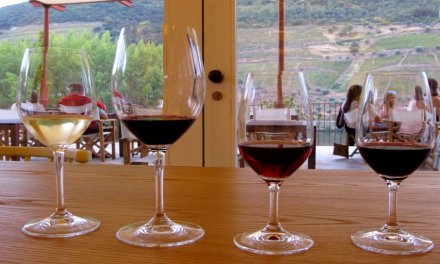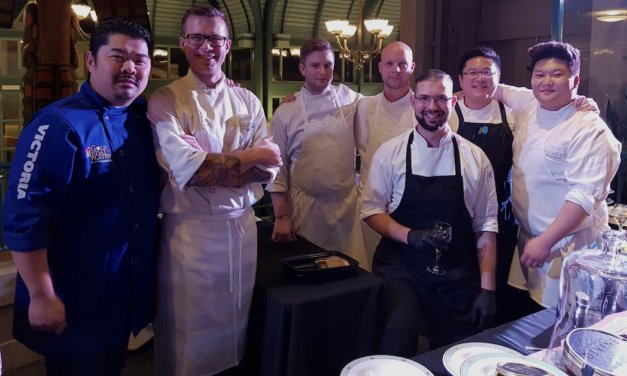 The 2018 Canadian Culinary Championships (CCC) is taking place this weekend in Kelowna, February 2...
Current Issue
Current Issue
August-September 2018
Upcoming Events