Category: Wine & Food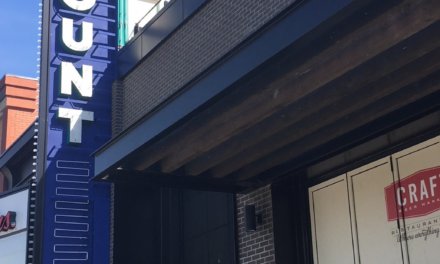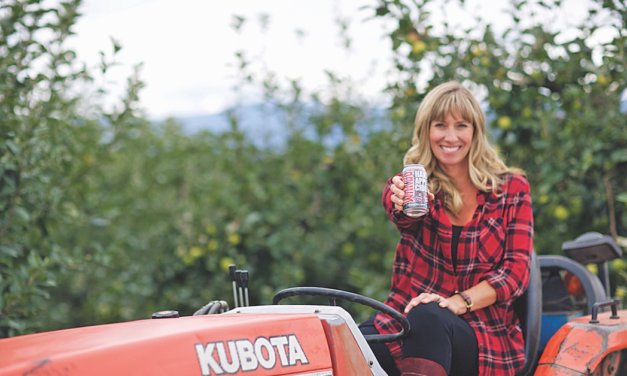 Wards Cider Wards Cider is a living tradition that began exactly 100 years ago and today, five...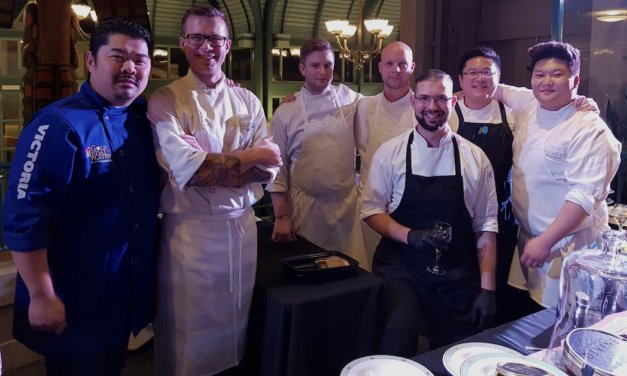 The 2018 Canadian Culinary Championships (CCC) is taking place this weekend in Kelowna, February 2...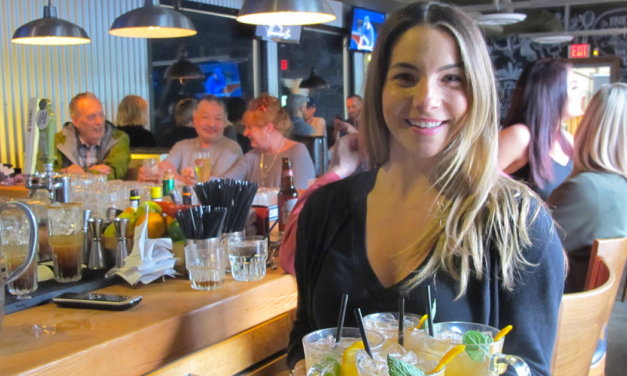 The British Columbia Restaurant and Foodservices Association is excited to bring back the popular...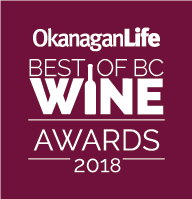 Featured
Wine Reviews | High Spirits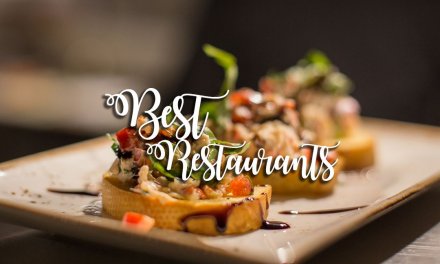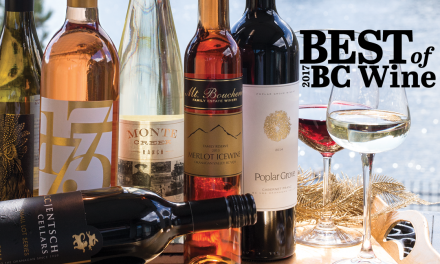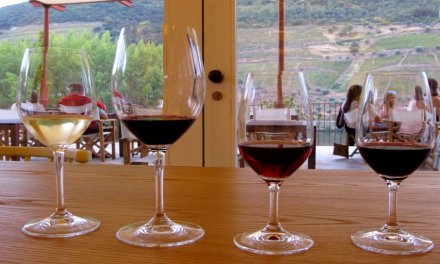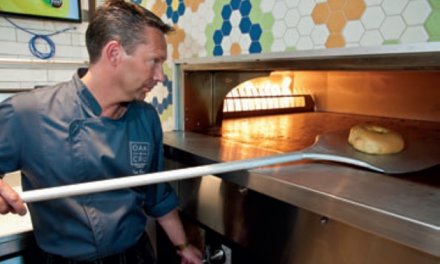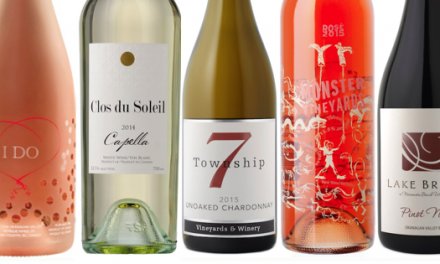 With the PyeongChang 2018 Winter Olympics just one month away, chefs and organizers of the 2018...
Current Issue
Current Issue
June 2018 Okanagan Life
Upcoming Events