Best Restaurants

Wine & Food

Homes Okanagan

Progress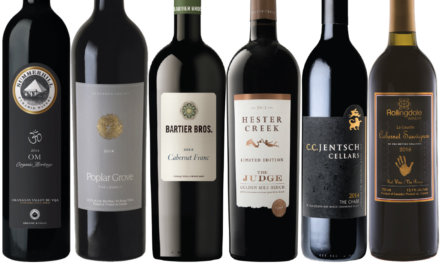 Blog As seen in Winter 2018 Winter issue is here. Our readers have voted for 2018 Best of the...
Community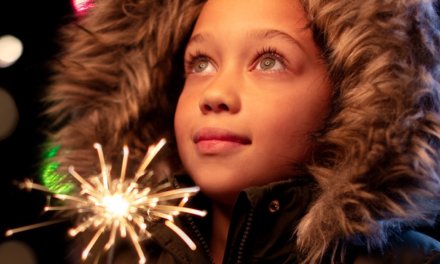 After two years of fundraising and an ambitious construction schedule, JoeAnna's House in Kelowna...
Feel the sand between your toes and the laptop at your fingertips. Your daily commute is short — say goodbye to traffic jams and the daily rat race.
Okanagan Falls has the most photographed vineyard views in BC. The vista of Vaseux Lake and its sentinel, McIntyre Bluff, is breathtaking. But the lakes, bluffs and steep slopes of bouldery gravel offer a lot more —especially if you're a winemaker.
Read More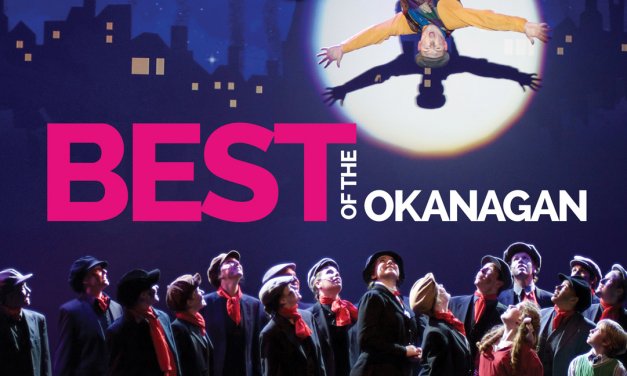 Our readers have voted for a celebration of shopping local. Across every category, from...
Read More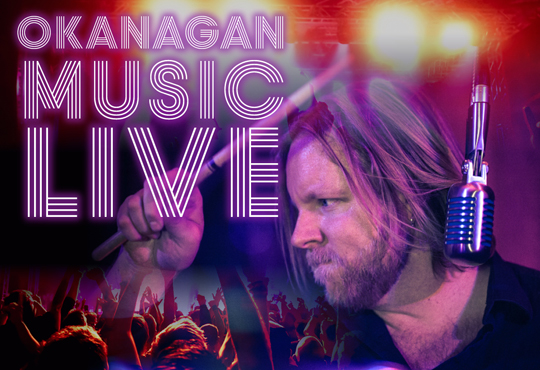 As seen in Summer 2019 Single issue (tablet/digital) – $2.95 One...
Read More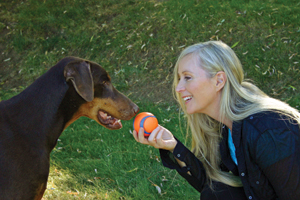 Cynthia Kereluk and Paul Rodgers, Summerland's beauty queen/rock legend couple, lend a helping hand to animals in the Okanagan and around the world. "I love animals and I love my hometown of Summerland," says Cynthia. Winner of the 1984 Miss Canada title, she later became…
Read More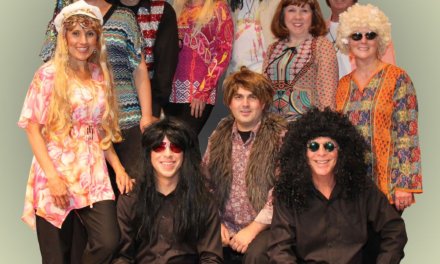 MASK (Musical Actors and Singers of Kelowna), invites you to I Got Rhythm—an evening of hot notes, cool tunes and favourite classics.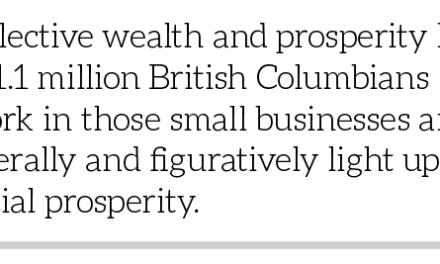 Today, we celebrate second, third and fourth generational family businesses that are exceptional in most every Okanagan way.