Features

Homes

Health

Progress
Community
Virtual portfolios help connect parents I'm sitting on the couch beside my son and daughter. We're...
A garage can make for a passionate first crush At 650 metres above sea level, Forgotten Hill Wine...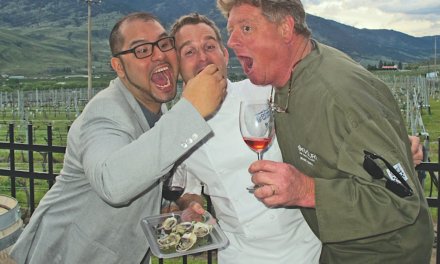 Devour! deftly fuses two great arts – food and film – in one thoroughly satisfying festival The...