Category:
Features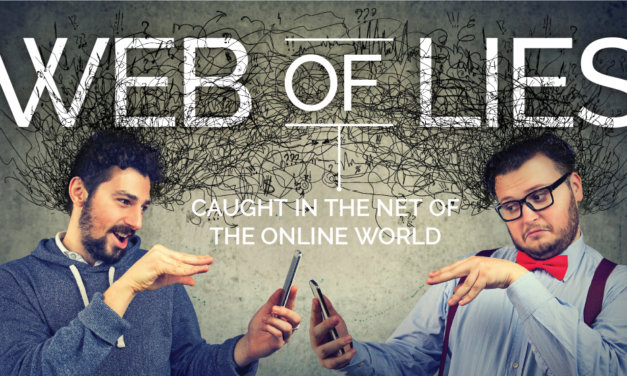 Caught in the net of the online world
Read More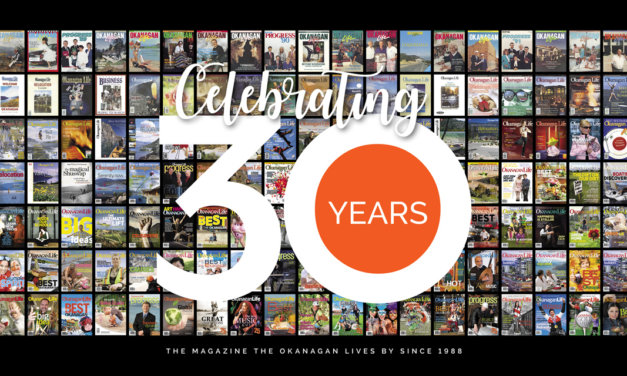 The great part about anniversaries is taking time to reflect. Delving into our magazine archives, we once again came face to face with the passionate people who strengthen our communities and the creative artists who fill the Valley with art, song and laughter.
Read More
Living along the shoreline of Okanagan Lake is exquisite. Keeping shores natural can enhance property value, protect water resources and preserve the beautiful vistas for everyone's enjoyment and benefit.
Read More
100 Kids Who Care Kelowna knows that choosing where your money goes can go a long way towards...
Read More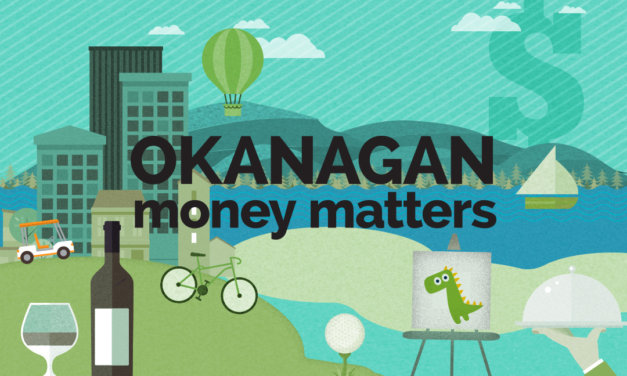 Vancouver, Calgary and Toronto may make the top 10 list of the most liveable cities in the world,...
Read More
Rehabilitation assistant Garth Wale identifies as a husband, a dad, a brother, a 31-year employee of Interior Health; and a proud member of the Gitxsan First Nation.
Read More
Churning out NHL draft picks, world champions, Olympians and a record book to rival most in junior hockey, the Kelowna Rockets have found a winning formula under the tutelage of owner and general manager Bruce Hamilton. 
Read More
From smaller business-oriented gatherings to major events, winter is a busy time of year. The Vernon Winter Carnival has been going strong for 58 years. It's known as the largest winter carnival in the west. Community dedication...
Read More
Gold Medal Plates Kelowna is becoming a farm-to-table culinary destination, no matter what season....
Read More
In the Okanagan, we make hay when the sun shines and when the snow falls. The Valley is well known as a four-season playground; perhaps less known, it's also a four-season economy. Key industries fire on all four cylinders throughout spring, summer, fall and winter. 
Read More
Cultivating the cannabis industry The business of legalizing marijuana is creating a buzz in the...
Read More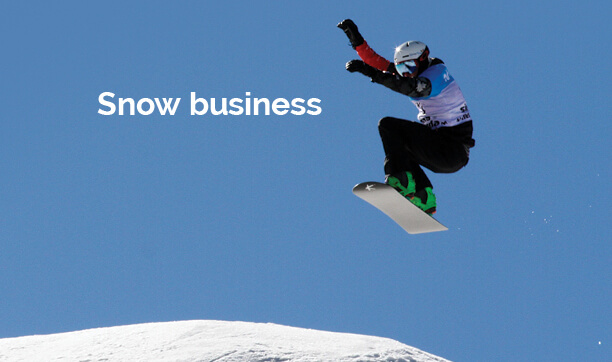 Come dusk, the action on the slopes of SilverStar Mountain Resort doesn't die down. Now is the...
Read More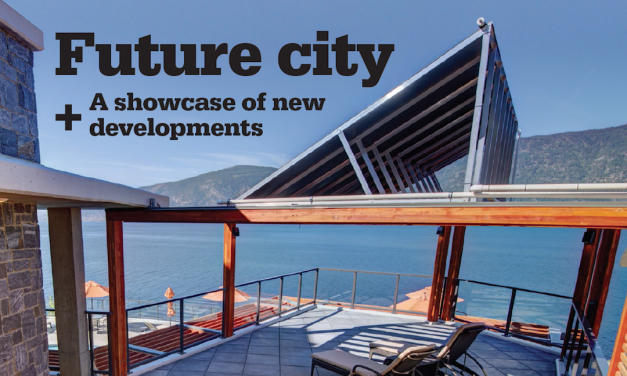 ELLA Mission Group has open sales at ELLA, a 20-storey condominium building featuring 116 homes...
Read More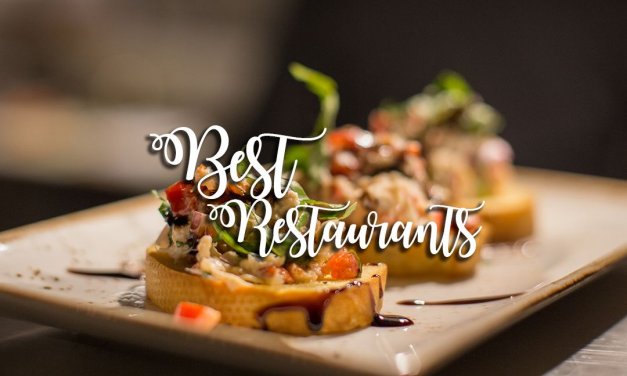 Here are the winners of the 2017 Okanagan Life Best Restaurants Readers' Choice Awards, our 23nd...
Read More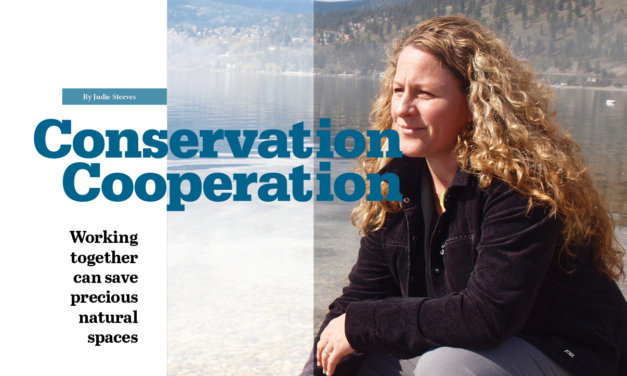 2018 OWC COMMUNICATIONS AWARDS WINNER This annual competition recognizes and rewards excellence in...
Read More
Popular Posts
Top Posts & Pages