Category: Print Edition
In Person

Good Neighbours

Community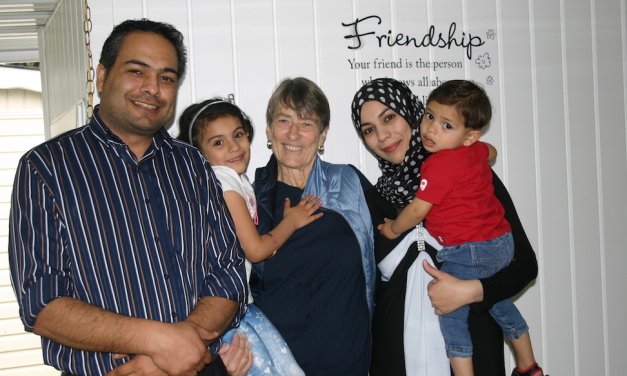 As seen in our pages. Diddy Evans (centre) felt powerless as she watched the horrors of the war in...
June 17-19 BC residents can fish for free without a fishing licence — such programs give...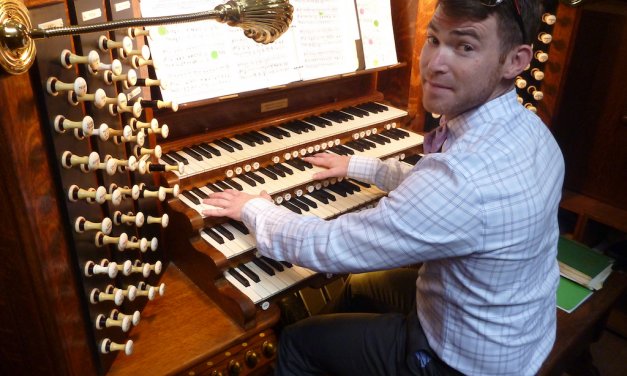 Choirs from the Cathedral Church of St Michael and All Angels are proud of the 104-year-old-stone cathedral building near downtown Kelowna, with its wonderful acoustics and aged charm
Paul's Voice
On a trek back to her hometown for a visit with her folks, my partner found an interesting read....
Good Life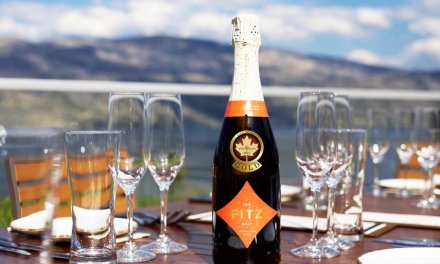 Columnists: Rearview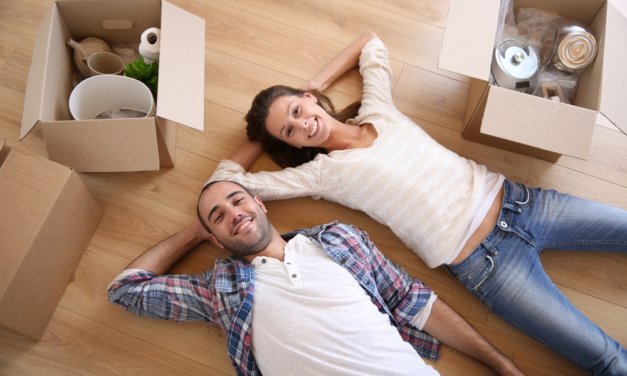 Challenges of reconnection A friend once remarked that having two homes was a breeze. "I don't...
Read More