Category:
Print Edition
In Person

Good Neighbours

Community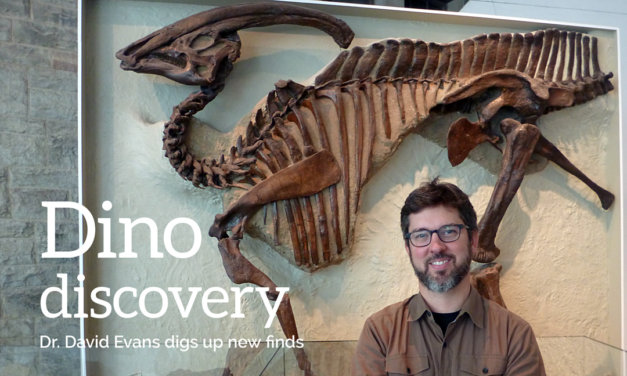 Dr. David Evans digs up new finds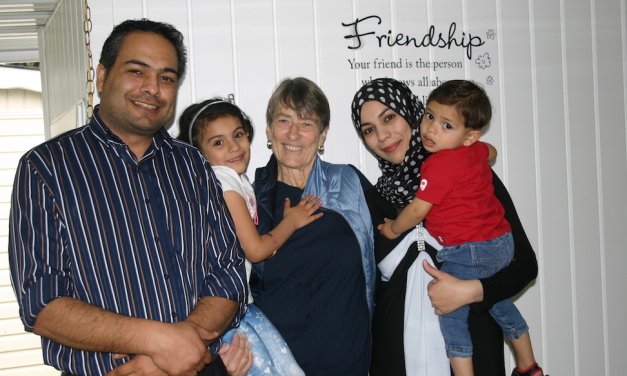 As seen in our pages. Diddy Evans (centre) felt powerless as she watched the horrors of the war in...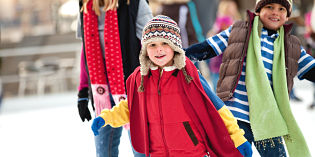 Get ready to lace up your skates and take to the ice at Stuart Park outdoor ice rink. The...
Plugged In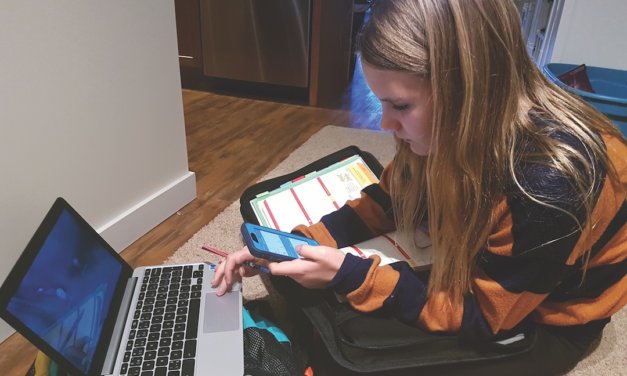 Is screen time affecting children's mental and physical well-being? Does technology use impact elementary, middle and high school students differently? These questions are behind an extensive research project led by two UBCO professors. 
Read More
Off the Grid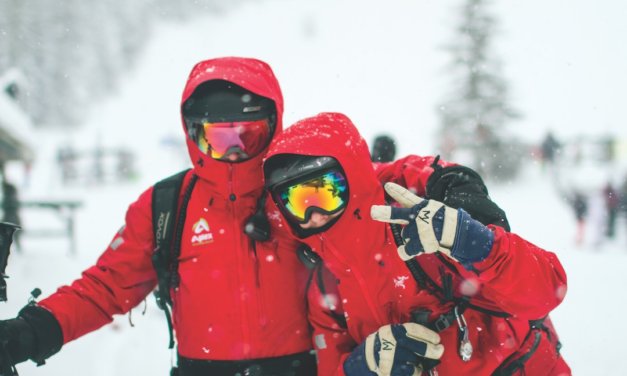 The red, white and black uniforms stand out against the white slopes of Apex Mountain Resort as the ski patrol sets out for their day.
Read More
Paul's Voice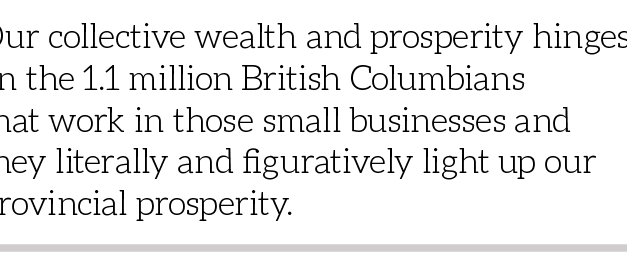 Today, we celebrate second, third and fourth generational family businesses that are exceptional in most every Okanagan way.
[downloads category="current-issue" columns="1" excerpt="false"]
Good Life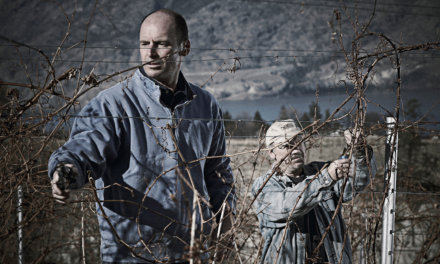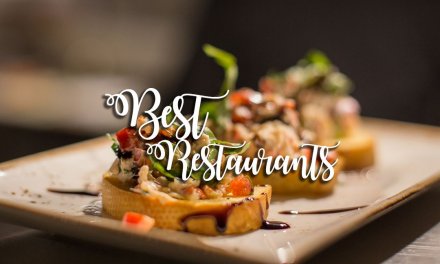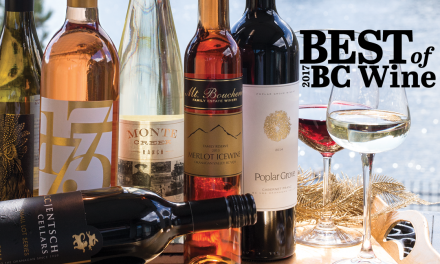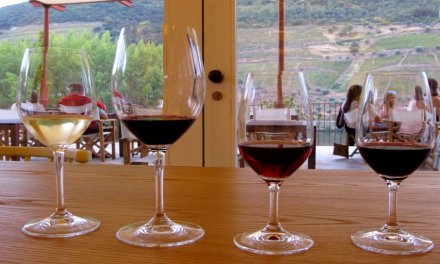 Columnists: Rearview
We can now call Aunt Flo by her real name: menstruation "Mom I NEED you!" I yelled loudly from the...
Read More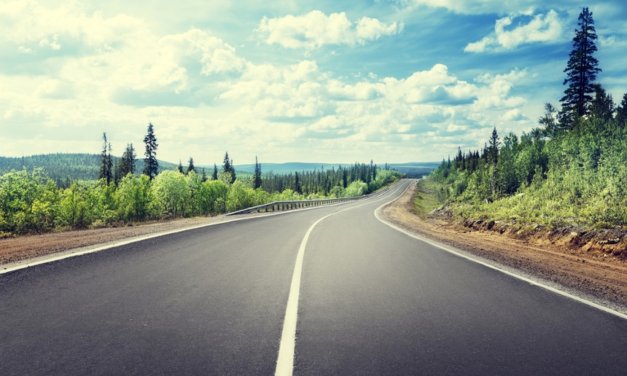 [downloads ids="153718" columns="1"] Lessons from my friend Kermit the frog "It's just you...
Read More
From the print magazine
Shelley Wood's debut historical novel tops best-seller list In the 1930s, public appetite...
Read More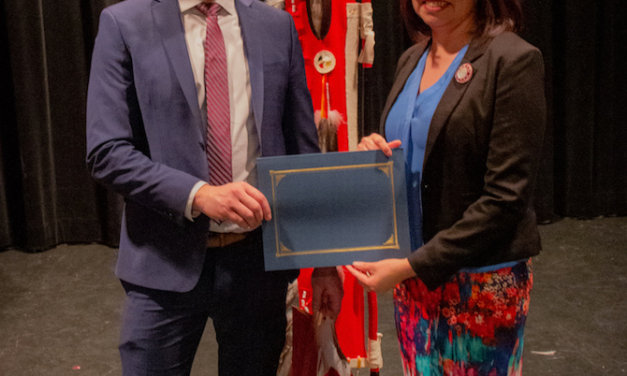 Powwow dancers and a recognition ceremony in early March at Okanagan College celebrated Aboriginal students' accomplishments and honoured instructors for going above and beyond for their students.
Read More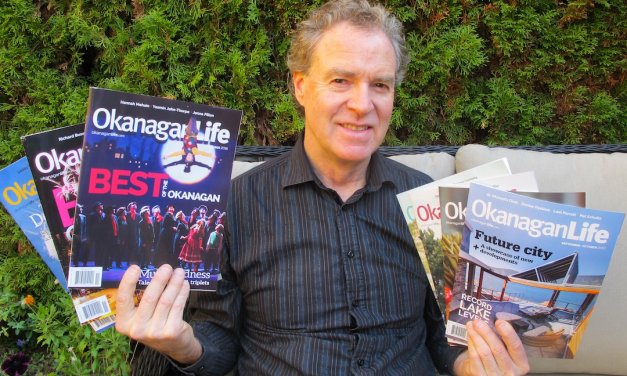 Mom was born on January 4, 1917. If you do the math, you'll see that she earned the right to be...
Read More