Category: Print Edition
In Person

Good Neighbours

Community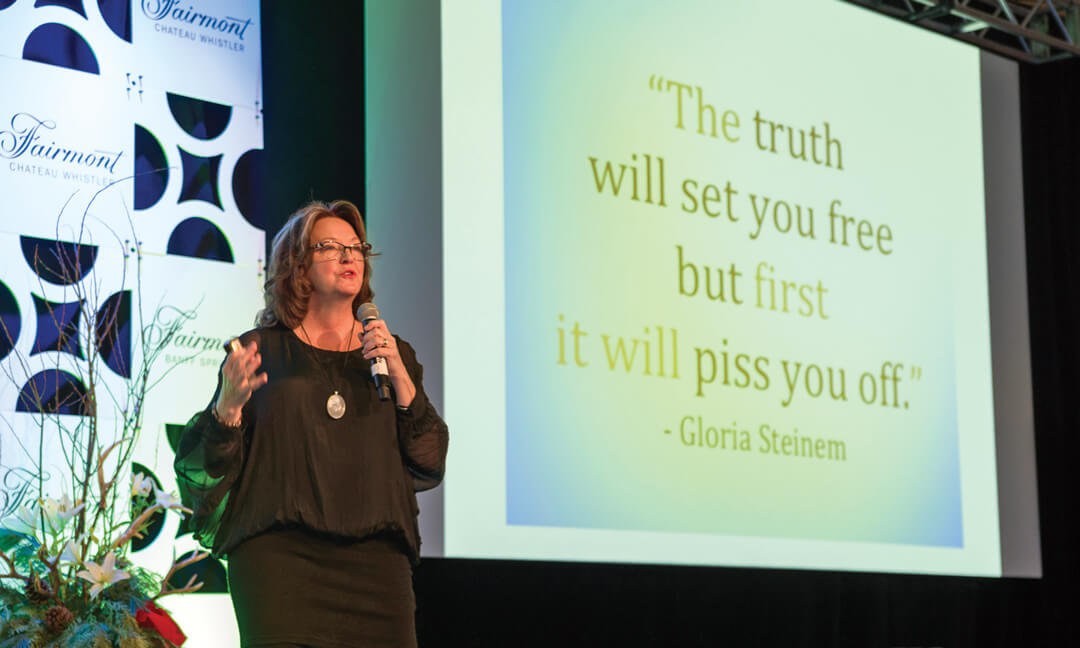 For Linda Edgecombe it's one scarf, one book, one girl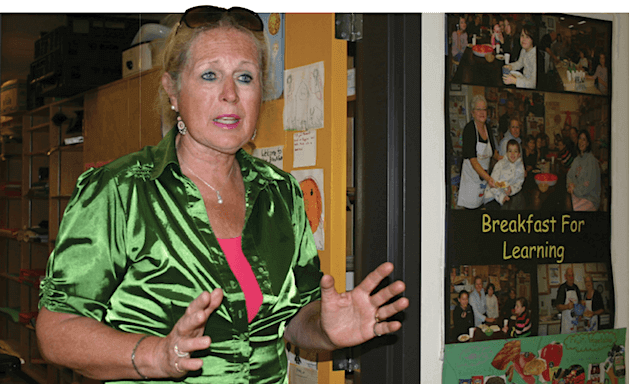 "I love young children and I have a passion for nutrition," says Val Wright, explaining why she...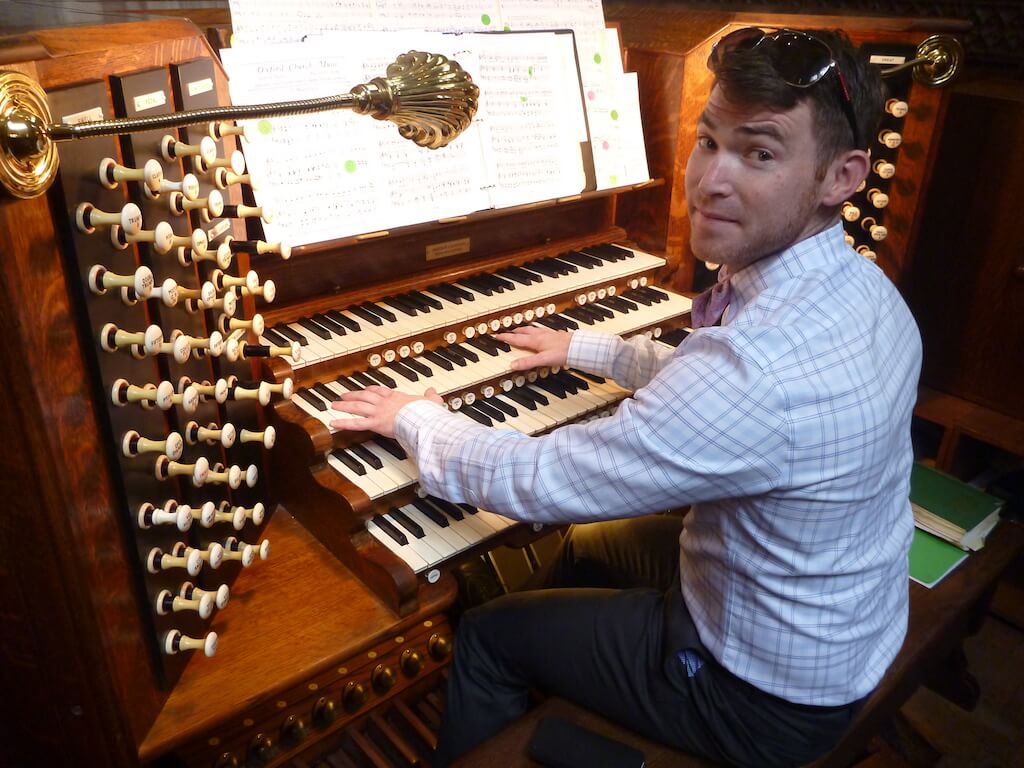 Choirs from the Cathedral Church of St Michael and All Angels are proud of the 104-year-old-stone cathedral building near downtown Kelowna, with its wonderful acoustics and aged charm
Plugged In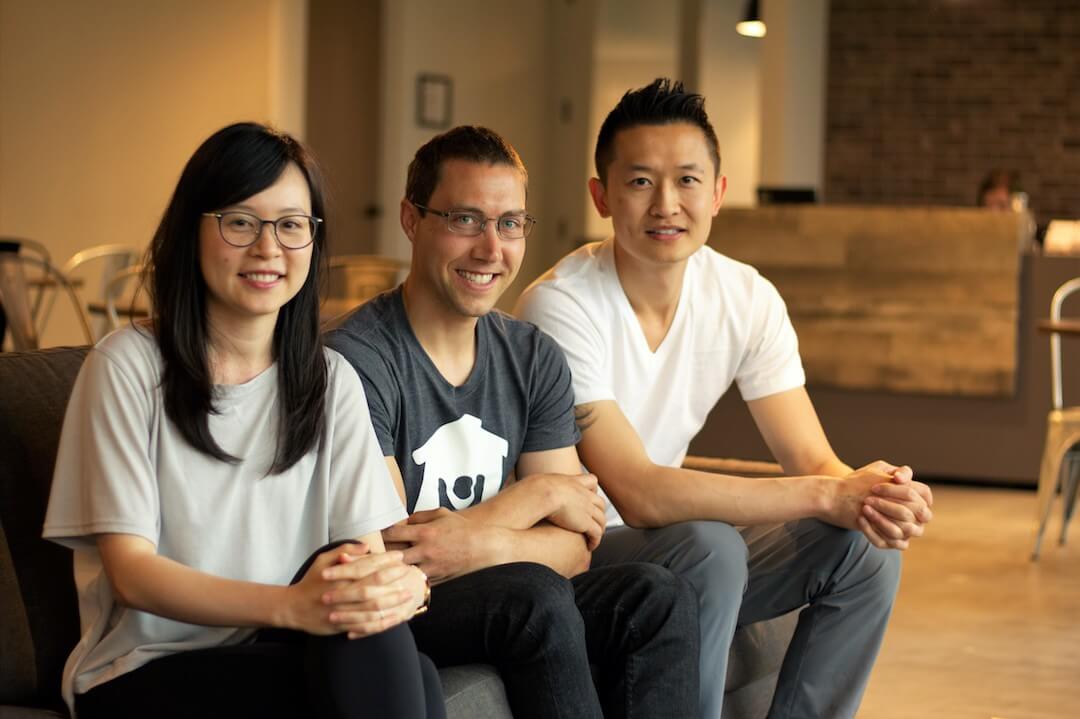 Older owners house the next generation Technology alone can't solve every problem, but sometimes...
Read More
Off the Grid
Paul's Voice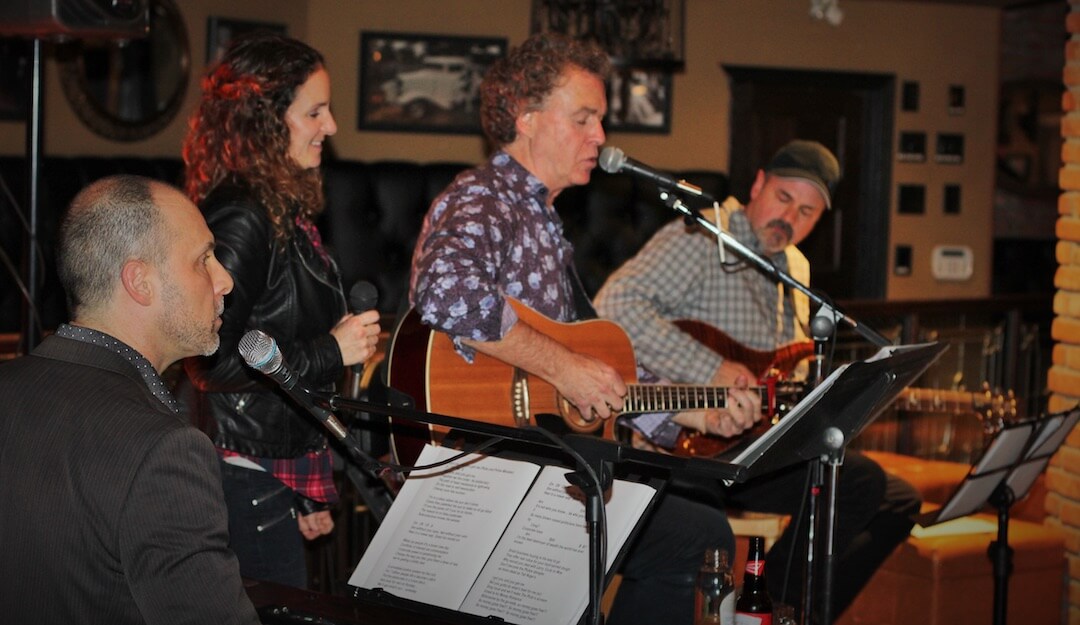 What better way to celebrate three decades of Okanagan Life than printing a 30th-anniversary issue and penning a new musical libretto? Regular readers of Okanagan Life will know that I go to great lengths to boast about, sell its advantages and invite all to visit our renowned Valley, which is humbly known as one of the prettiest, happiest and adventurous places—and what better locale to place my cast of musical characters? 
Good Life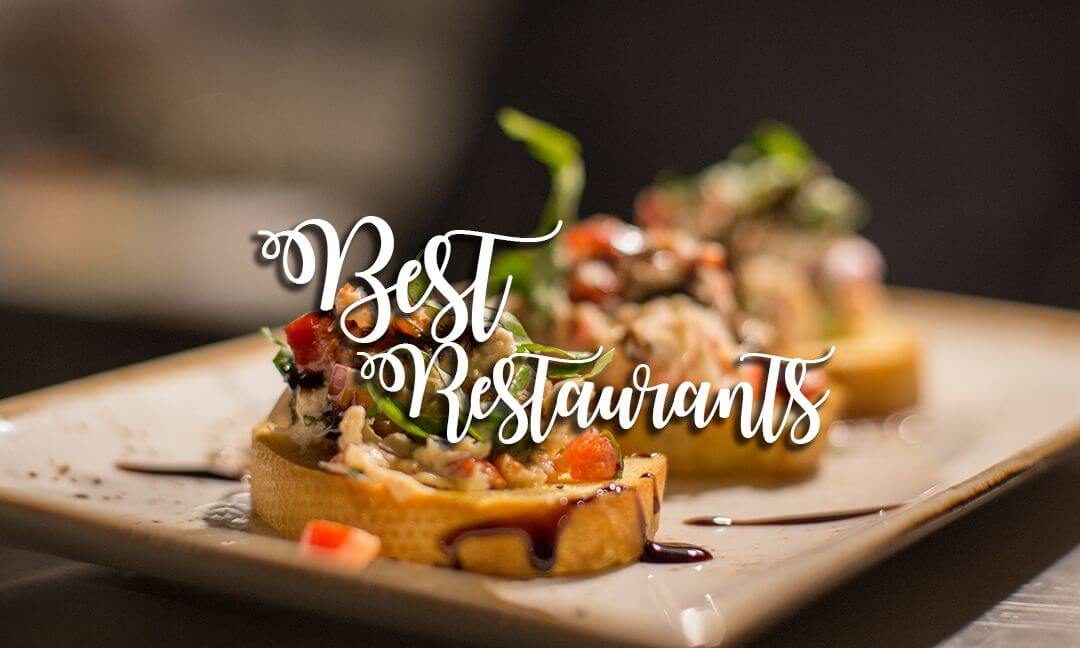 Columnists: Rearview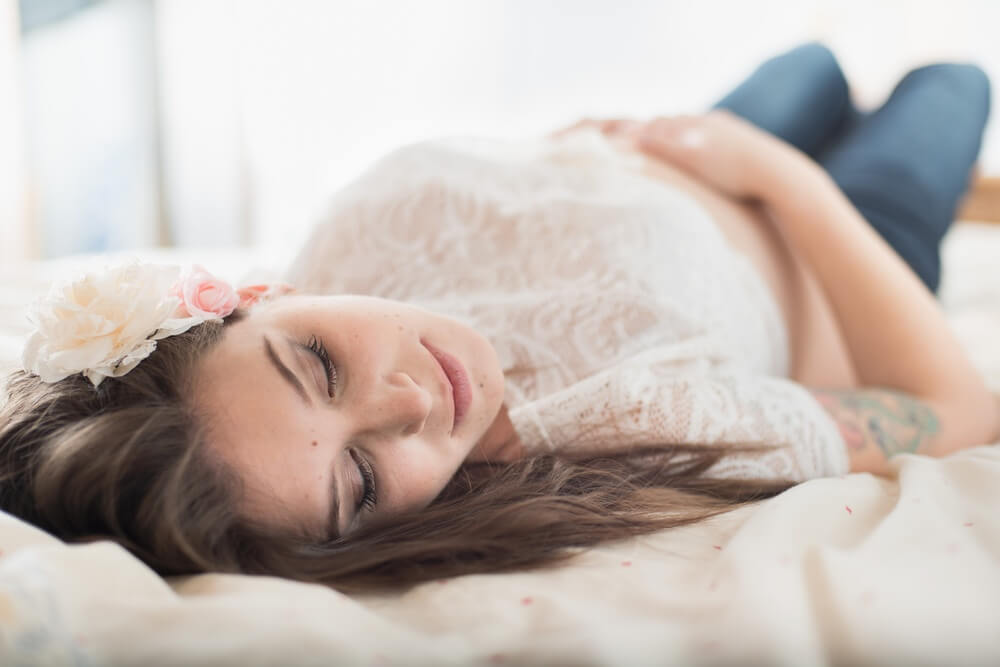 Who decides where to draw the line? When Vernon personal trainer Stacy Fuhr completed her first...
Read More

Time for some spring cleaning My vacuum races across the carpet, zig zagging back and forth...
Read More
From the print magazine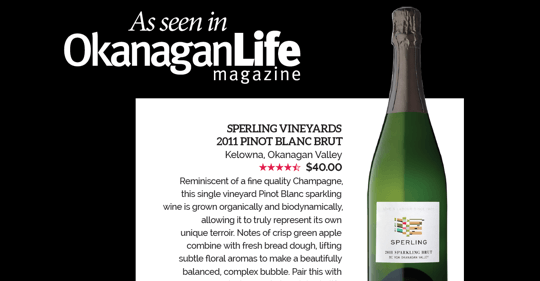 Sperling Vineyards 2011 Sparkling Brut Kelowna, Okanagan Valley  1/2 $40.00 Reminiscent of a fine...
Read More
A garage can make for a passionate first crush At 650 metres above sea level, Forgotten Hill Wine...
Read More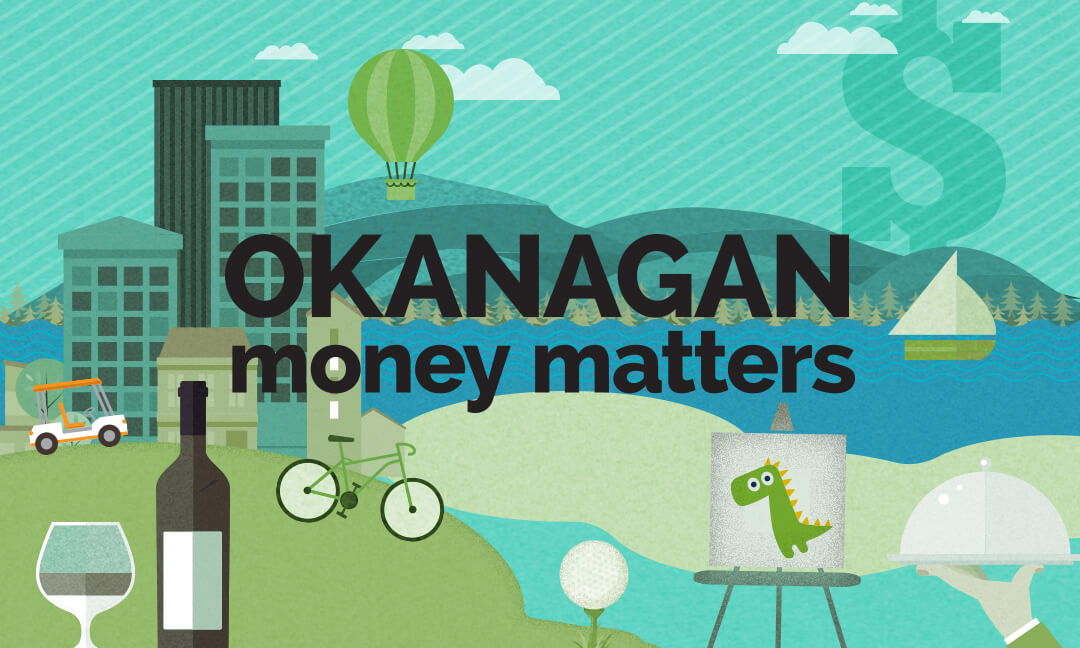 Vancouver, Calgary and Toronto may make the top 10 list of the most liveable cities in the world,...
Read More