Category: Print Edition
In Person

Good Neighbours

Community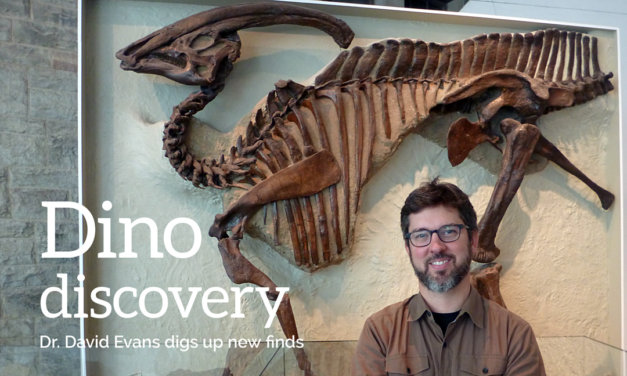 Dr. David Evans digs up new finds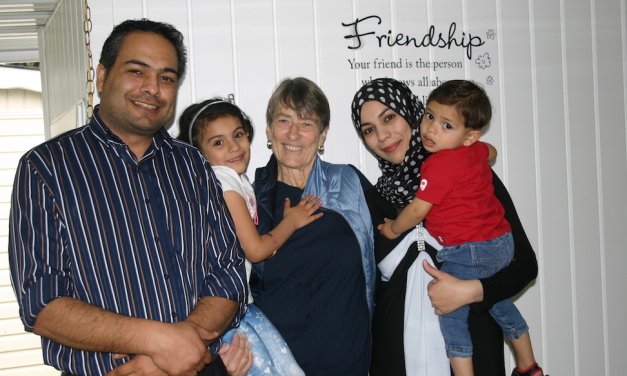 As seen in our pages. Diddy Evans (centre) felt powerless as she watched the horrors of the war in...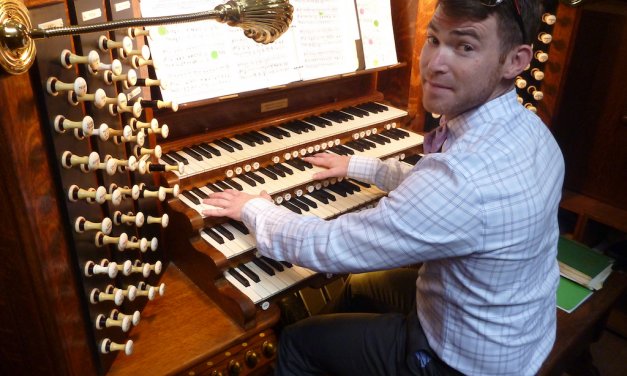 Choirs from the Cathedral Church of St Michael and All Angels are proud of the 104-year-old-stone cathedral building near downtown Kelowna, with its wonderful acoustics and aged charm
Plugged In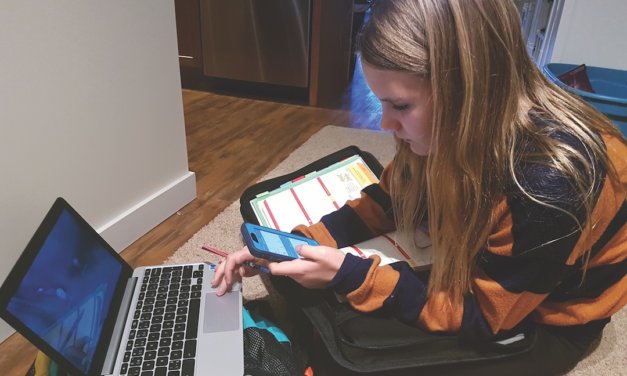 Is screen time affecting children's mental and physical well-being? Does technology use impact elementary, middle and high school students differently? These questions are behind an extensive research project led by two UBCO professors. 
Read More
Off the Grid
Paul's Voice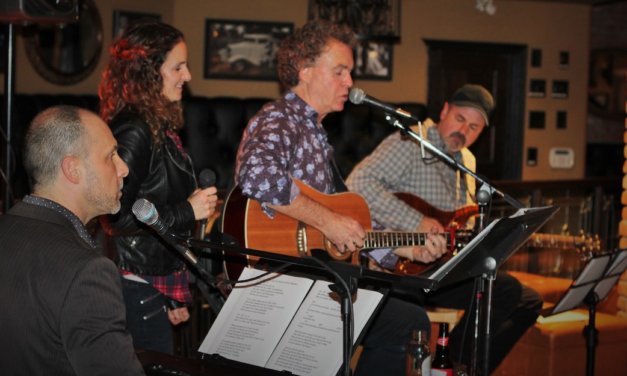 What better way to celebrate three decades of Okanagan Life than printing a 30th-anniversary issue and penning a new musical libretto? Regular readers of Okanagan Life will know that I go to great lengths to boast about, sell its advantages and invite all to visit our renowned Valley, which is humbly known as one of the prettiest, happiest and adventurous places—and what better locale to place my cast of musical characters? 
Good Life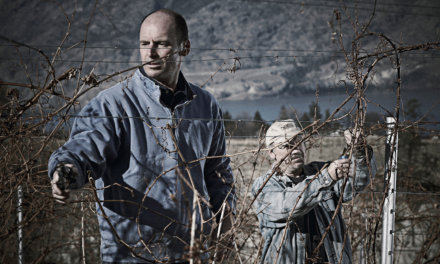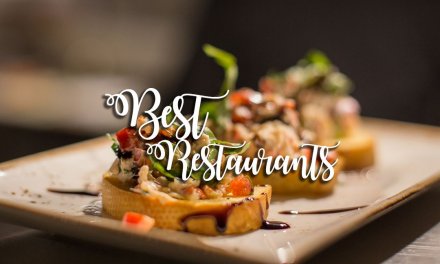 Columnists: Rearview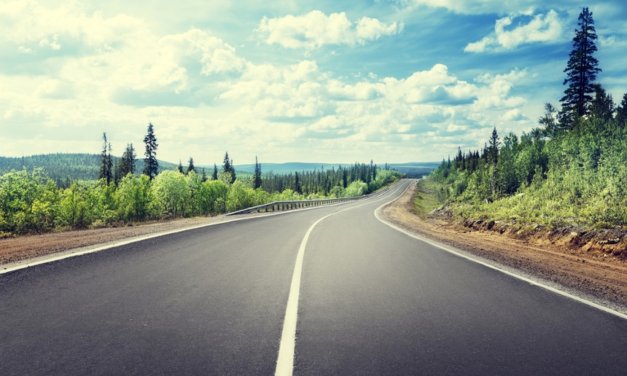 Aug/Sept 2018 BC craft beer reviews plus our 2018 BC Cider Award winners. Movie making Okanagan...
Read More
Good nutrition fuels brain power. Are all BC children getting their fair share? I'm glad there are so many ways to help right now. So don't wait for Christmas to donate or volunteer at your local food bank. Investigate involvement in initiatives like the Starfish Pack program.
Read More
From the print magazine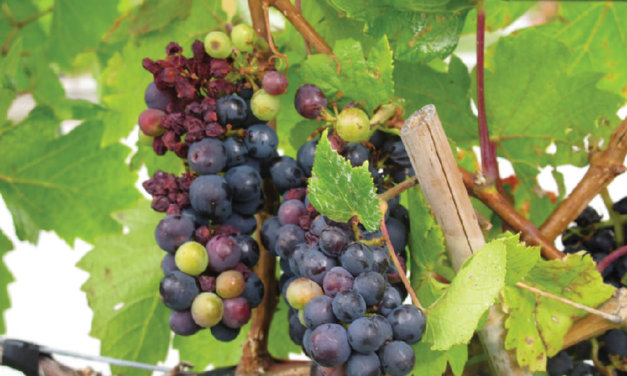 As seen in Winter 2018 Winter issue is here. Our readers have voted for 2018 Best of the Okanagan...
Read More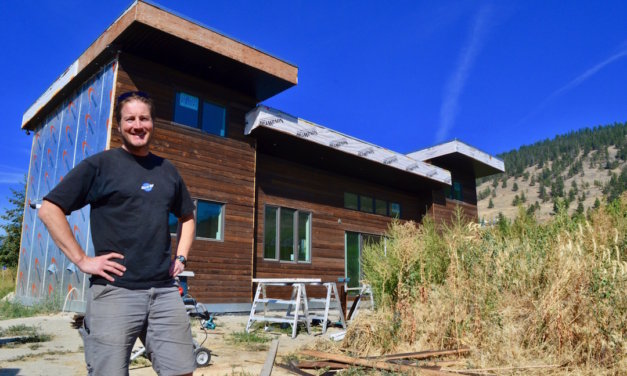 The Roche family home on Penticton's Upper Bench might look typical from the outside, but its design had some student help.
Read More
Green projects are at the intersection of affordability and sustainability. Buying a home is far less attainable than it once was, making an affordable, quality rentals an attractive option.
Read More