Category: Culture
Beneath the whirr and buzz of coee grinders, I sit with Okanagan author Ashley Little as she tells me about the inception of her most recent novel, Niagara Motel.
Read More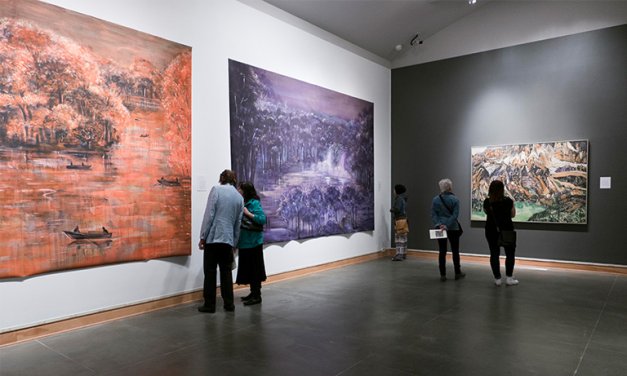 What is it about big things that fascinate us so much? Could this fascination for "going big" hold...
Read More
On June 2, the Kelowna Museums Society is opening a new exhibition featuring a series of paintings...
Read More
Current Issue
Upcoming Events
There are no upcoming events.