Category: Wine & Food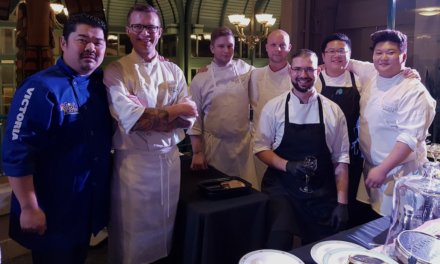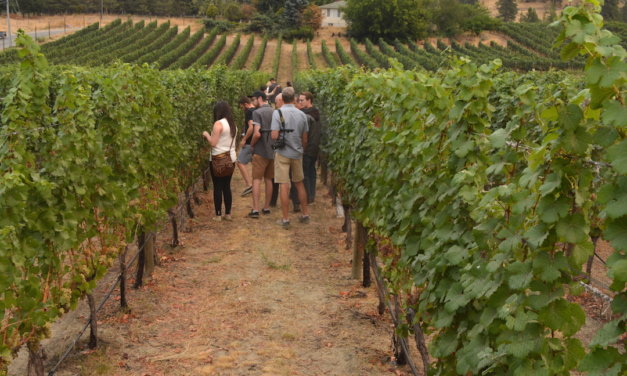 While wine lovers will have to wait months – if not years – to sip and savour 2018 Okanagan...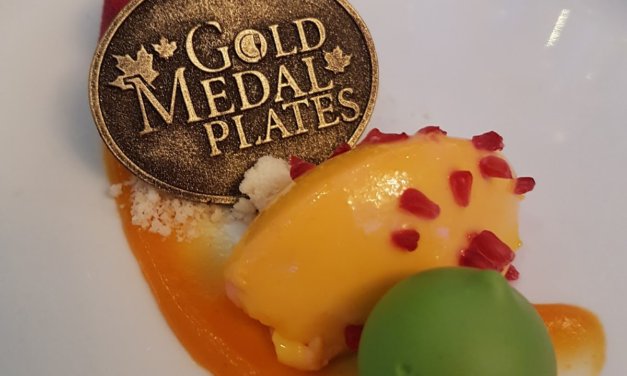 As Canadian Olympic athletes make final preparations to take on the world at the 2018 PyeongChang...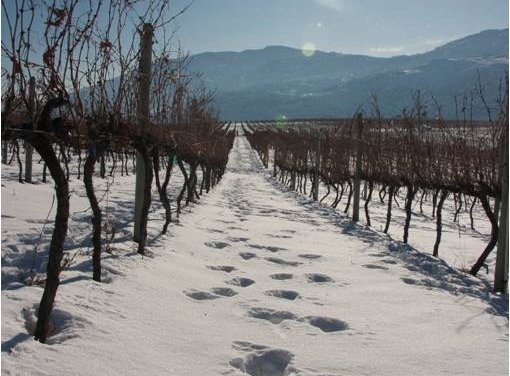 Welcome the festive season with a memorable weekend of great wine, food and fundraising in Oliver...
Featured
Wine Reviews | High Spirits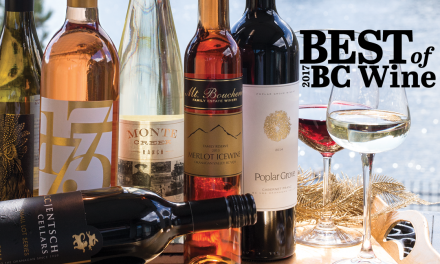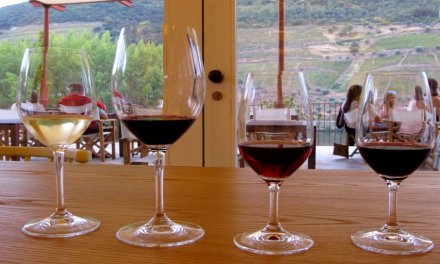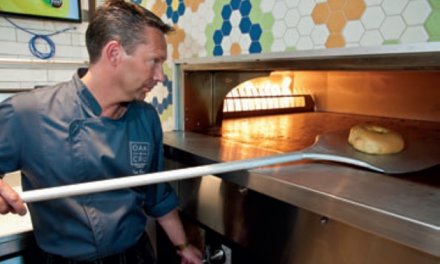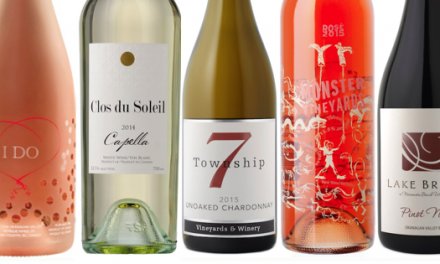 Enjoy the sparkle of the season while touring Summerland wineries Wineries, cideries and a brewery...