Category: Wine & Food
It's time to dine out Okanagan foodies. From January 16 to February 3, 50 restaurants throughout...
Gold Medal Plates Kelowna is becoming a farm-to-table culinary destination, no matter what season....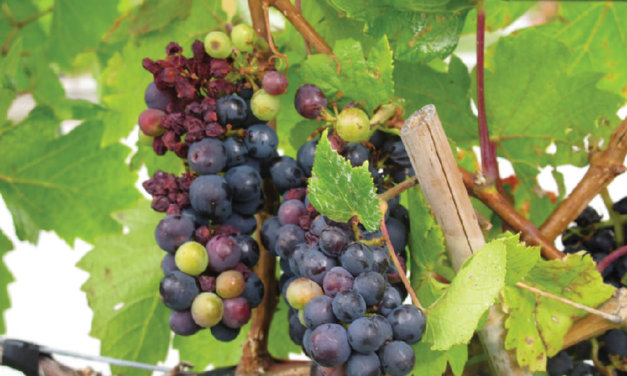 As seen in Winter 2018 Winter issue is here. Our readers have voted for 2018 Best of the Okanagan...
Featured
Wine Reviews | High Spirits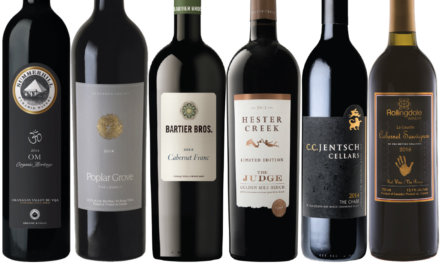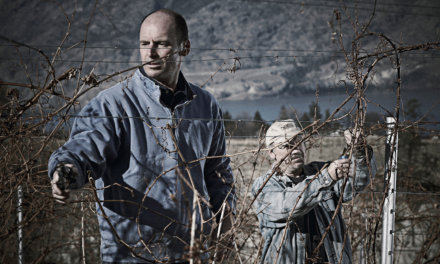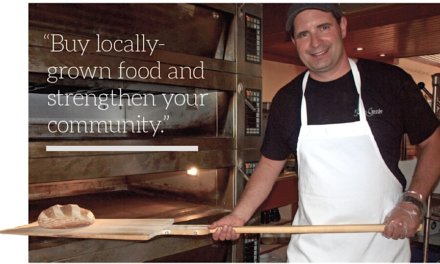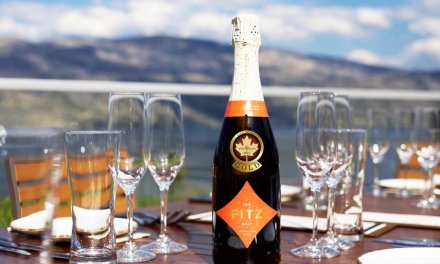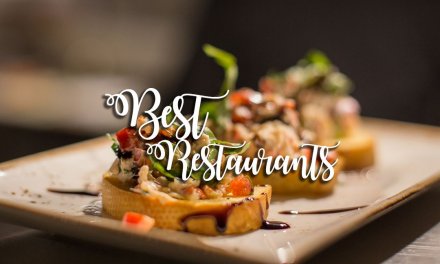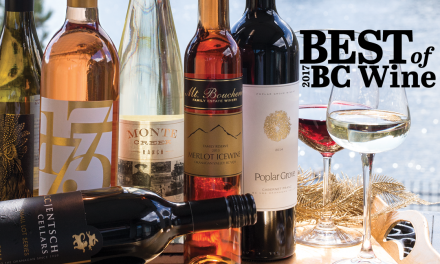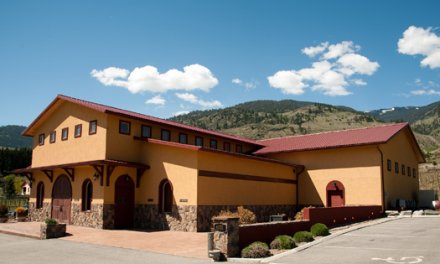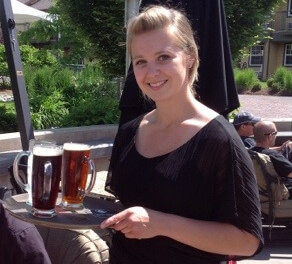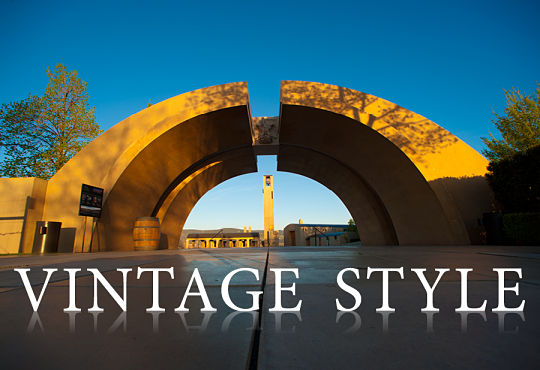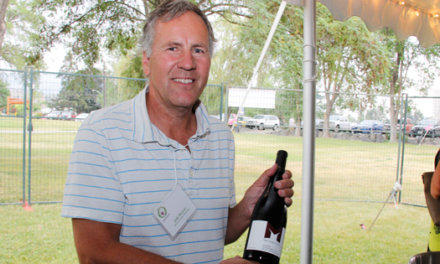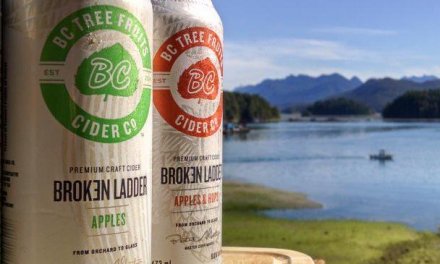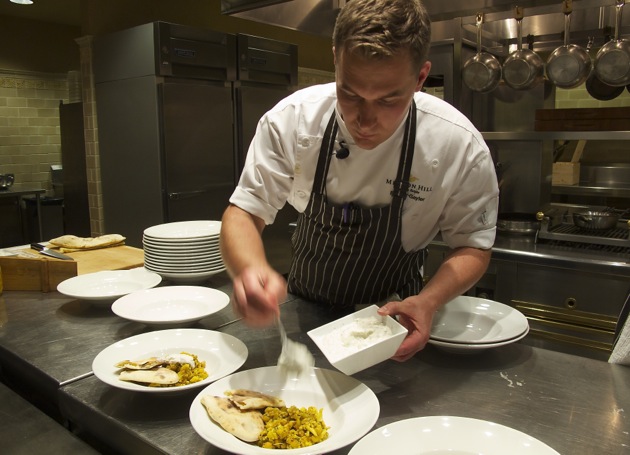 Archives
Secrets of the Okanagan cellars.. exploring the wine caves of the Okanagan Valley.
Kelowna Culinary Championship food and wine pairings – Gold Medal Plates
Decorated trees will be on display at Black Hills Estate Winery, Nk'Mip Cellars, Oliver Twist Estate Winery and Tinhorn Creek Vineyards throughout the holiday season and voting for the best tree is encouraged with a small donation.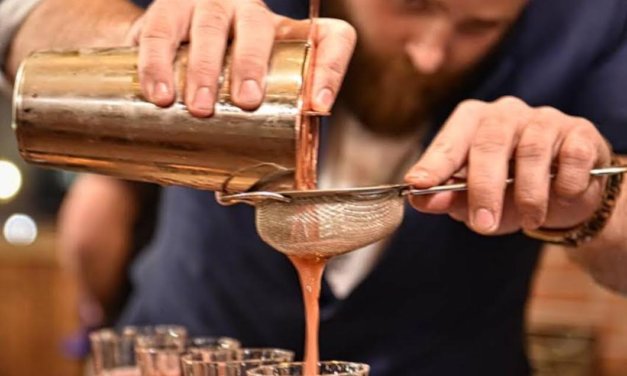 Bartenders to wow the public with their creations for the 2018 Okanagan Spirits Craft Distillery...
Current Issue – Best of the Okanagan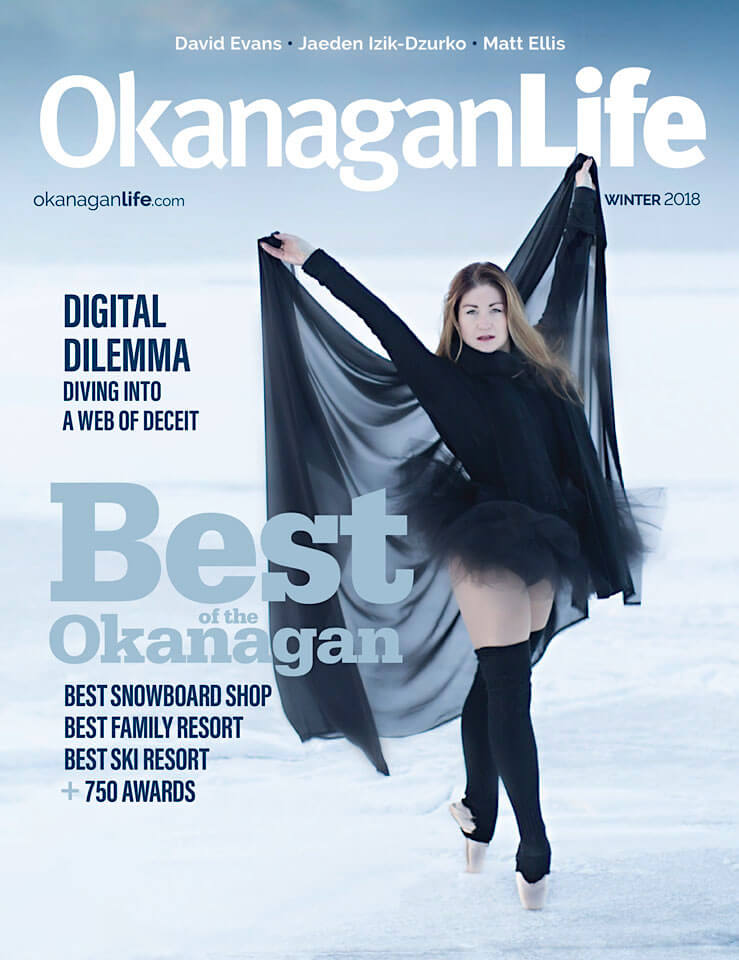 Current Issue
Winter 2018