It's time to dine out Okanagan foodies.
From January 16 to February 3, 50 restaurants throughout the Thompson Okanagan are featuring a three-course menu for $15, $25, $35 or $45 with suggested BC VQA wine pairings, BC Craft Beer pairings or spirits and cocktail pairings.
Guests can visit the participating restaurants and ask for their Dine Around menu, reservations are encouraged as more than 8,000 people are expected to dine out.
"This festival is great for restaurants as we help promote their businesses during what has been traditionally a slow time of year," says Ian Tostenson, president/CEO of the BC Restaurant and Foodservices Association.
"Consumers also appreciate it as they have the opportunity to sip, savour and save with these delicious three-course menus for such incredible prices. Many residents take the opportunity to get out and try restaurants that they may not have ever been to or don't visit often enough, it's a win-win for the consumer and our member restaurants."
Guests visiting participating restaurants can enter to win $250 in restaurant gift cards by requesting a ballot entry form. Patrons are also encouraged to take a photo of their food and wine, spirit or beer pairing and tag the restaurant along with #dinearound2019 to be automatically entered for a chance to win $25 gift cards from participating restaurants.
See menus at www.dinearound.ca
Dine Around Restaurants
19 Okanagan Grill + Bar  3509 Carrington Road West Kelowna
Basil & Mint Restaurant and Bar 3799 Lakeshore Road Kelowna
Bogner's of Penticton 302 Eckhardt Ave West Penticton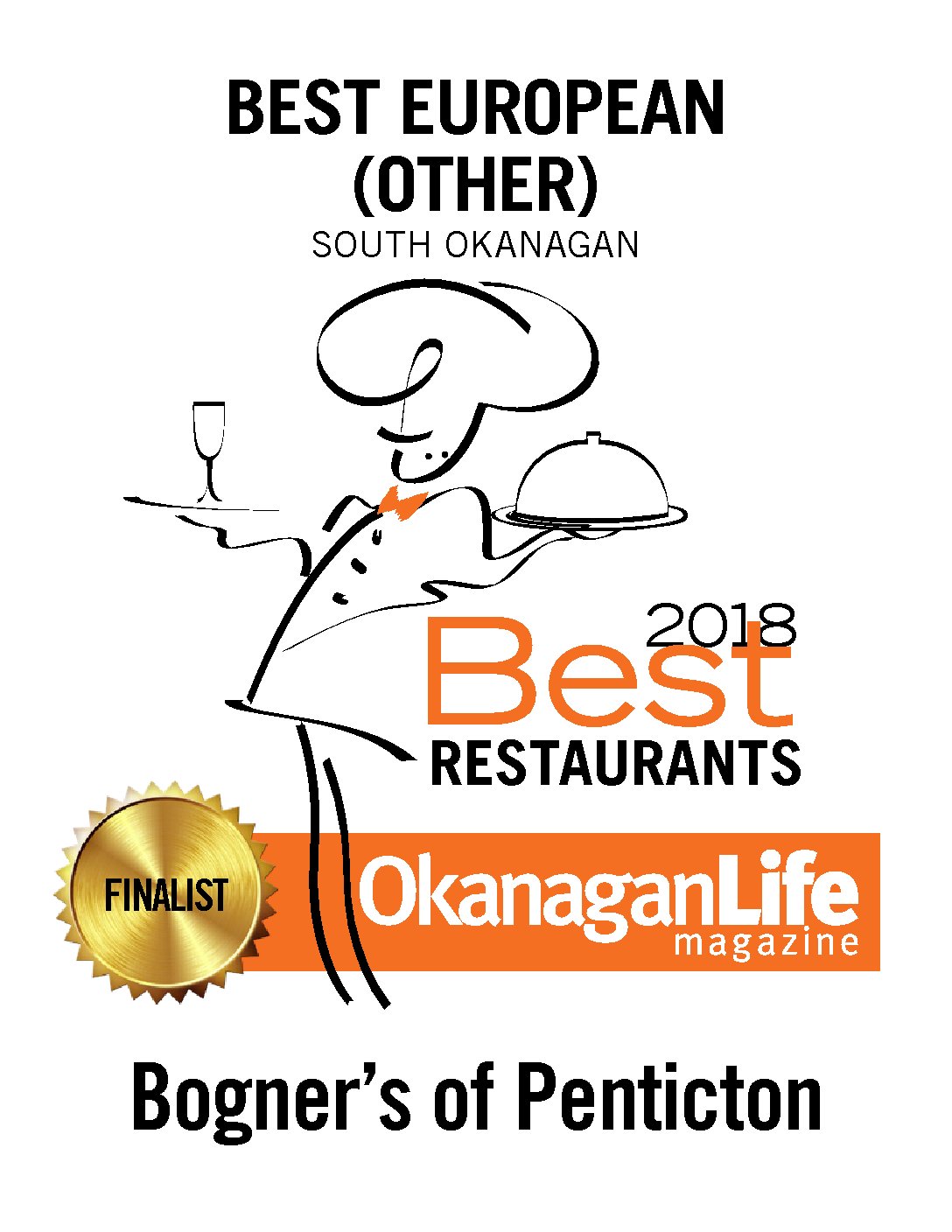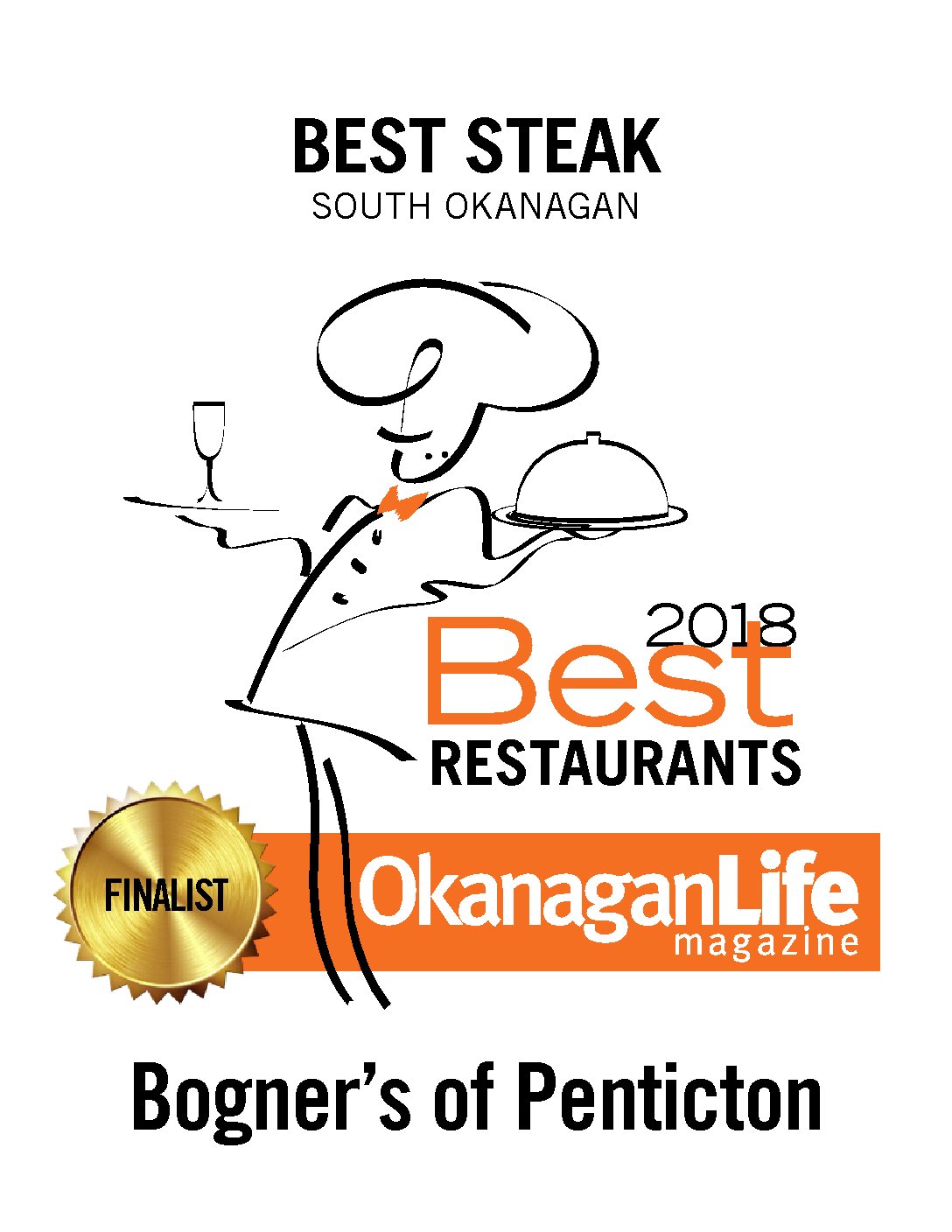 Bouchons Bistro 1180 Sunset Drive Kelowna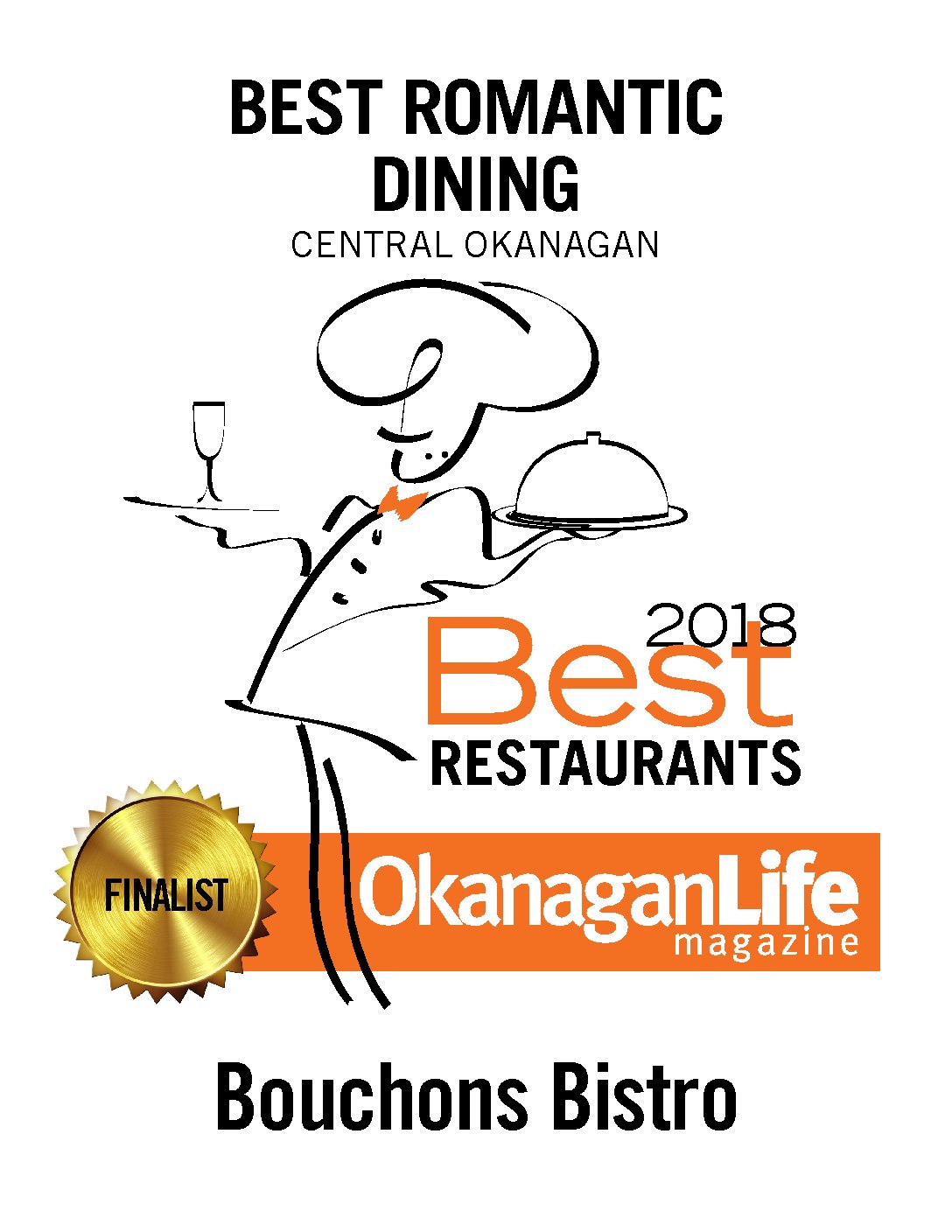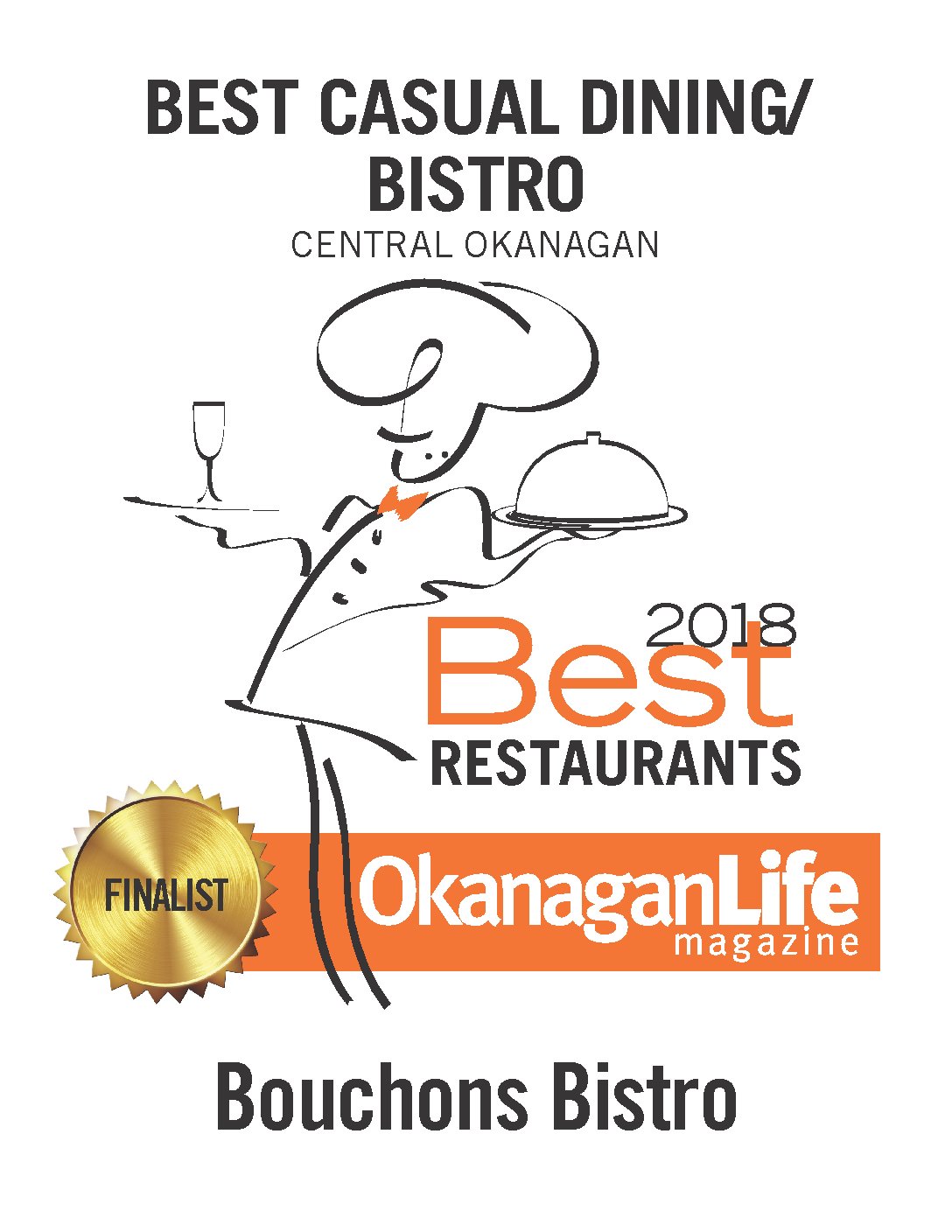 Cactus Club Cafe (Downtown Kelowna) 1 – 1370 Water Street Kelowna
Cactus Club Cafe 200 – 1575 Banks Road Kelowna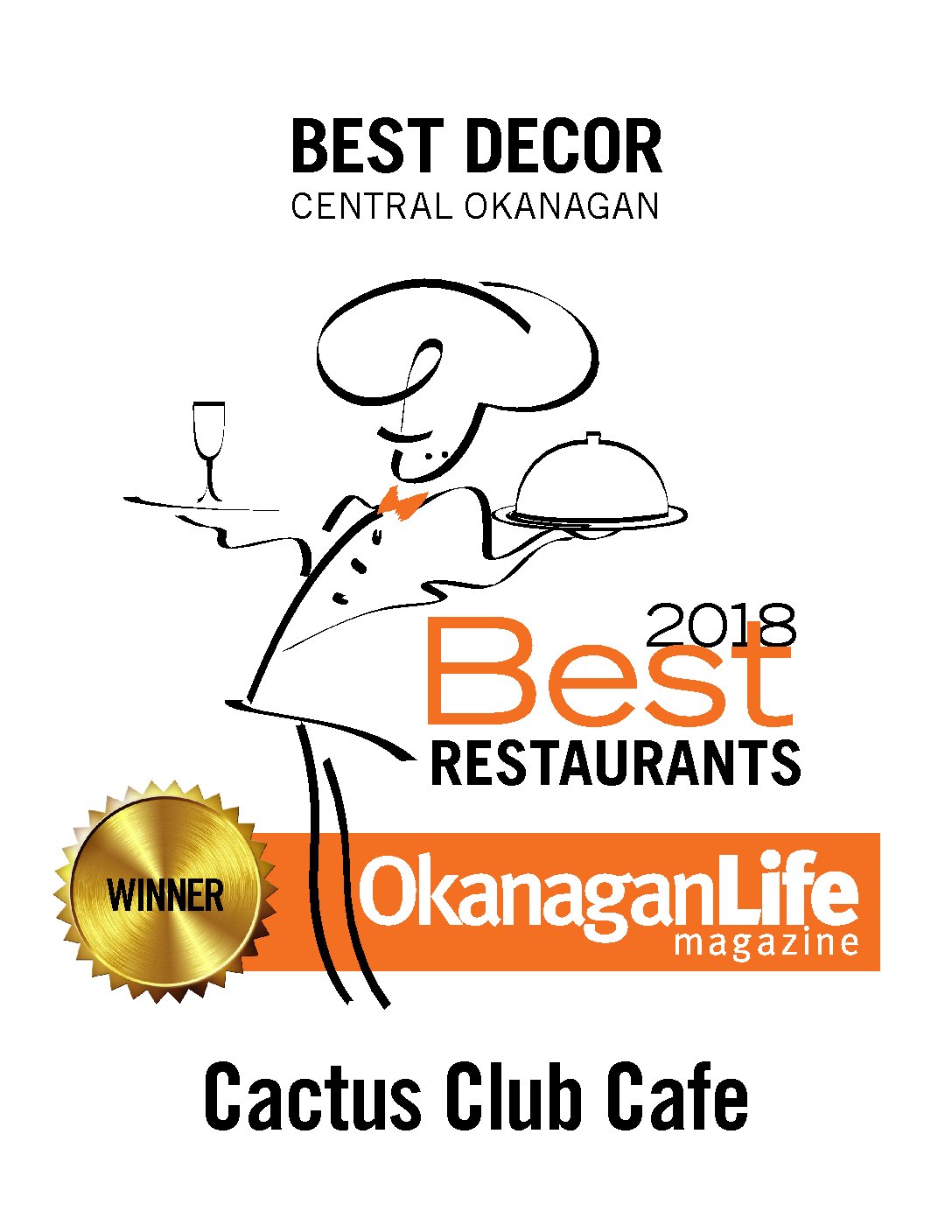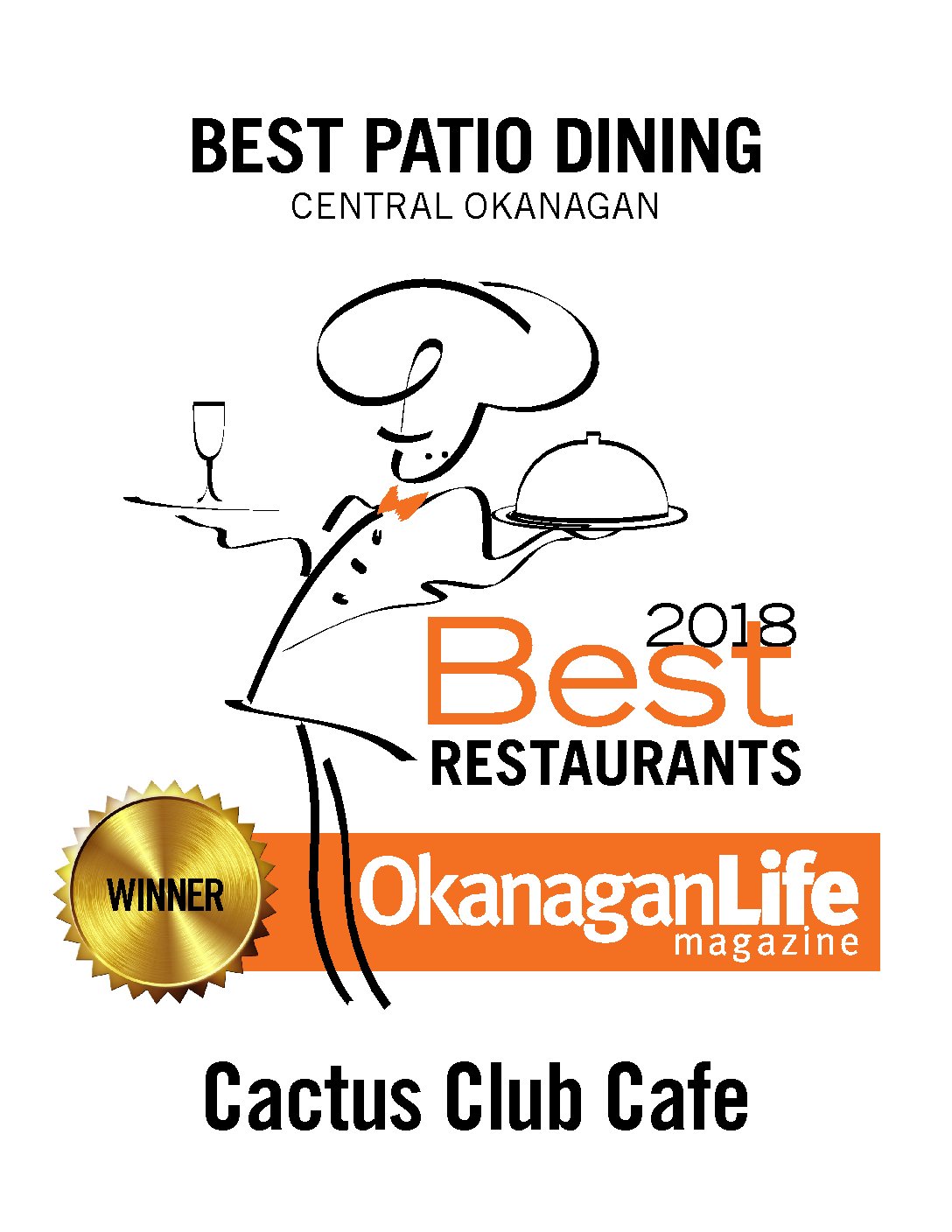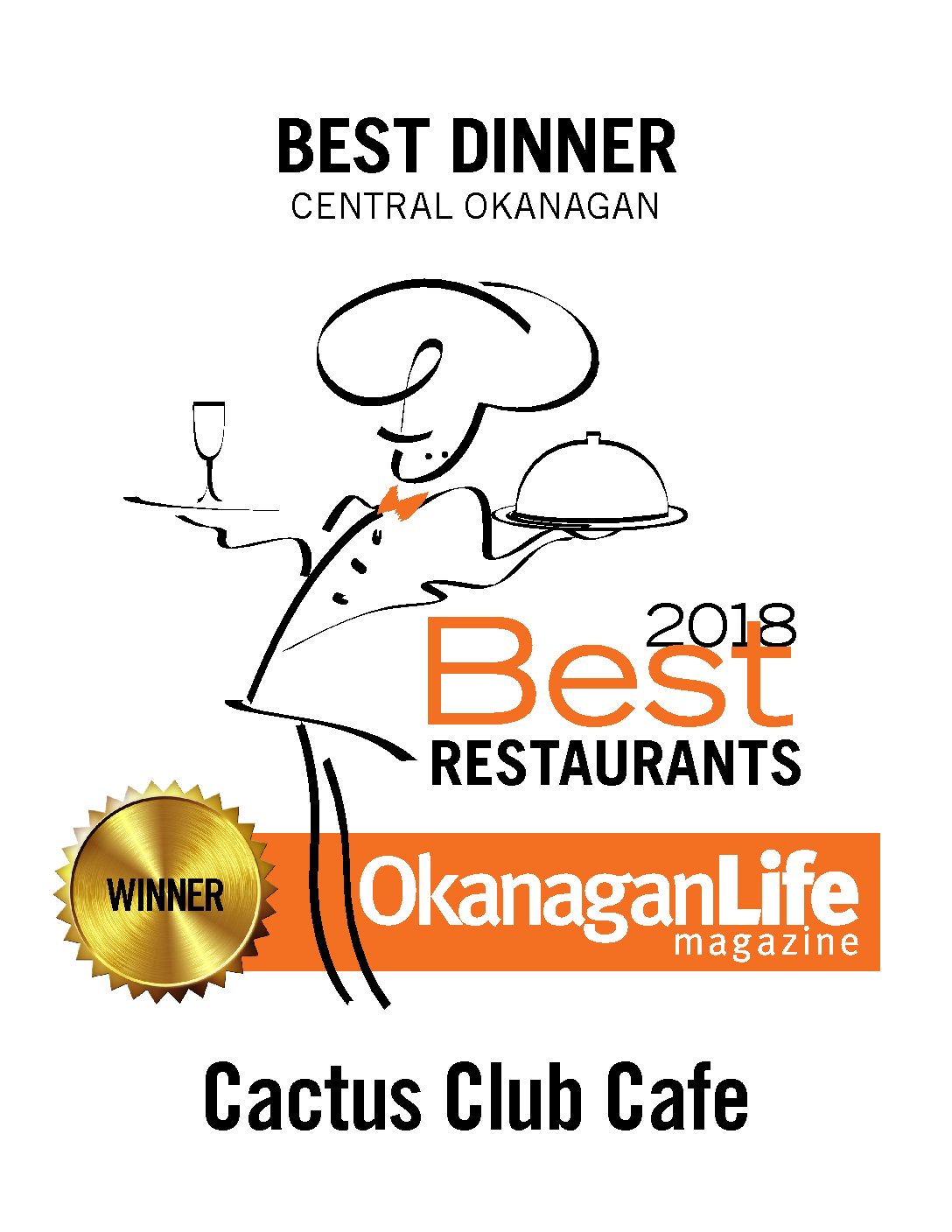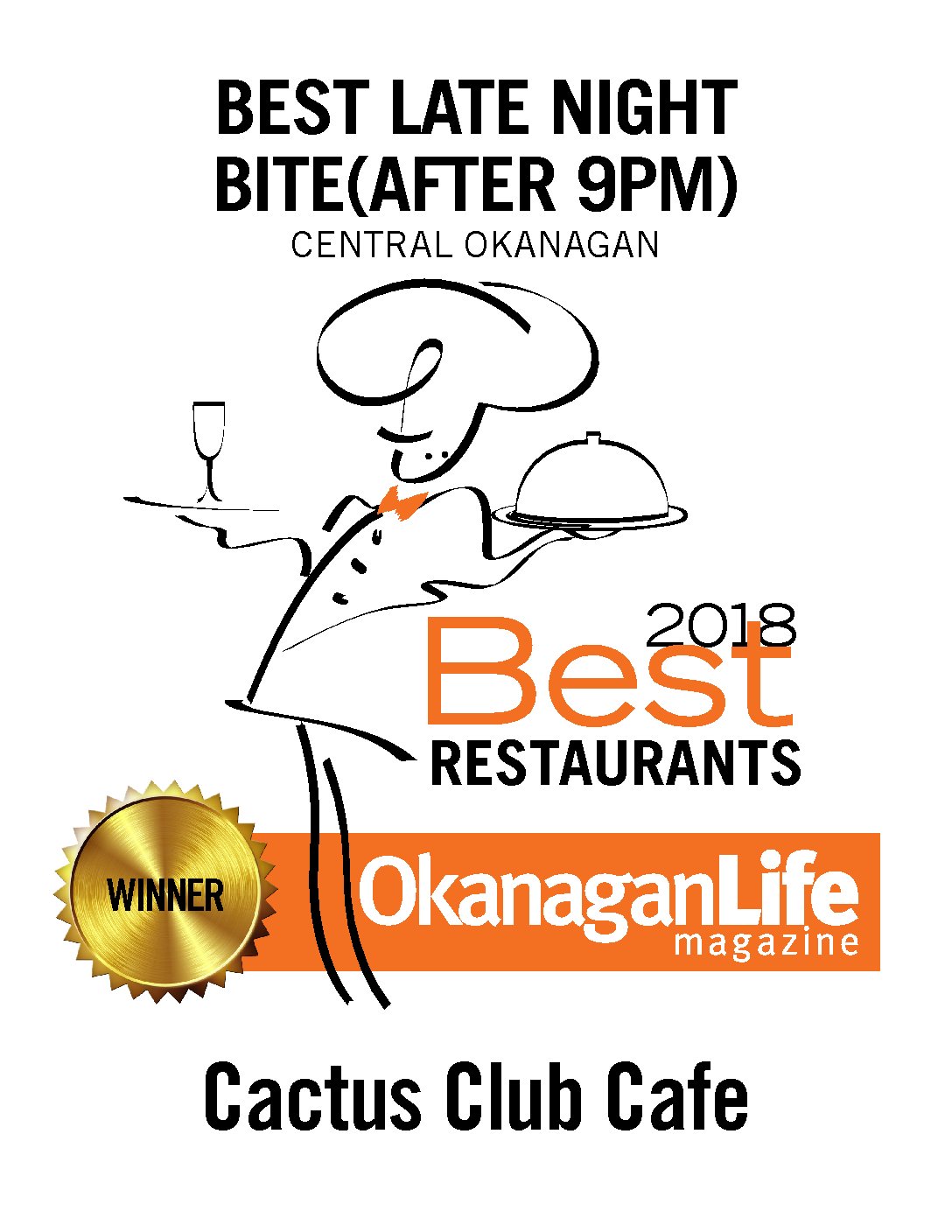 Central Kitchen + Bar 1155 Ellis Street Kelowna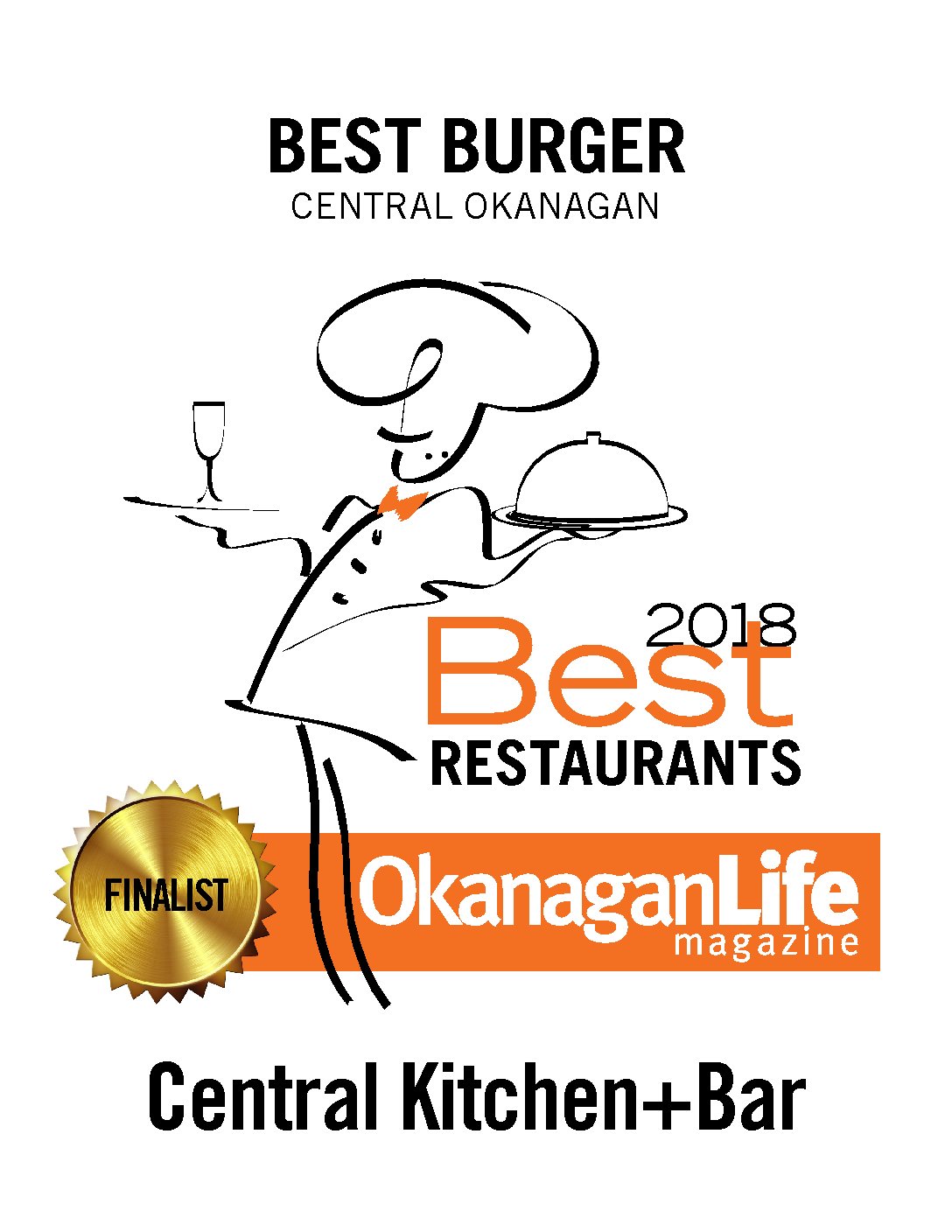 CRAFT Beer Market 257 Bernard Avenue Kelowna
Earls Kitchen + Bar 211 Bernard Avenue Kelowna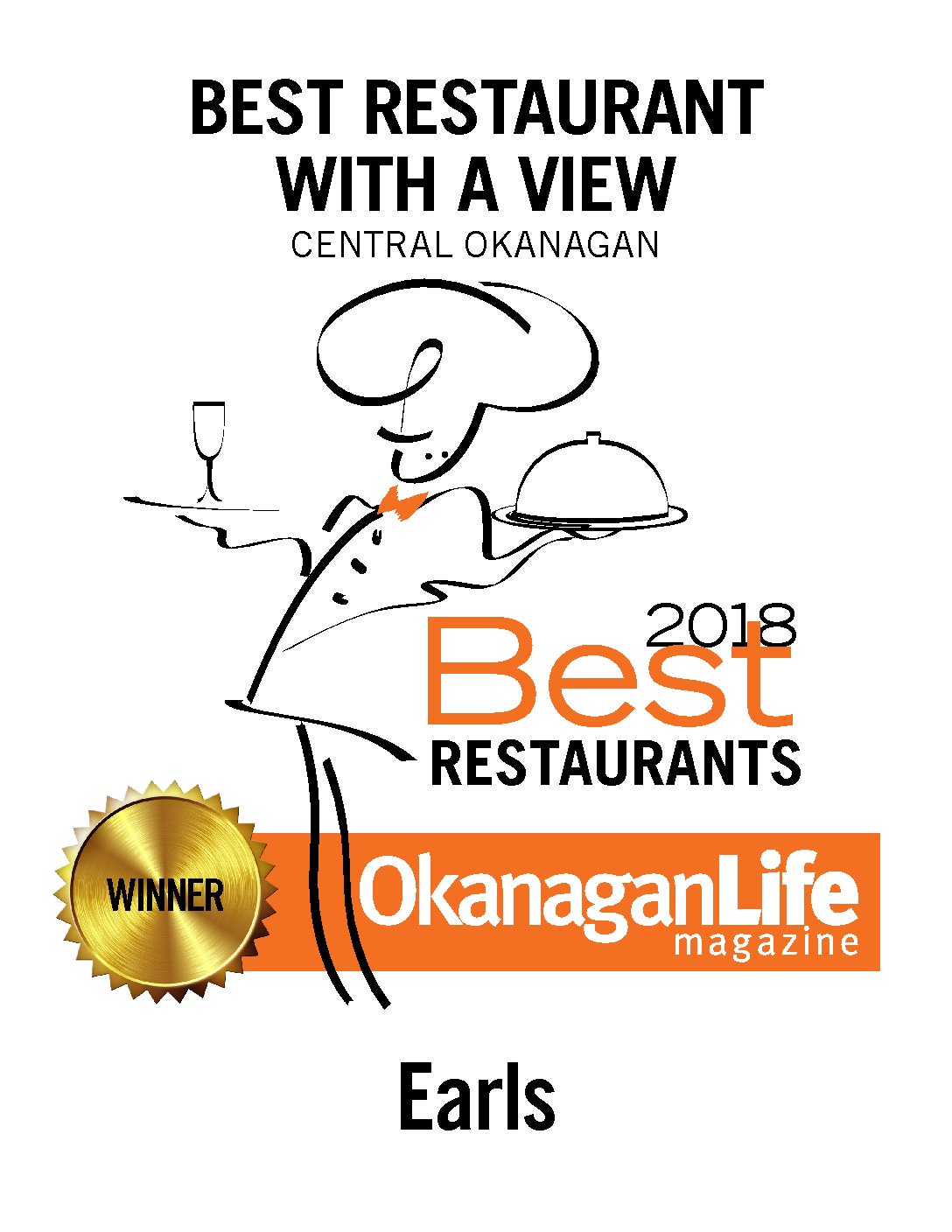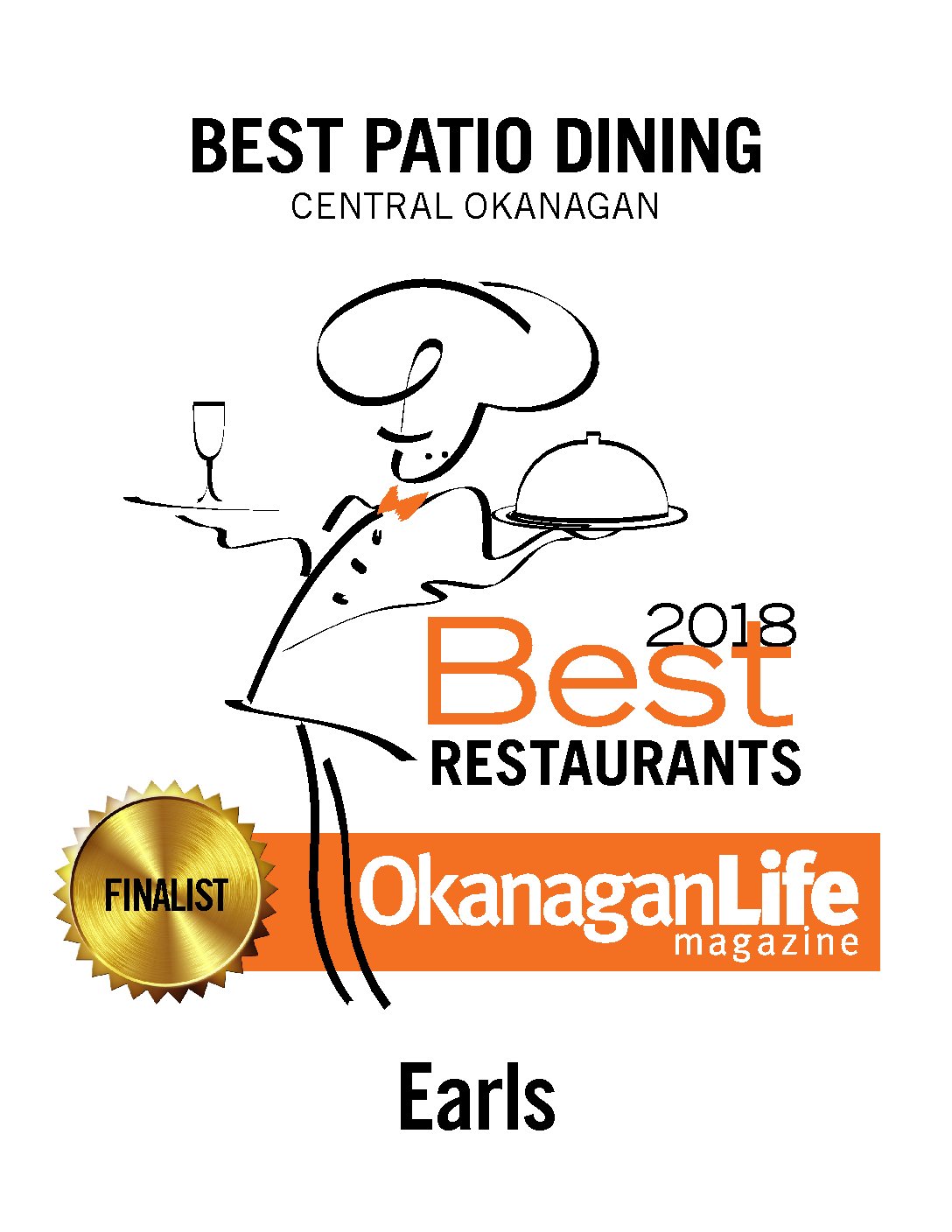 FSH 101-1405 Saint Paul Street Kelowna
Gasthaus On The Lake 5790 Beach Avenue Peachland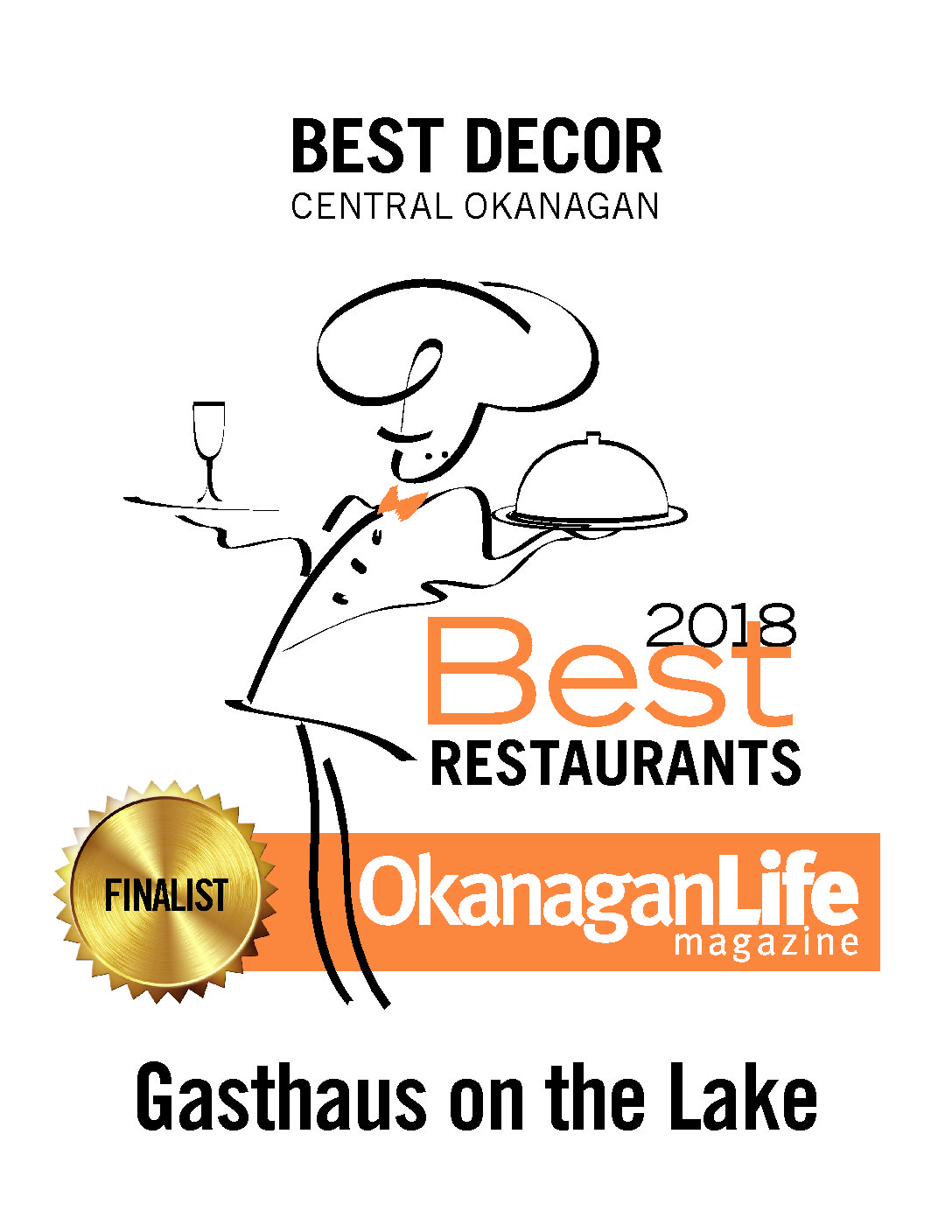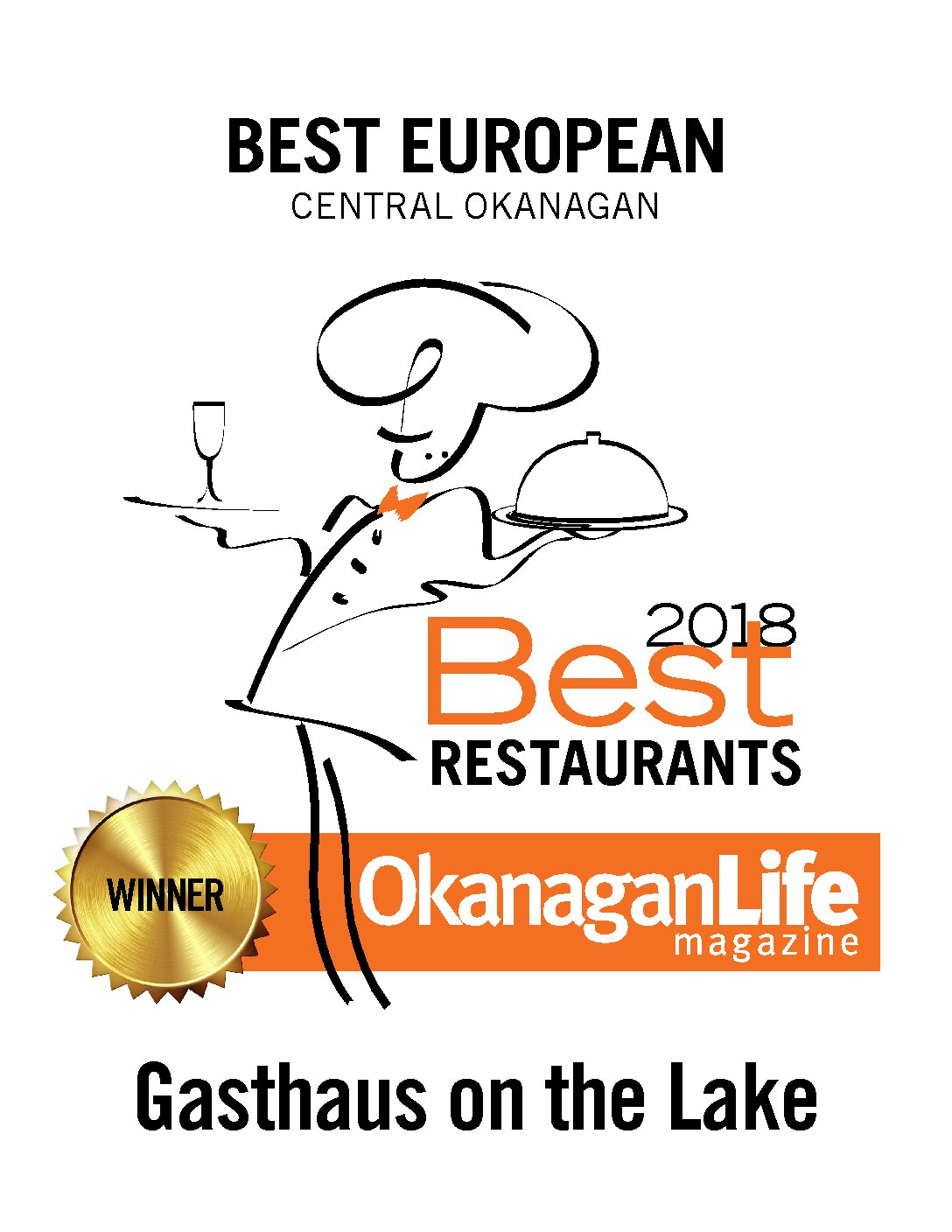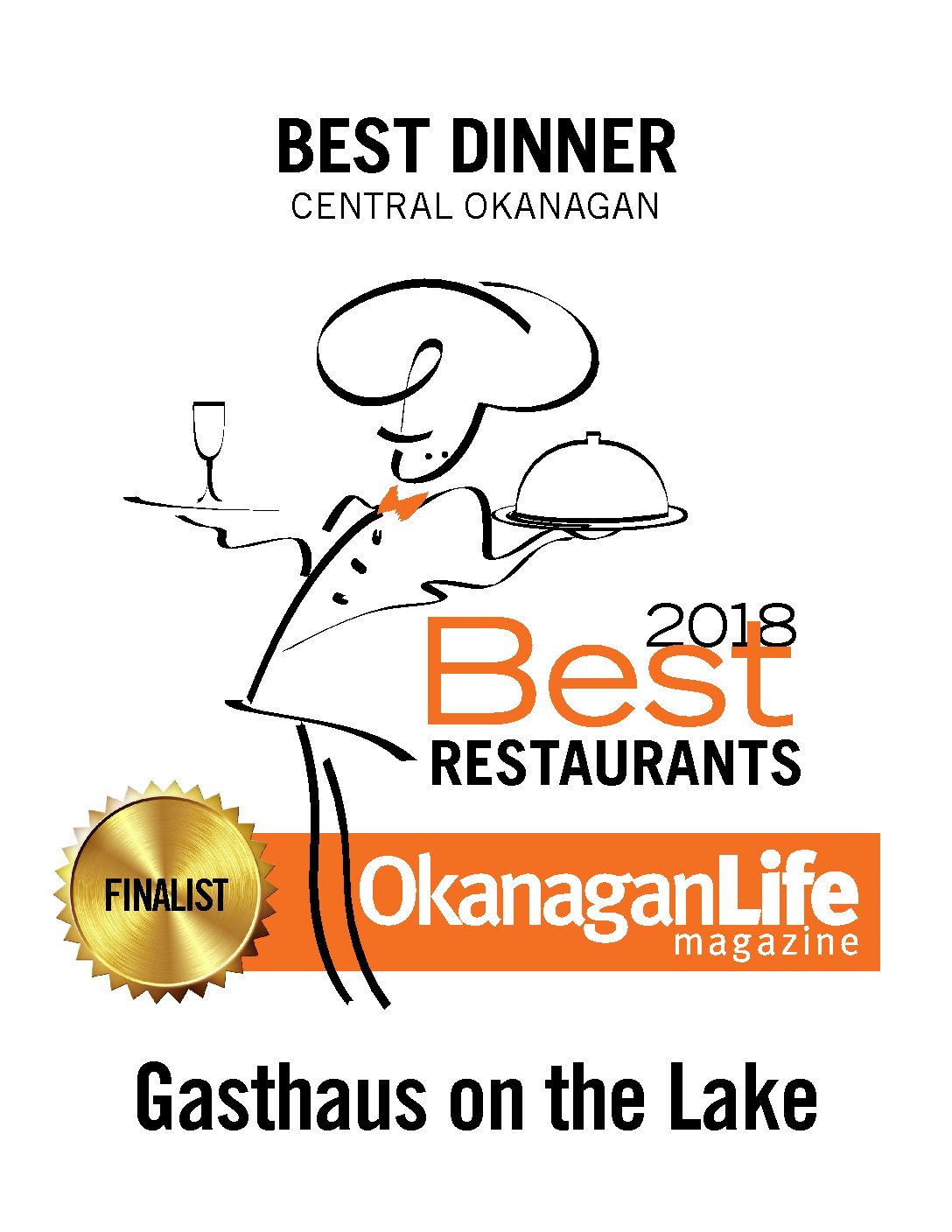 Gather Restaurant 460 Doyle Street Kelowna
Hotel Eldorado 500 Cook  Kelowna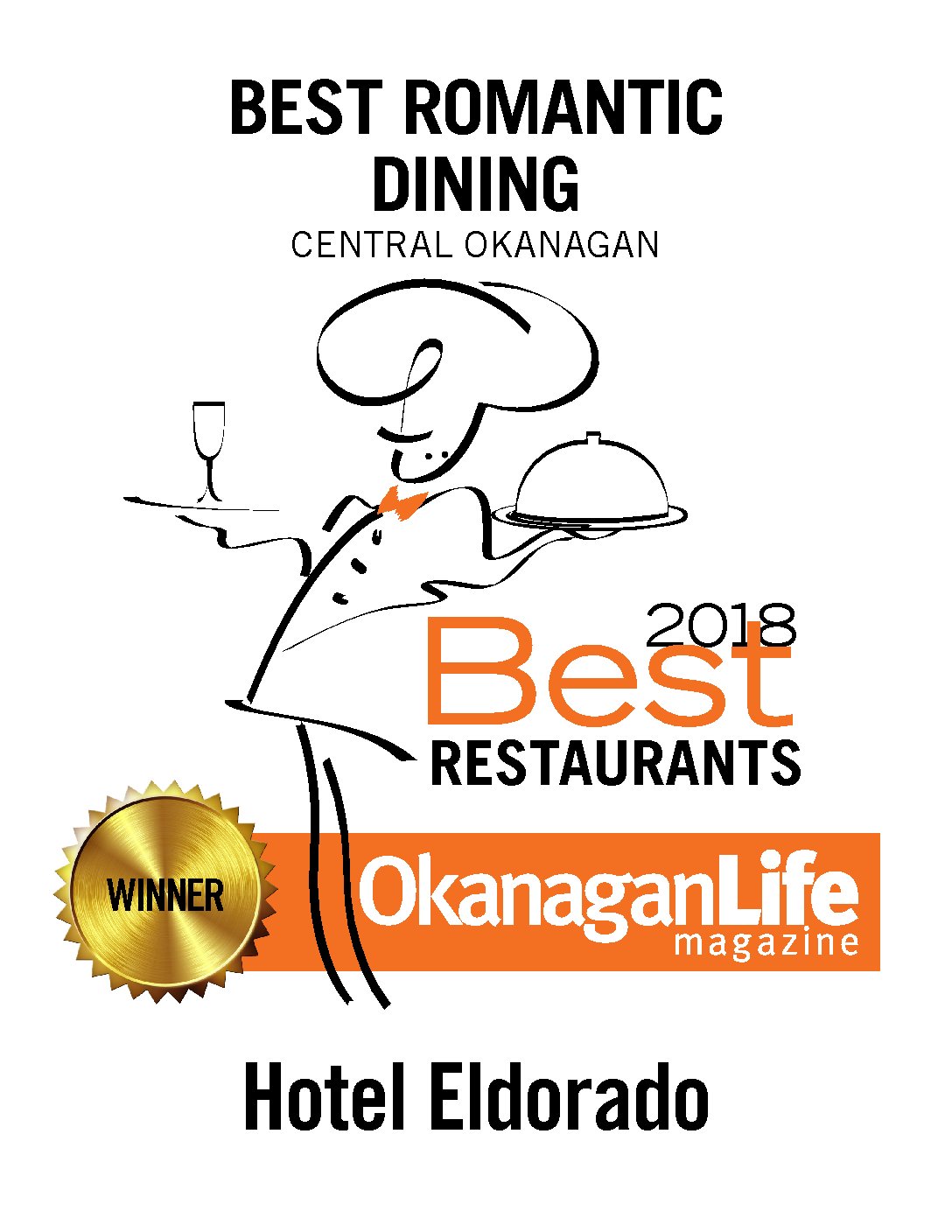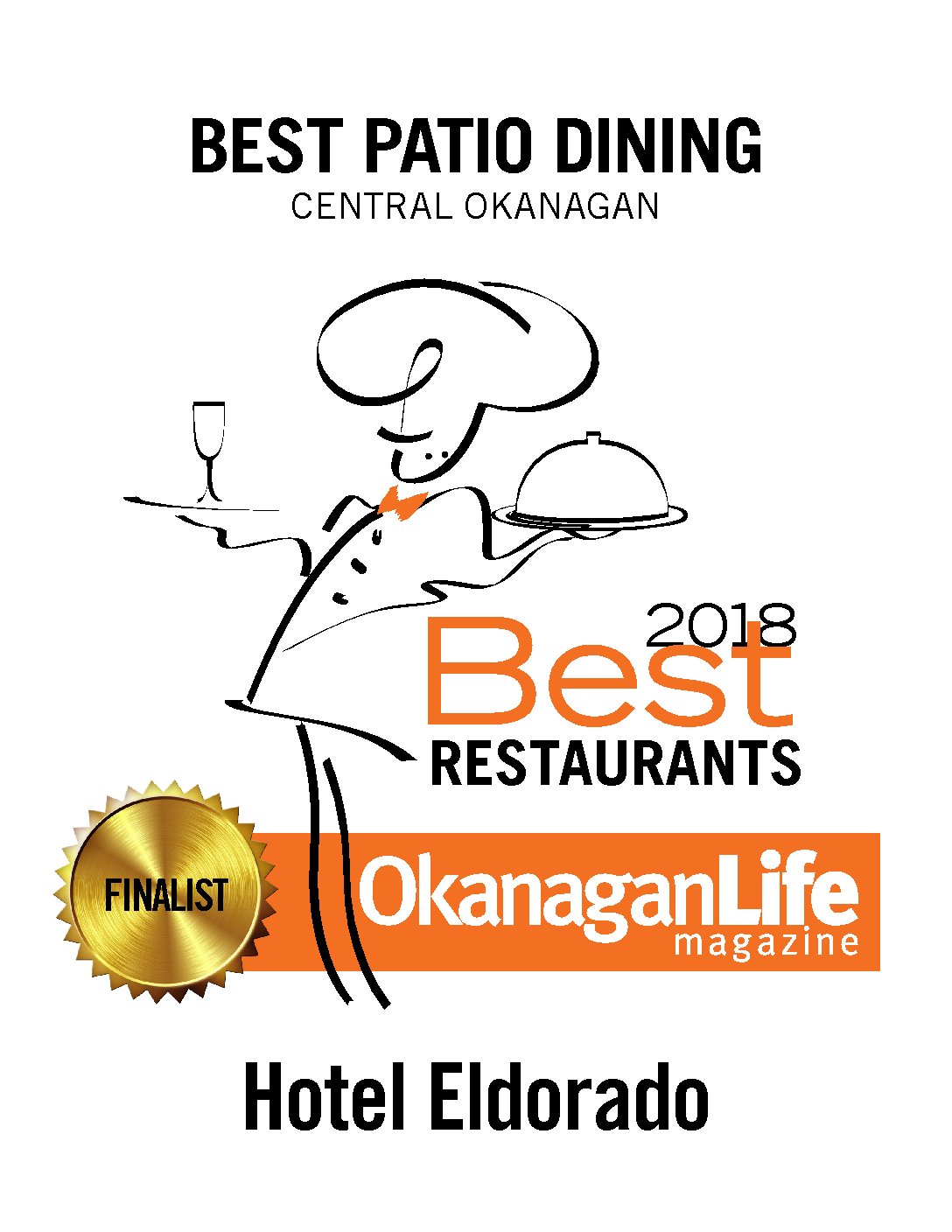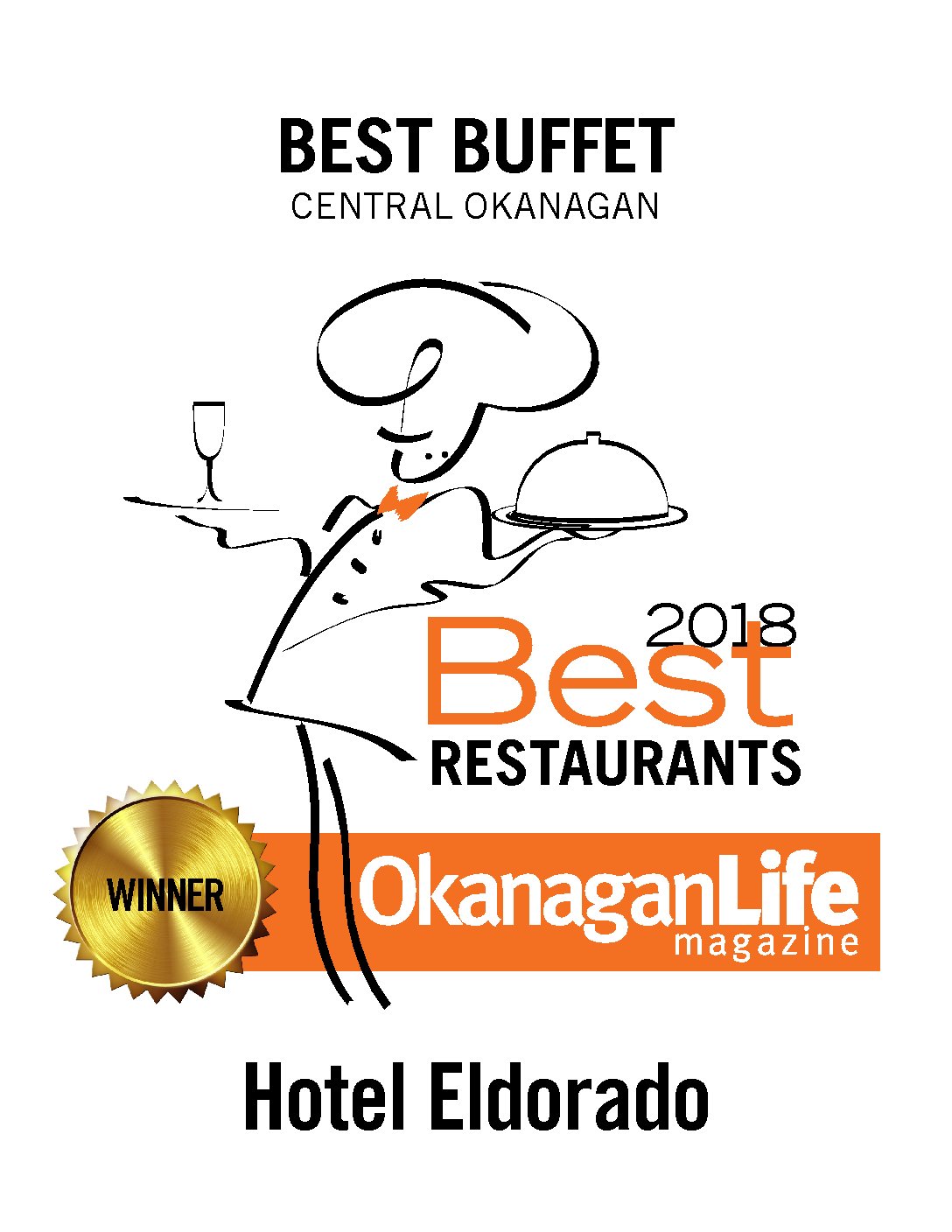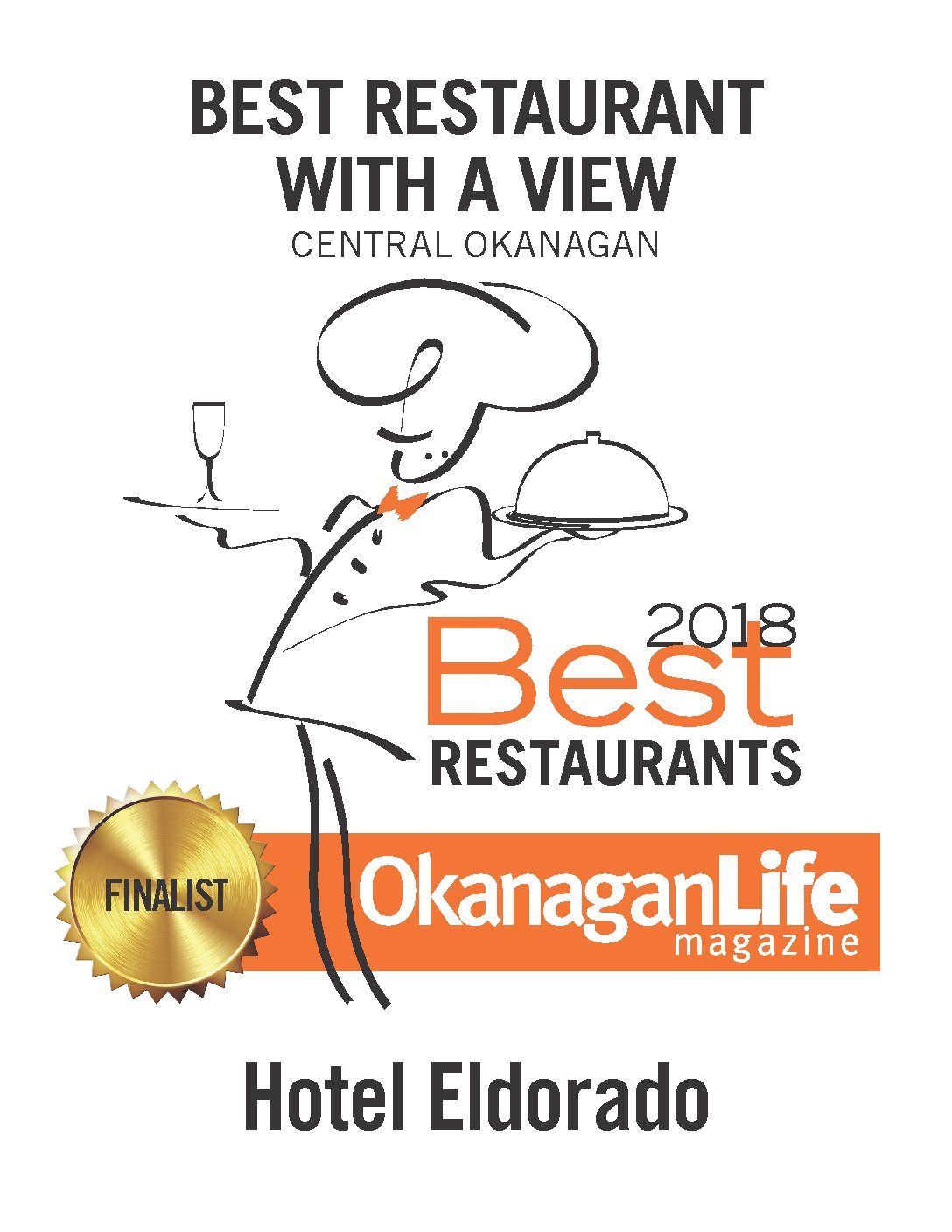 Infusions Restaurant at Okanagan College1000 KLO Road Kelowna
Jack's Pizza & Liquor 231 Bernard Avenue Kelowna
JOEY Kelowna 300-2475 Hwy 97 N Kelowna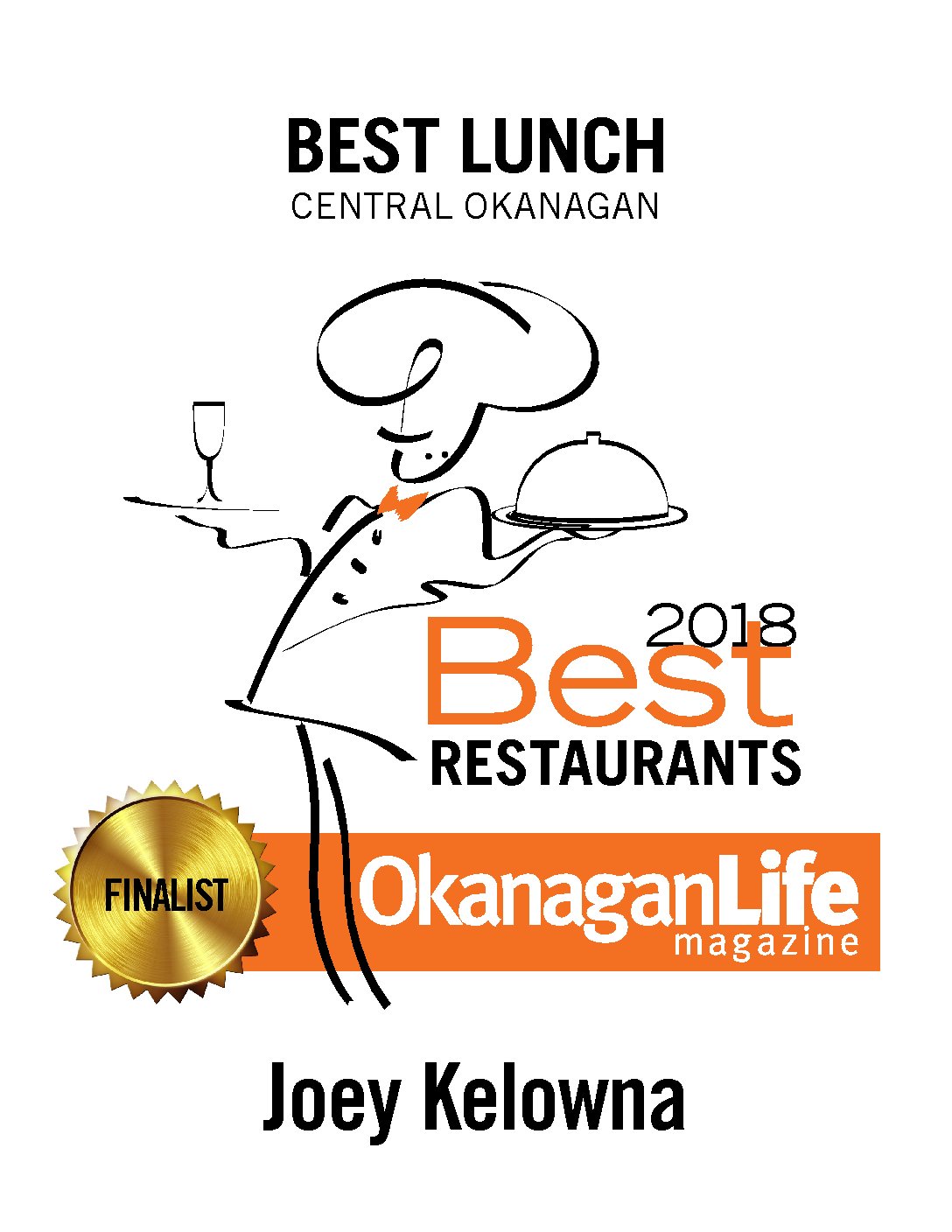 Kelly O'Bryan's Restaurant 262 Bernard Avenue Kelowna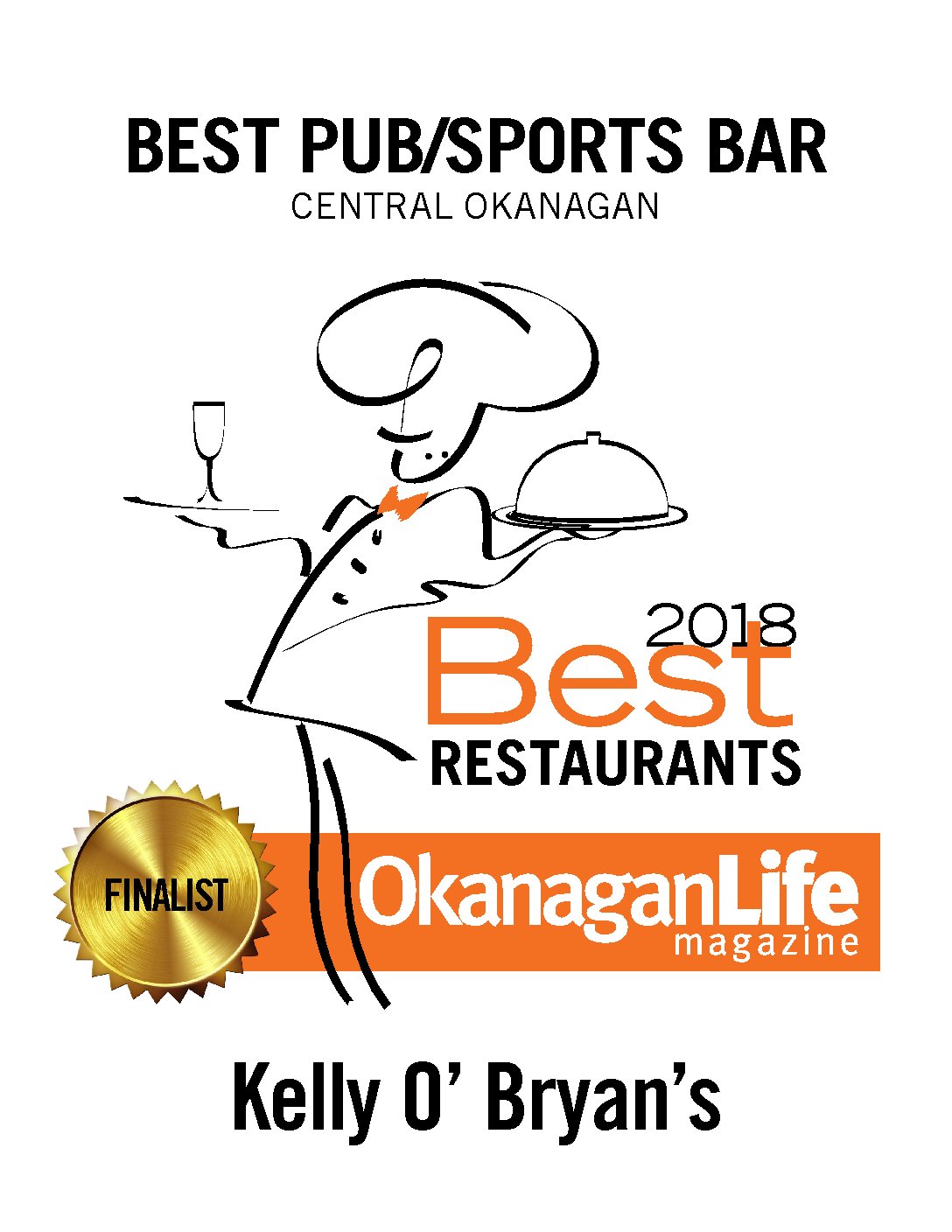 Moxie's Grill and Bar 1730 Cooper Road Kelowna
Old Vines Restaurant at Quails' Gate 3303 Boucherie Road West Kelowna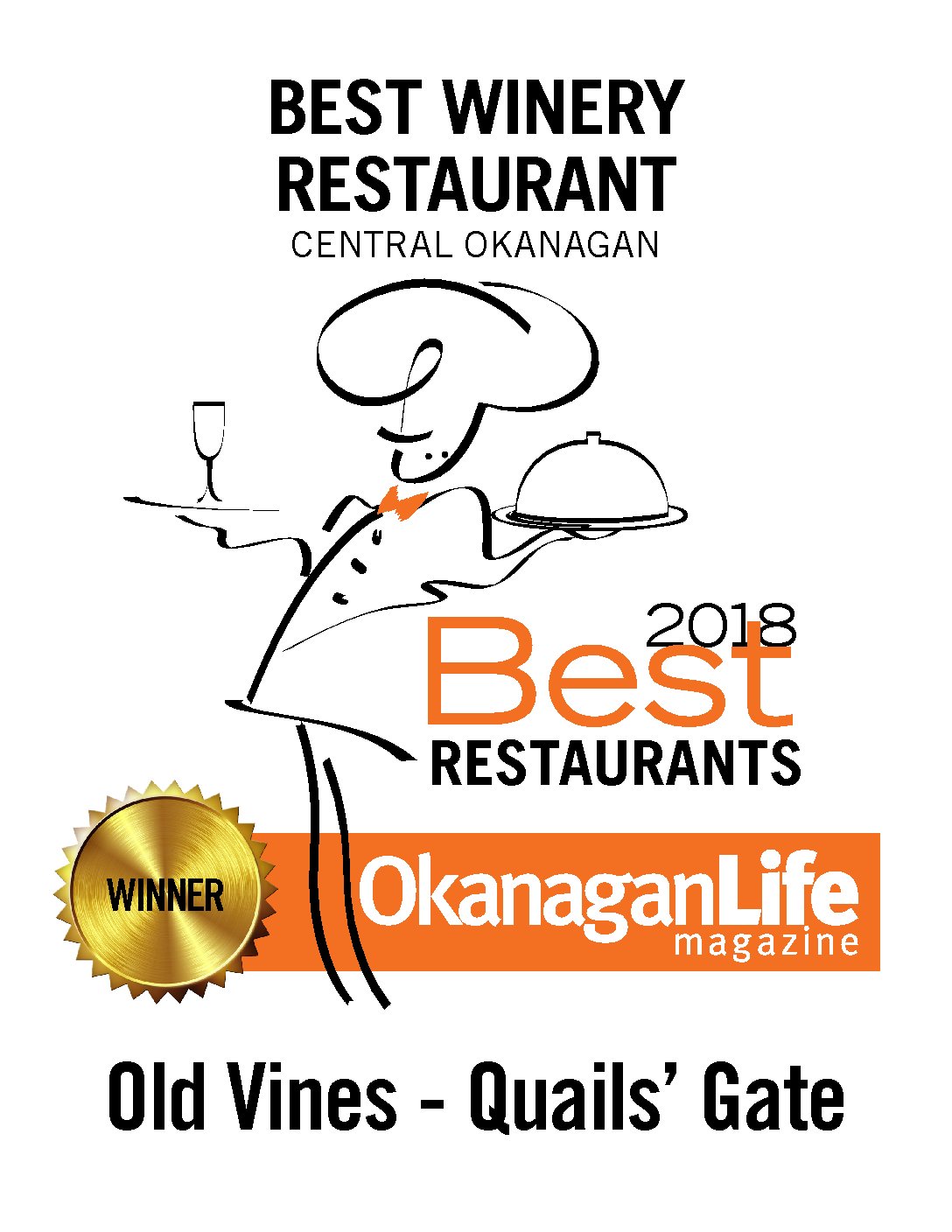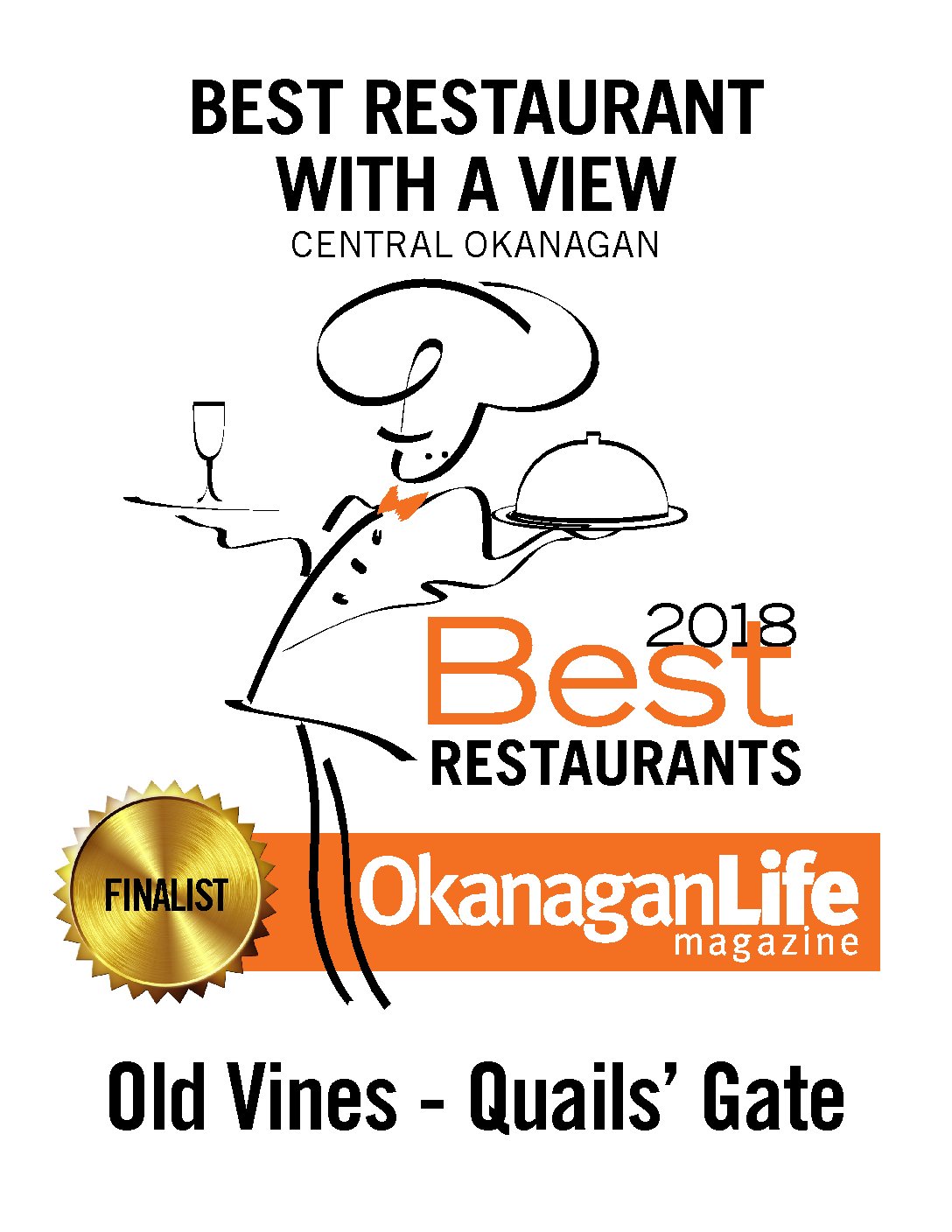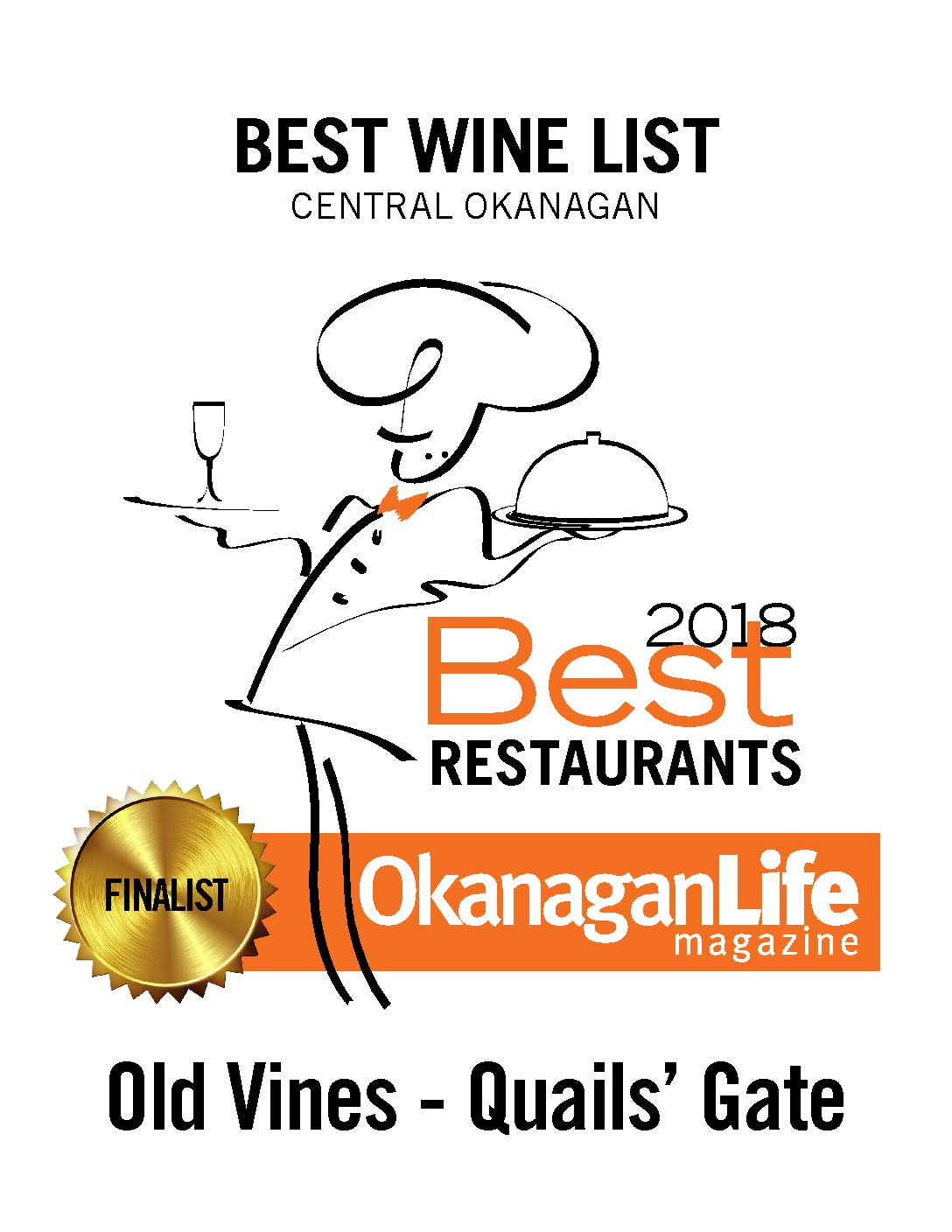 Olympia Greek Taverna 145 Highway 33 Kelowna

Red Fox Club 2218 Horizon Drive E West Kelowna
Salt & Brick 243 Bernard Avenue Kelowna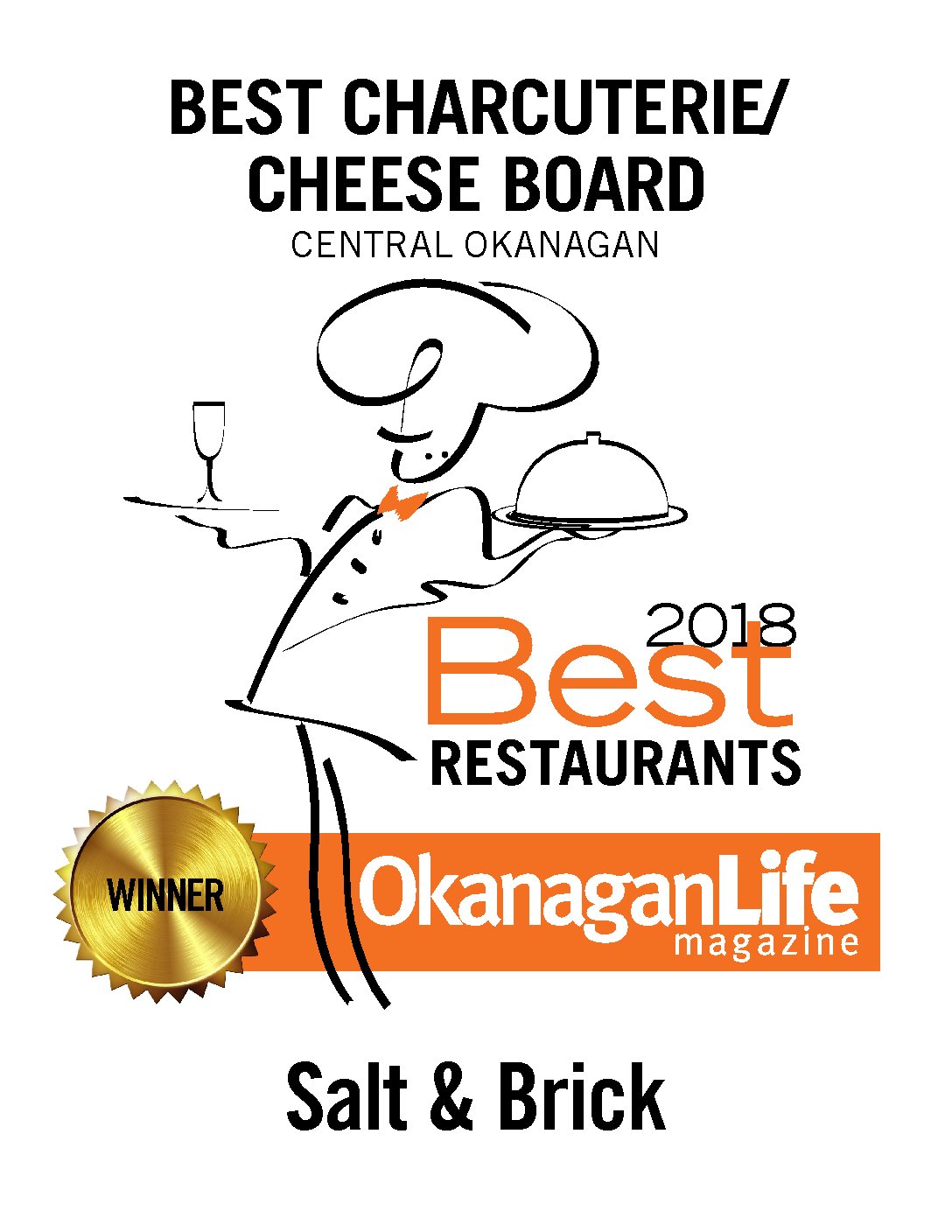 Sammy J's Grill + Bar 525 Hwy 97 south # 190West Kelowna
Smack DAB 3762 Lakeshore Road Manteo Resort Kelowna
Social Lounge + Grill 242 Lawrence Avenue Kelowna
Sunset Organic Bistro at Summerhill Pyramid Winery 4870 Chute Lake Road Kelowna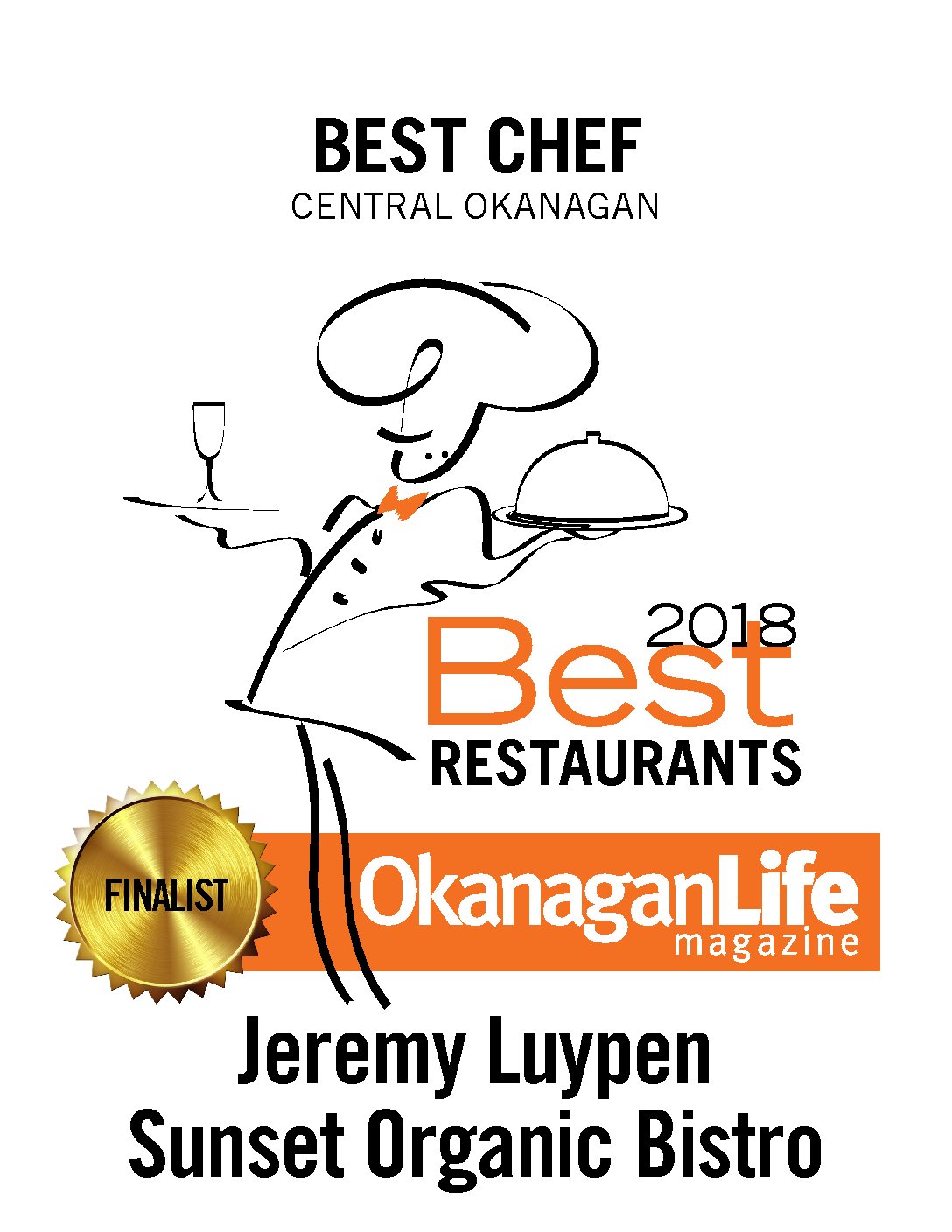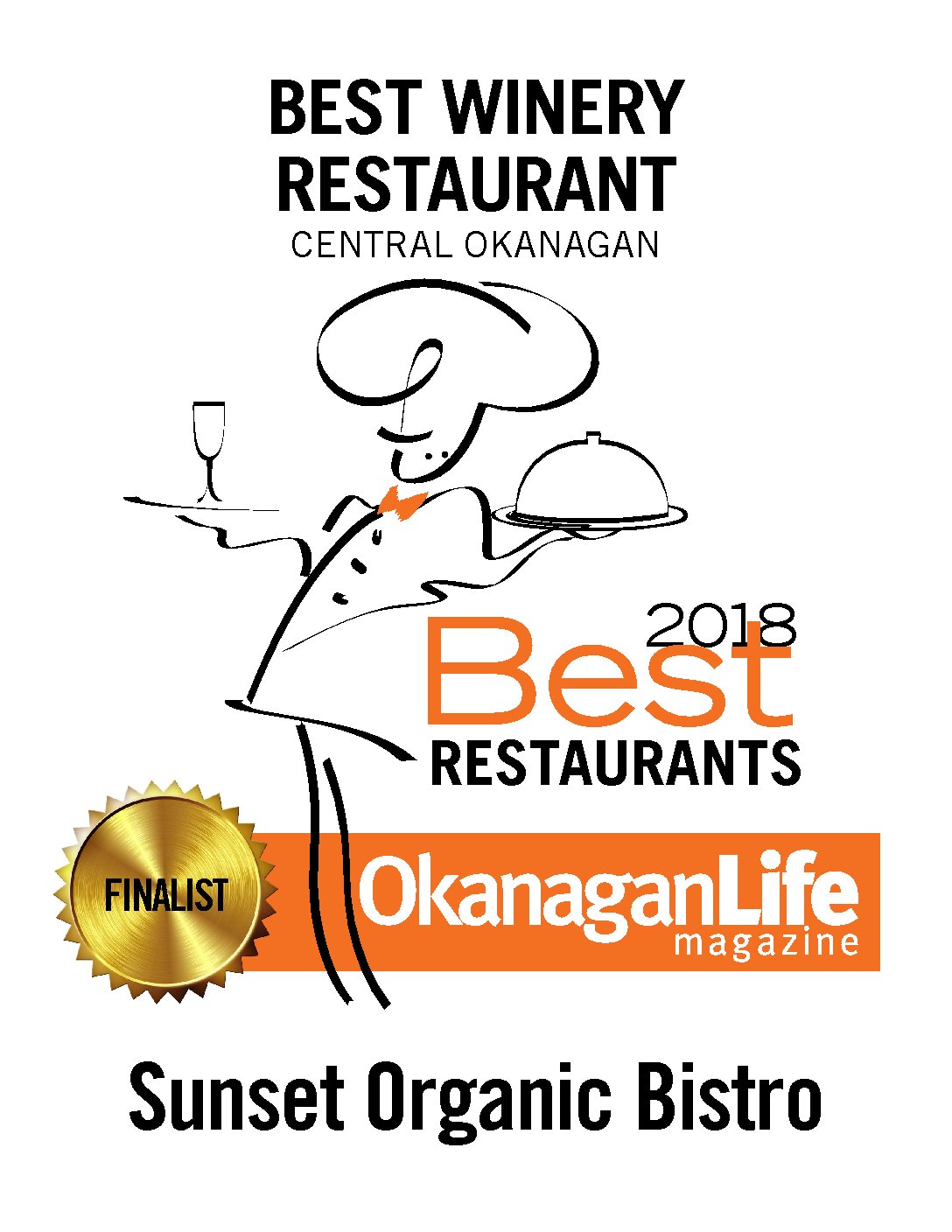 The Chase Wines Garden Bistro 2290 Goldie Road Lake Country
The Curious Artistry & Alchemy Café 1423 Ellis Street Kelowna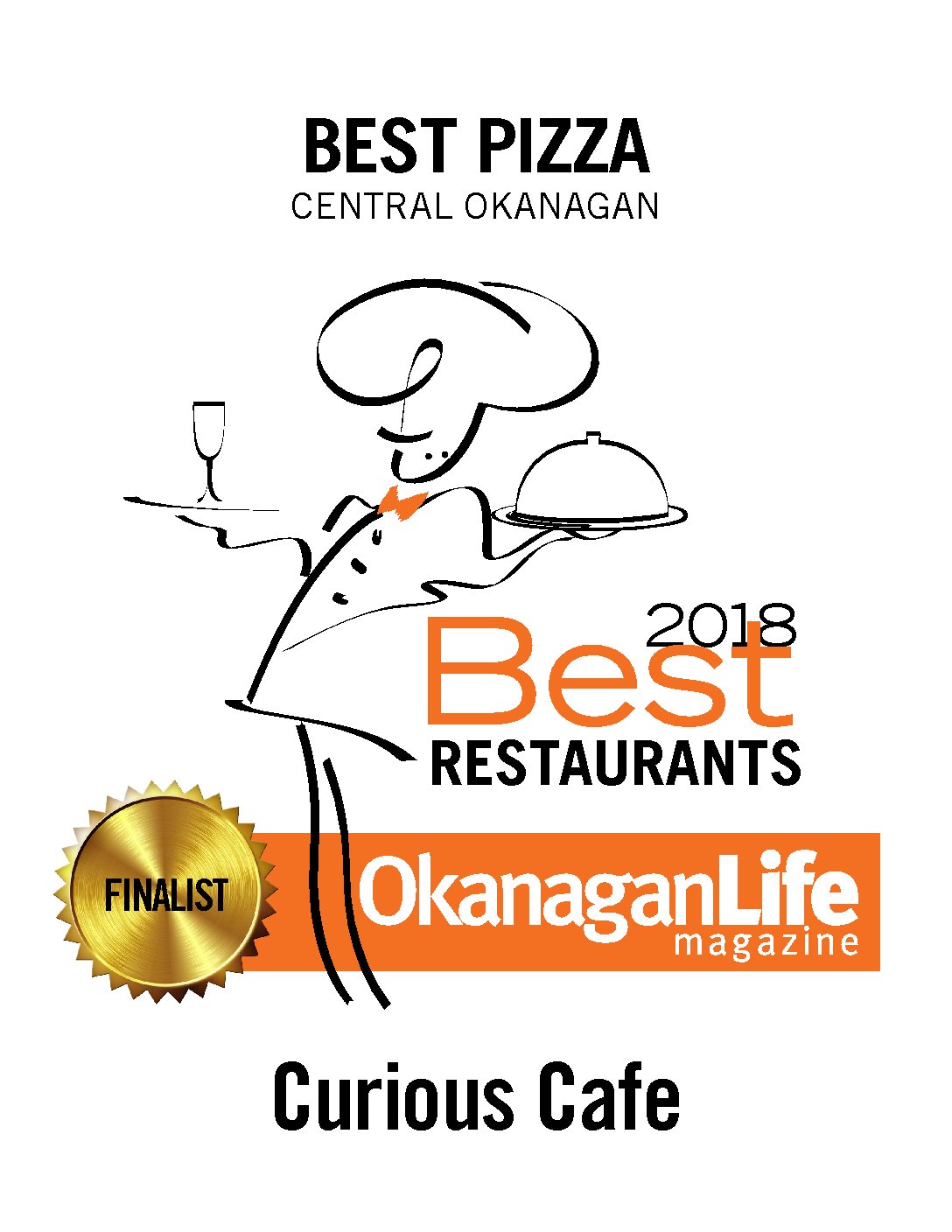 The Keg 1825 Underhill Street Kelowna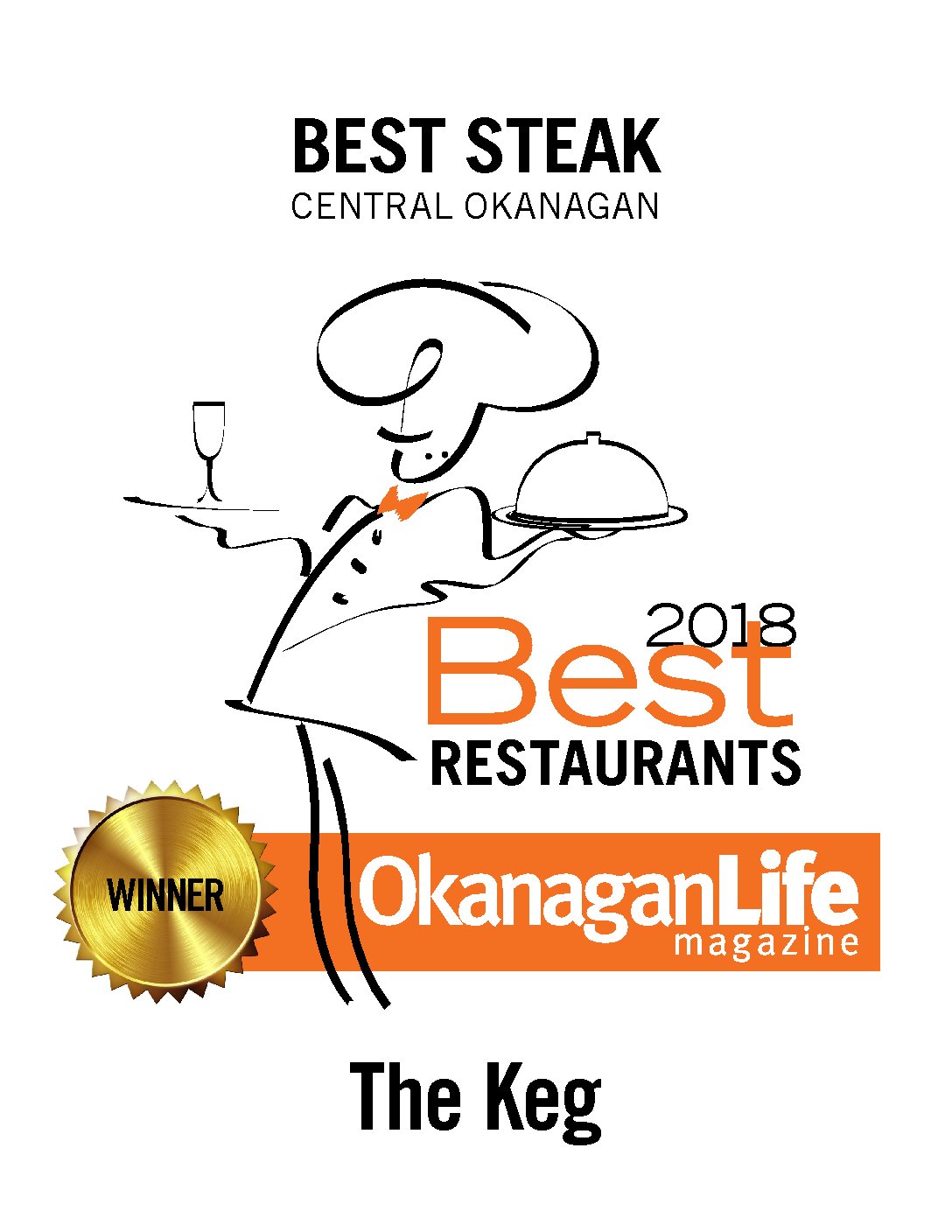 The Old Spaghetti Factory Kelowna 1755 Capri Street Kelowna
The Restaurant at Watermark 15 Park Place Osoyoos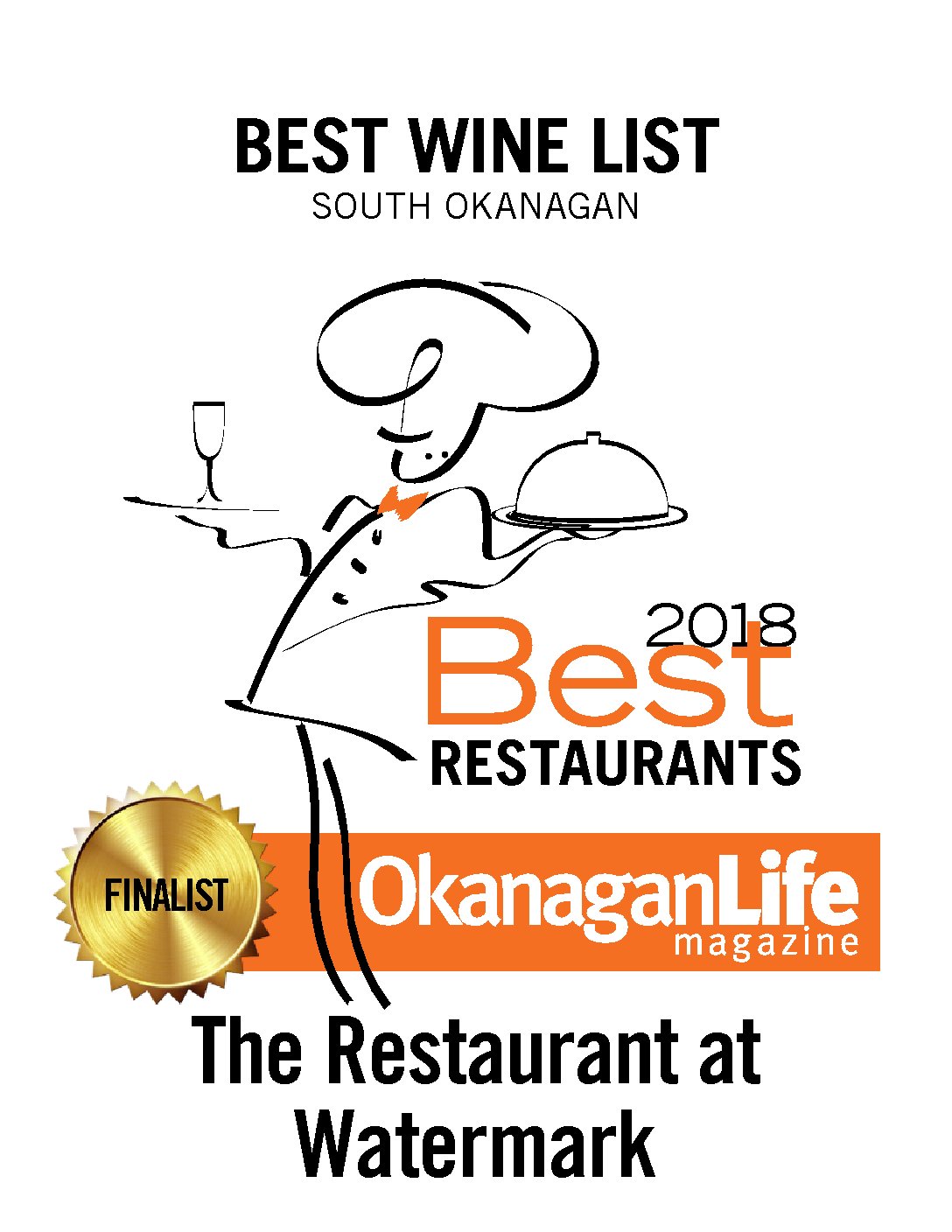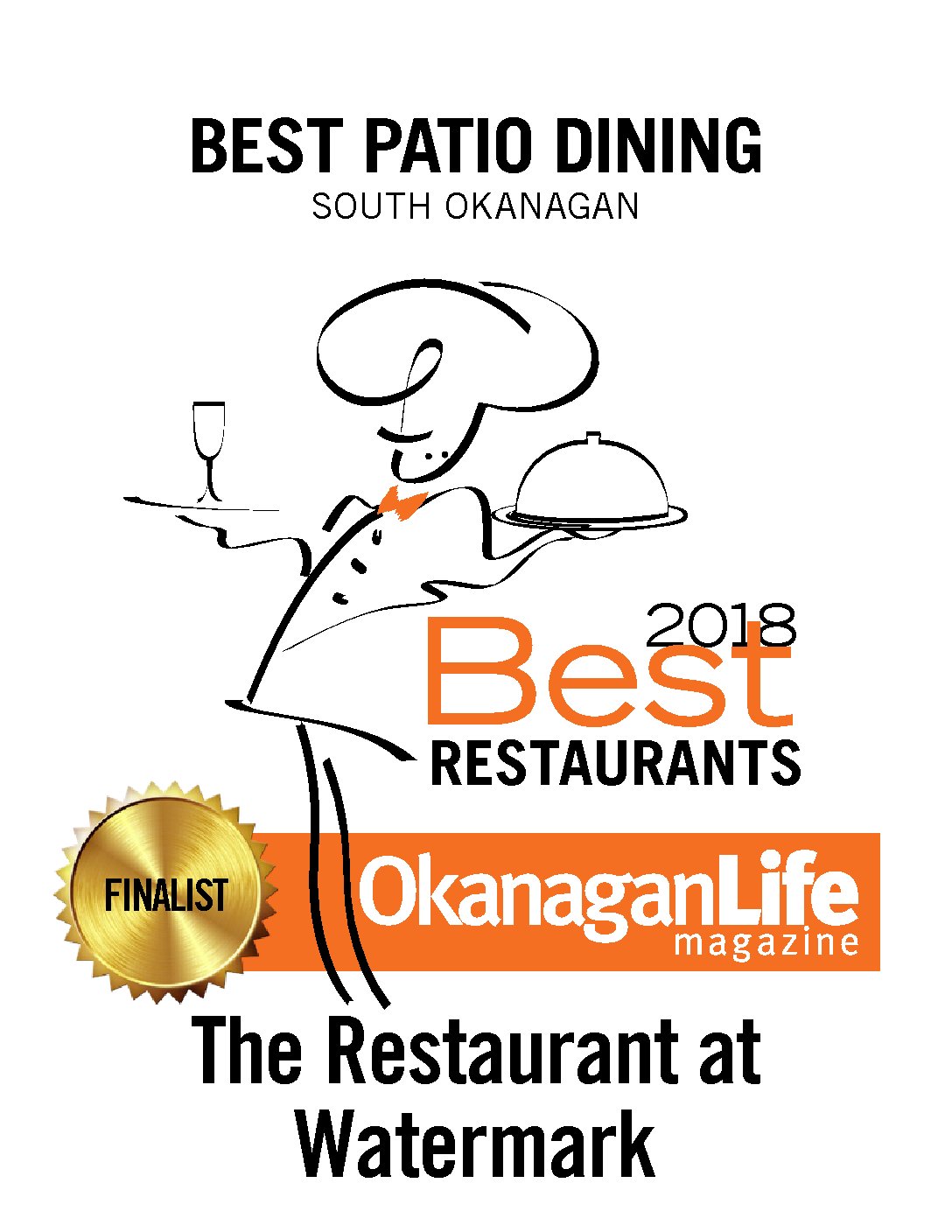 The Sandwich Company 115-1632 Dickson Avenue Kelowna
The Table Café at Codfathers Market 2355 Gordon Drive Kelowna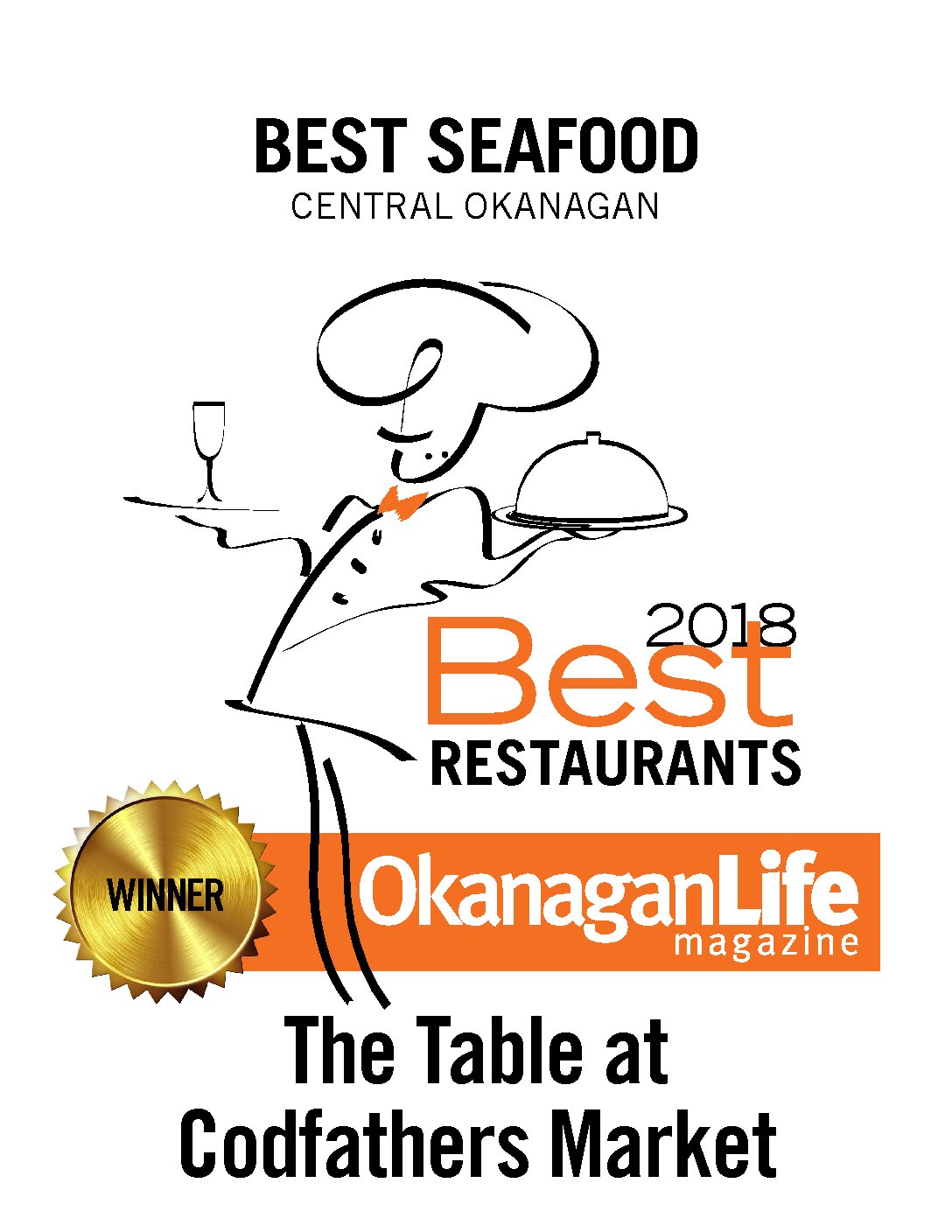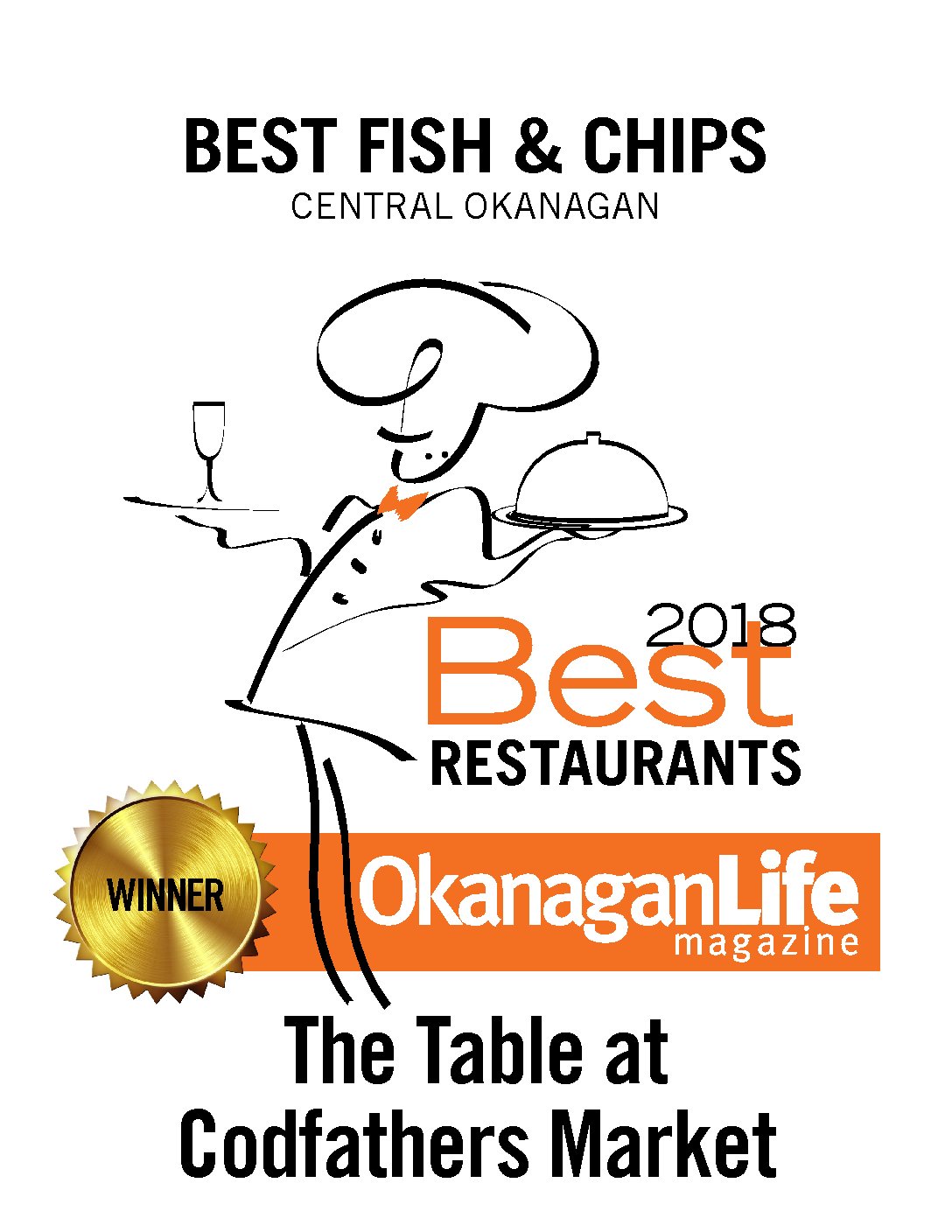 The Vermilion Fork Kitchen + Bar 102 Frontage Rd Princeton
The Villa Rosa Ristorante 795 Westminster Avenue W Penticton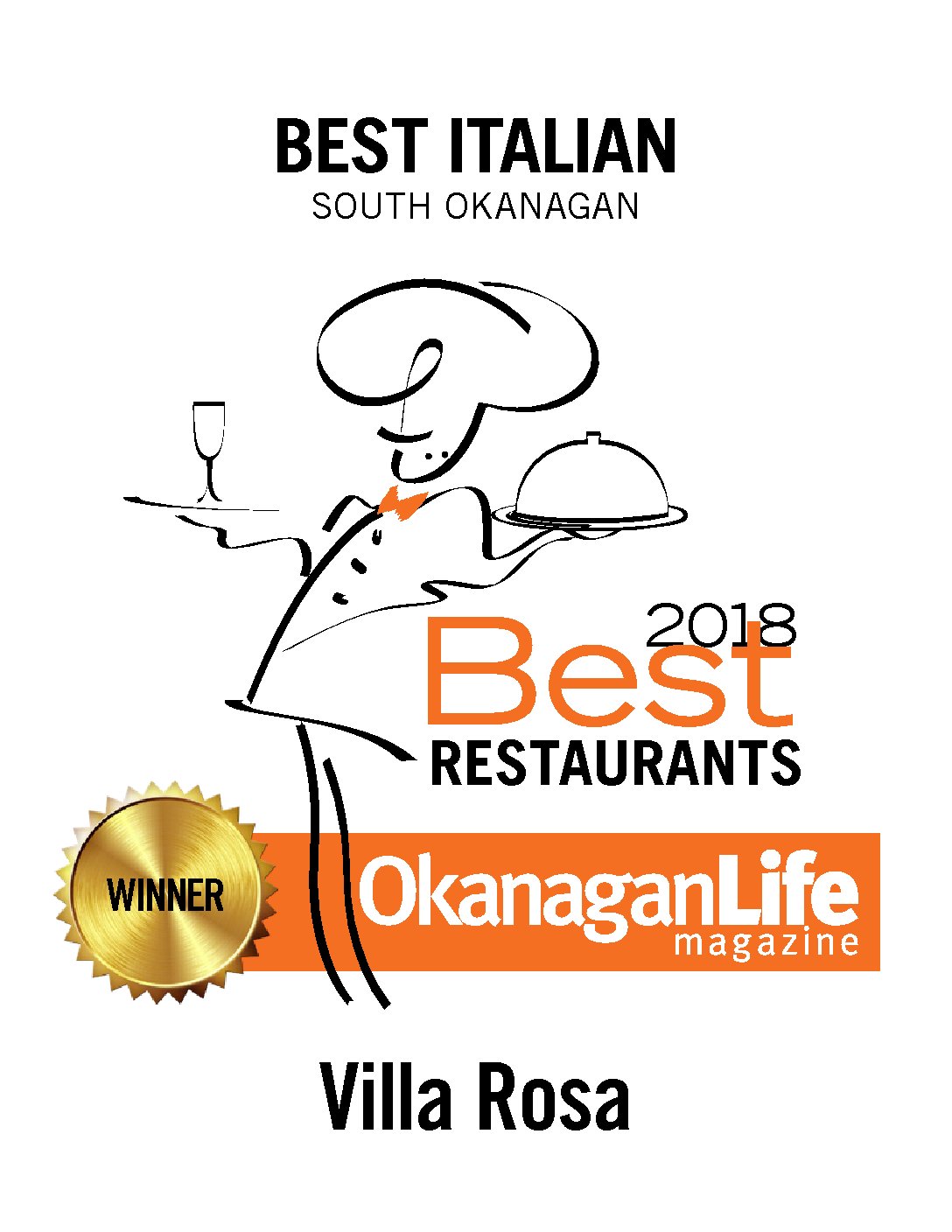 Train Station Pub 1177 Ellis Street Kelowna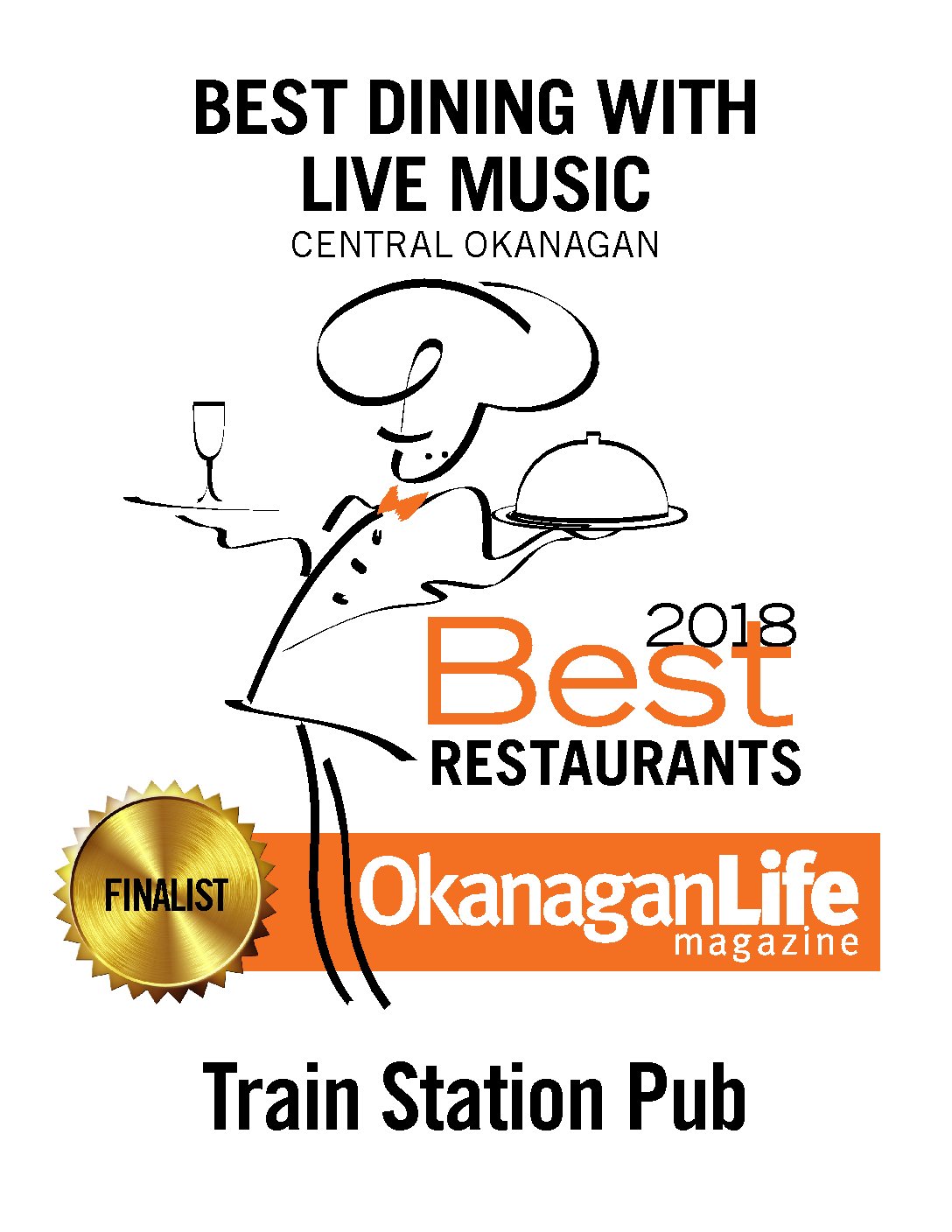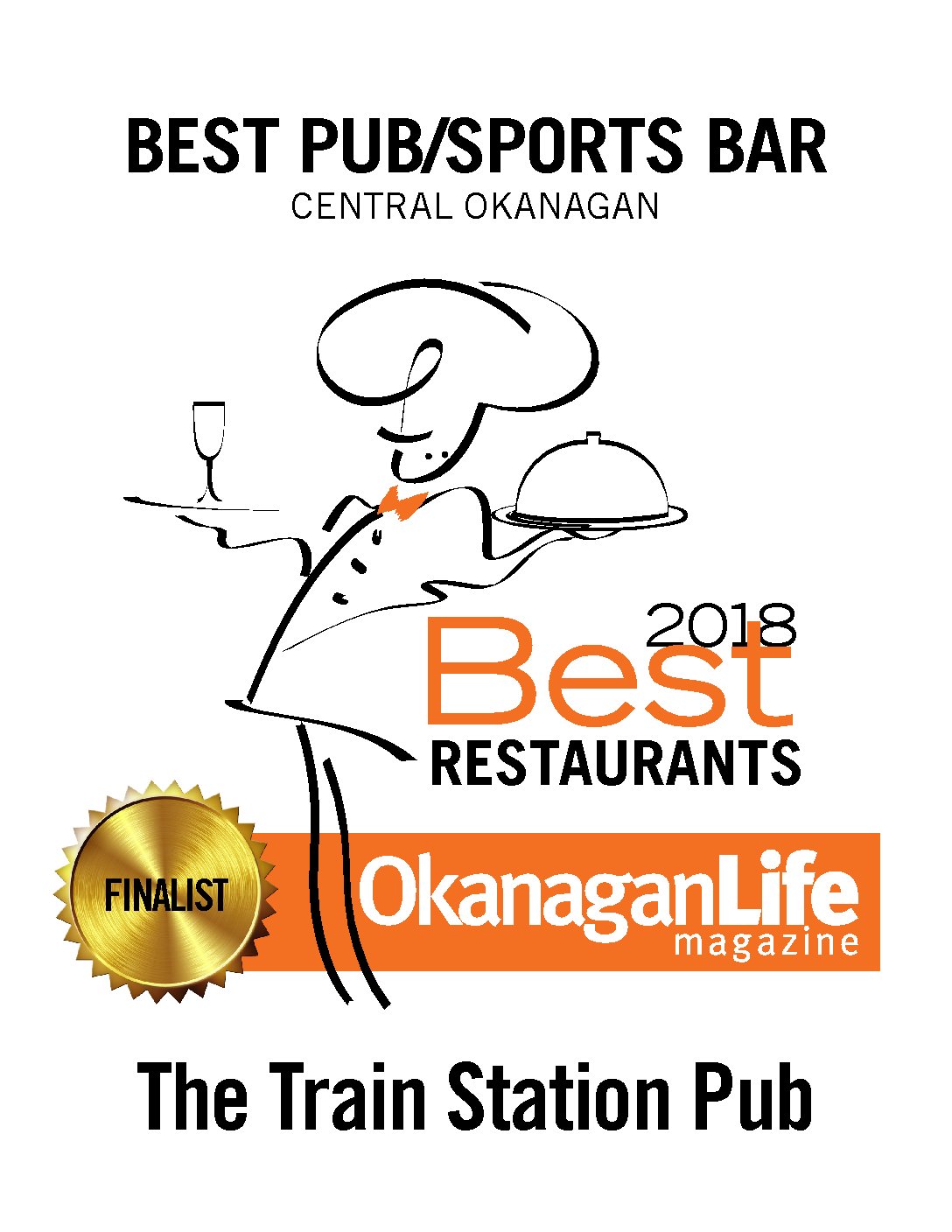 Turtle Bay Pub and Restaurant 2850 Woodsdale Road Lake Country
Waterfront Wines 1180 Sunset Drive Kelowna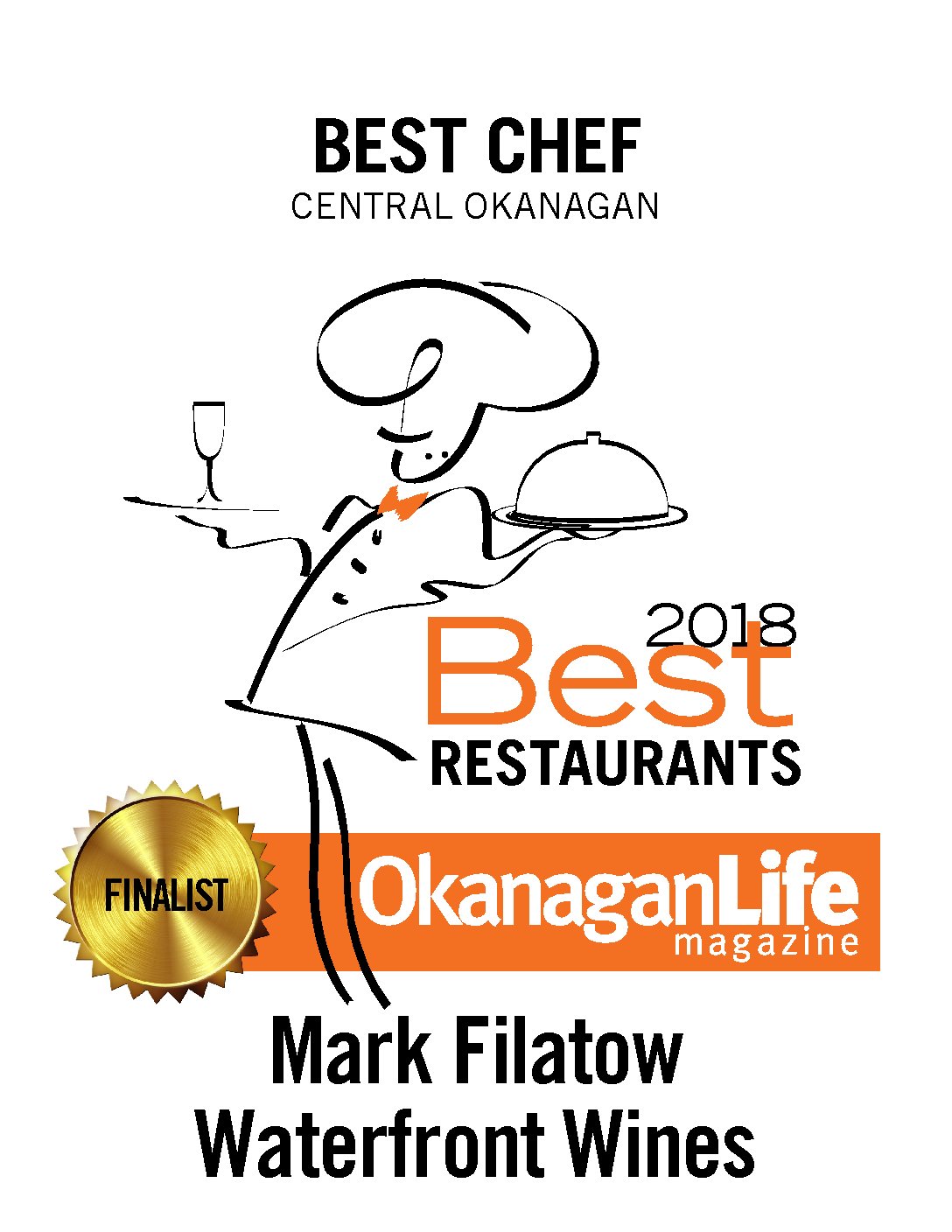 West Coast Grill & Oyster Bar 1675 Abbott Street Kelowna
Yamas Greek Restaurant 1630 Ellis Street Kelowna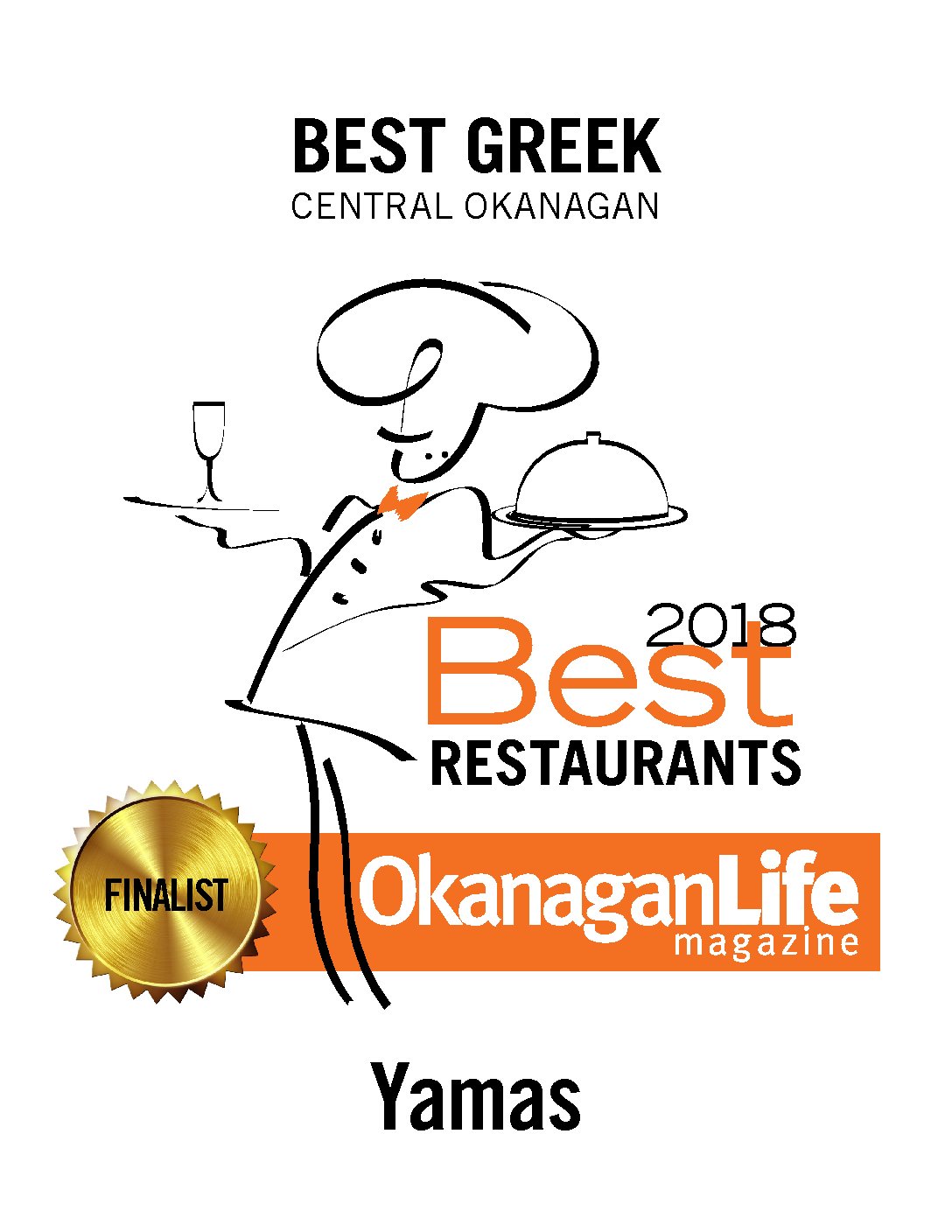 Zias Stonehouse 14015 Rosedale Avenue Summerland