Seventy local artists' work presented at Kelowna Art Gallery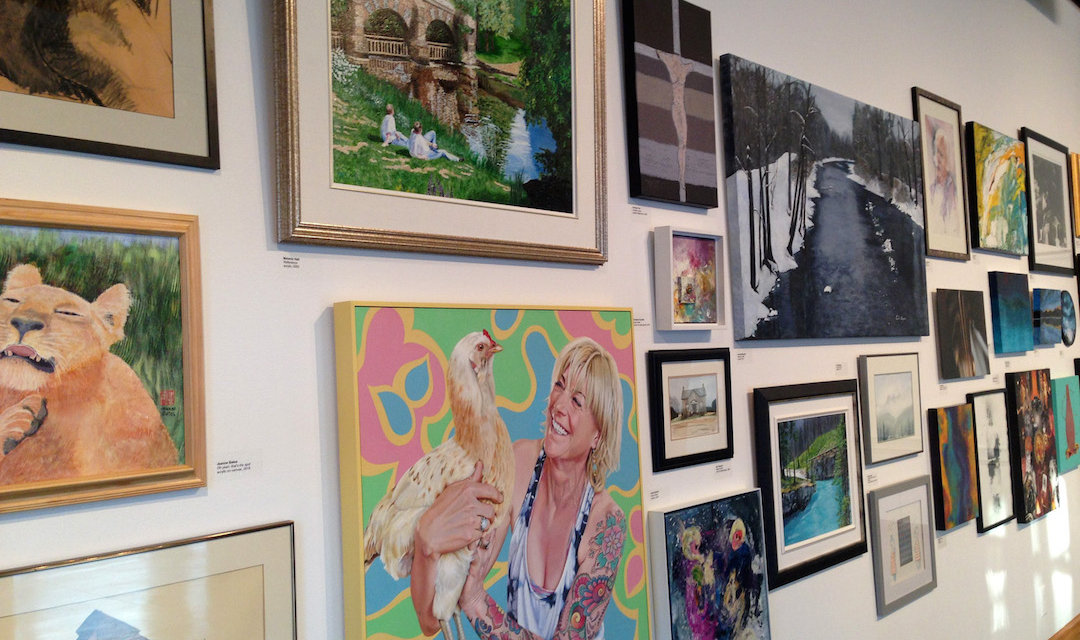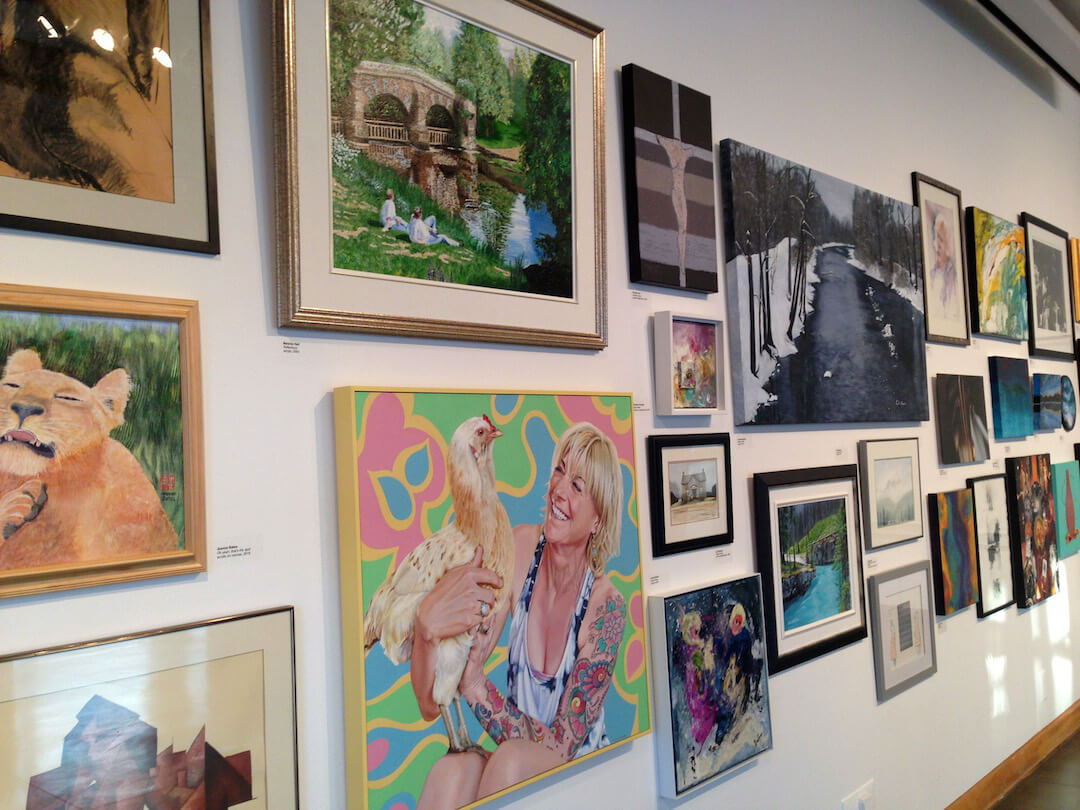 Over 70 local artists answered the call to submit a work for inclusion in this year's annual members' exhibition at the Kelowna Art Gallery that is on display free for the public until January 13. The exhibition titled Bring Out Your Best accepted submissions from a wide variety of media including paintings, sculptures, drawings, mixed media, photography, and digital media.
A reception to celebrate the artistic accomplishments of these talented individuals will be held on Friday, December 7 from 6 to 8 p.m. at the Kelowna Art Gallery. This free event is open to members and guests by invitation.