Get ready to lace up your skates and take to the ice at Stuart Park outdoor ice rink.
The outdoor rink will be open starting Dec. 1 from 6 a.m. to 11 p.m. daily through to late February, weather permitting.
Skaters at Stuart Park will have the chance to warm themselves by the fire this winter. The gas fire pit located at the north end of the rink is now lit for the season. It is scheduled to be on weekdays between 3 p.m. and 10 p.m., and on weekends, statutory holidays and during the school break between 10 a.m. and 10 p.m. unless otherwise posted.
Stuart Park Outdoor Skating Rink Webcam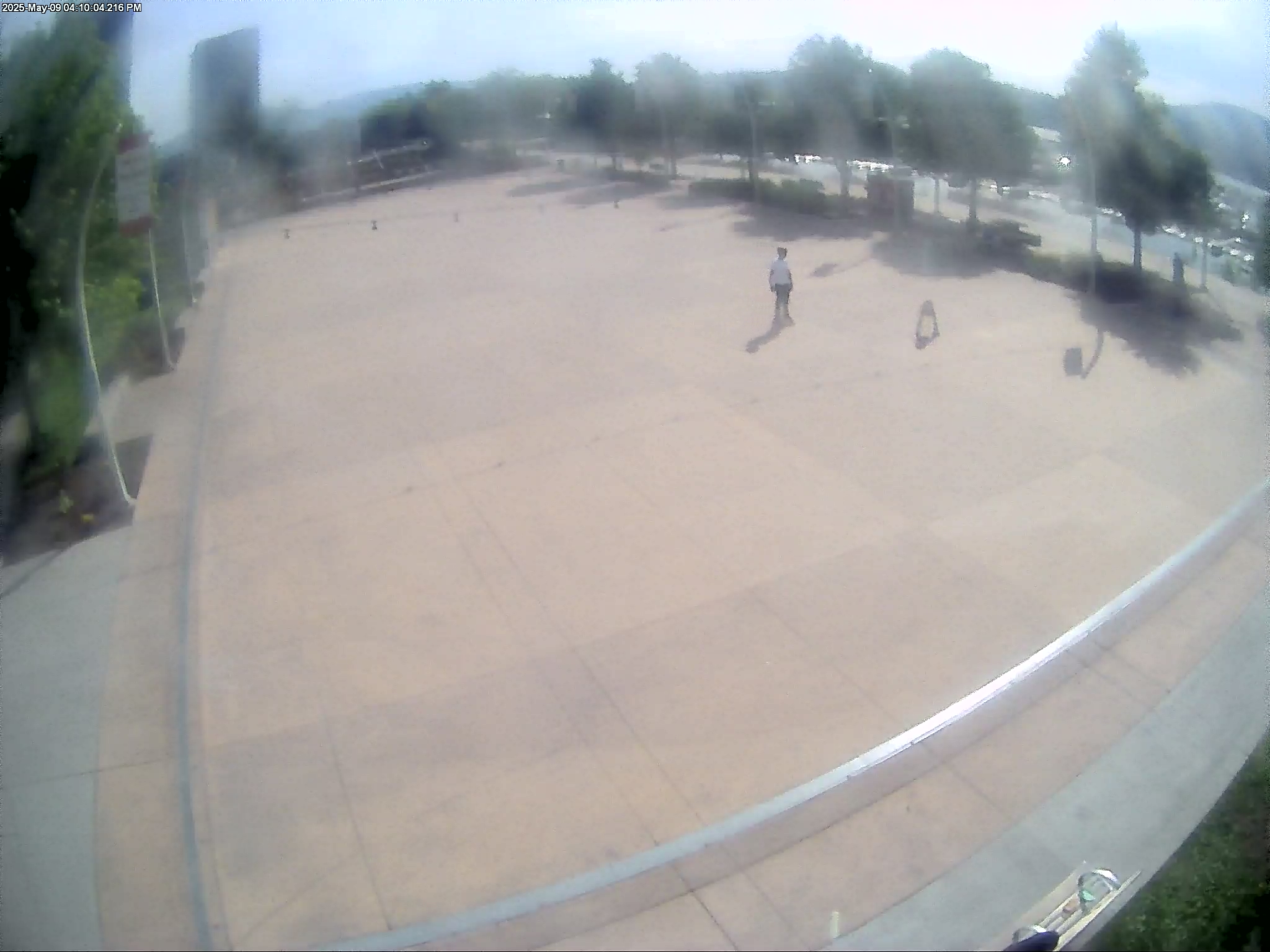 [sam_ad id=31 codes='false']
Skaters are encouraged to check the webcam at the rink for ice conditions and to see if it's closed for maintenance before heading to the park.
Skates, helmets and EZ bars will be available to rent on site daily from 11 a.m. to 8 p.m. throughout the skating season except for a 6 p.m. closure on Christmas Eve and full closure on Christmas Day.
Helmets are always encouraged.
For those looking for a rink closer to their neighbourhood, the Capital News Centre, Memorial Arena and Rutland Arena also have public skating times.
For more information about Active Living and Culture programs and facilities, including public skating times at other ice rinks, or to check out the Stuart Park rink webcam, visit kelowna.ca/recreation.