Author:
Deanna Kent McDonald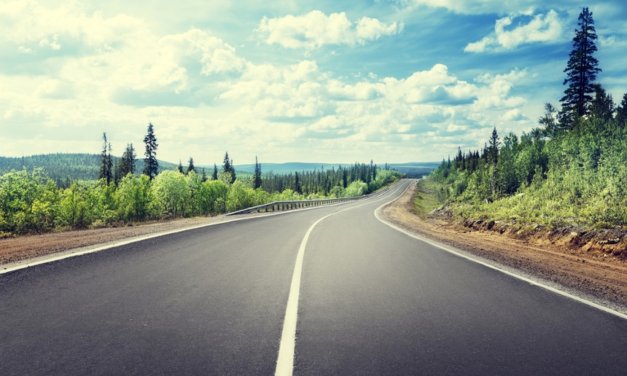 Aug/Sept 2018 BC craft beer reviews plus our 2018 BC Cider Award winners. Movie making Okanagan...
Read More
Sure, the Okanagan's got unique places to explore and activities to try. But even more fascinating about this landscape are the regular folks — the ordinary, extraordinary people you walk by every day. The ones I found are happy to tell you why they're here, and about the places and spaces they occupy in the Okanagan.
Read More