Winter in Wine Country: Osoyoos hosts Festival of Trees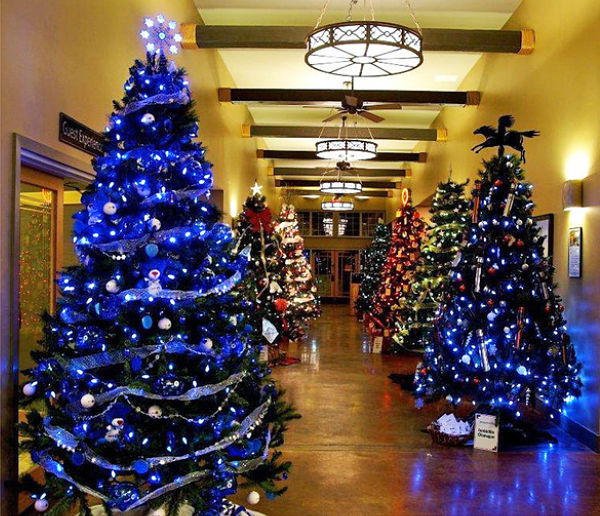 Twinkling lights, festive cheer and the spirit of the season can all be found at Spirit Ridge Vineyard Resort & Spa this winter when the Festival of Trees comes to the resort between November 23 to January 5.
The Festival of Trees will come alive on November 23 at 4:30 pm during the light-up celebration, which will be part of the inaugural Nk'Mip Festival Marketplace. The spectacular illumination event will be part of the Winter in Wine Country celebration presented by the Oliver Osoyoos Winery Association.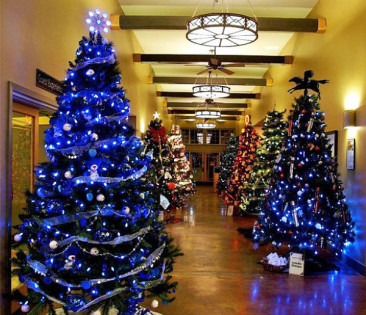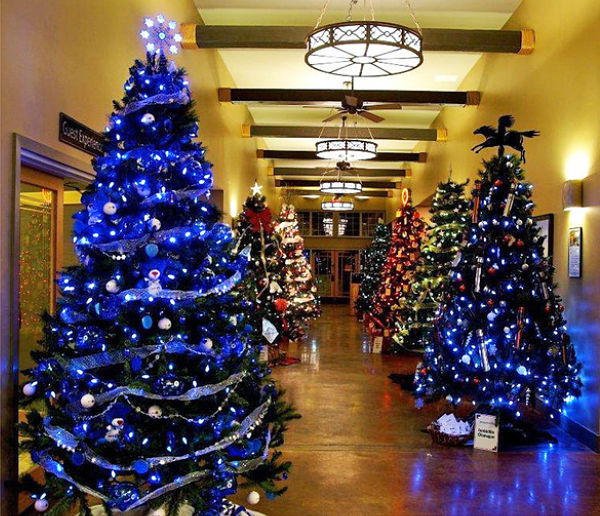 Donations support BC Children's Hospital Foundation
Between 35 and 40 trees will be on display; each one individually and imaginatively decorated by local organisations. Admission is free, however guests are encouraged to make a minimum $2 donation to vote for their favourite tree, in support of the BC Children's Hospital Foundation.
"We're excited to get into the spirit of Christmas and give back while we entertain our guests with a spectacular display of seasonal sparkle," says Ralf Strub, President and COO of Bellstar Hotel & Resorts. "Winters are magical at Spirit Ridge Vineyard Resort & Spa and our Festival of Trees adds an extra twinkle to this time of the year."
The annual Festival of Trees will be on display from 9 am until 6 pm on weekdays and from 9 am until 7 pm on Fridays and Saturdays. Guests can experience the warm glow of the festival as part of a special Stay for the Festival of Trees package, which starts from $139 per night and includes one night accommodation, $10 off a wine purchase of $50 or more and a tour with special ice wine tasting at Nk'Mip Cellars.
Readers choose Spirit Ridge Vineyard Resort & Spa a Best of the Okanagan destination in 2012. Winners of the 2013 Best of the Okanagan will be announced in the November/December issue of Okanagan Life coming out next week.