100 Kids Who Care Kelowna knows that choosing where your money goes can go a long way towards creating good communities.
At their latest event, the kids write inspirational chalk art messages of volunteering and giving back along the promenade of Stuart Park.
Open to those aged 5 to 17, the goal of 100 Kids is to have each one donate $10 of their own money or funds they have raised with their parents. In February, the chapter donated $1,000 to the KGH Foundation, the World Wildlife Fund and the Central Okanagan United Way.
Kids are encouraged to research causes and share their stories on ICan, an app created in Kelowna by Jason Richards and the team at Change Gamers.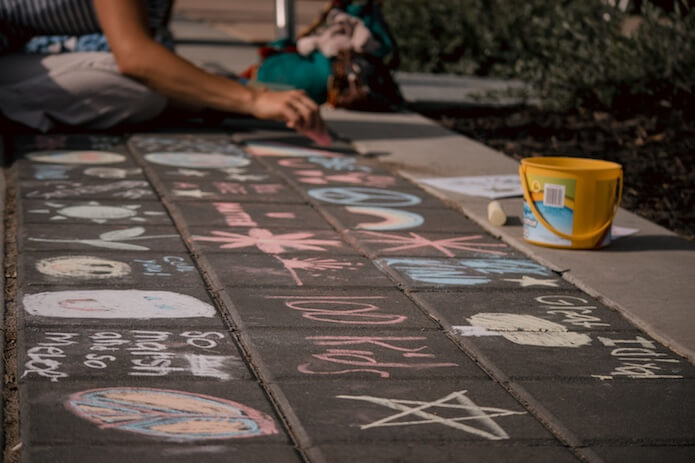 Shannell Connell
Photos by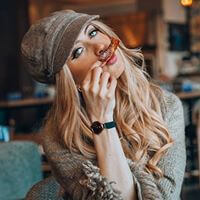 As seen in
[downloads category="current-issue" columns="1"]
We take a look at how Okanaganites earn, save and spend their dough in in the June Okanagan Life feature Okanagan Money Matters.