Writing well means never having to say, 'I guess you had to be there.'"
Jef Mallet
The great part about anniversaries is taking time to reflect. Delving into our magazine archives, we once again came face to face with the passionate people who strengthen our communities and the creative artists who fill the Valley with art, song and laughter. As we flipped through the pages, funky retro ads popped out and the colourful fabric of Okanagan life warmed us, captured in vivid photography and heartfelt words. Printed on the pages were couples saying "I do," athletes capturing Olympic gold and volunteers opening their hearts. We also stirred up some murders, ghosts and lake monsters. Yes, Ogopogo has made his appearances many times over. Our writers tackled many issues that parents, students and seniors have faced over these 30 years?—?some still challenging us today. Thanks to all who have been a part of our journey; you'll find the full archives online. Read, reflect and revel in the Okanagan life. ?—?Editors

As the June 6 deadline approaches for the federal government to impose doctor-assisted death legislation, we revisit one of our stories looking at both sides of the right-to-die debate within the Okanagan. As poet Dylan Thomas urged, we do not go gently, we fight with...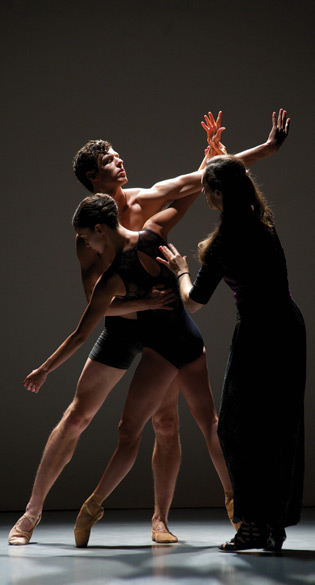 As seen in.. Simone Orlando, new artistic director and CEO of Ballet Kelowna, has been a professional dancer and sought-after choreographer. She...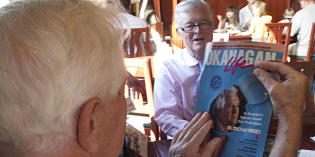 Fall 1988 The plunge into the world of art paid off for Robert Dow Reid. The shipyards of Scotland where it all began may be a long way off, but for this internationally renowned sculptor, the ocean of his boyhood is ever present in the enduring and beautiful shapes...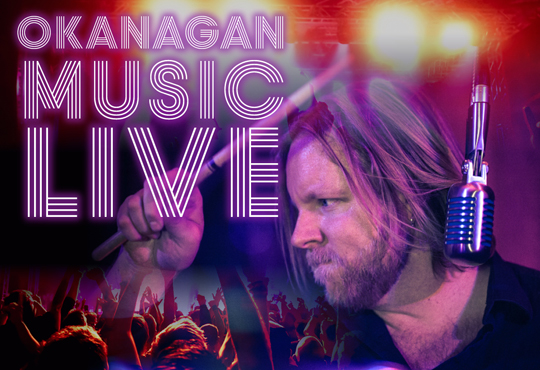 As seen in//e.issuu.com/embed.js The Okanagan has given birth to countless talented musicians. Think Grapes of Wrath, The Head Pins, Fields of Green, The Flu and We are the City. The...

Pulling off a stunning upset, Christy Clark held on to her job as BC's 35th premier—and unexpectedly became the Valley's newest MLA. How will she juggle her twin roles and what mark...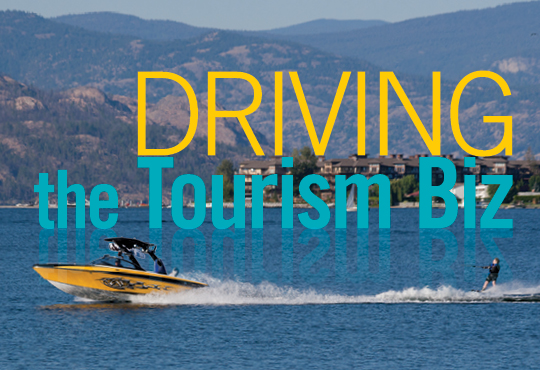 For Glenn Mandziuk the possibility of any career outside of tourism and economic development was a non-starter. He was literally born into the profession and has used everything he's learned to make a name for himself and, more importantly, the organizations he's led.
Behind the development scene there are architects. The Meiklejohn family has been leaving its mark on the Okanagan skyline since 1953.