Author:
Yvonne Turgeon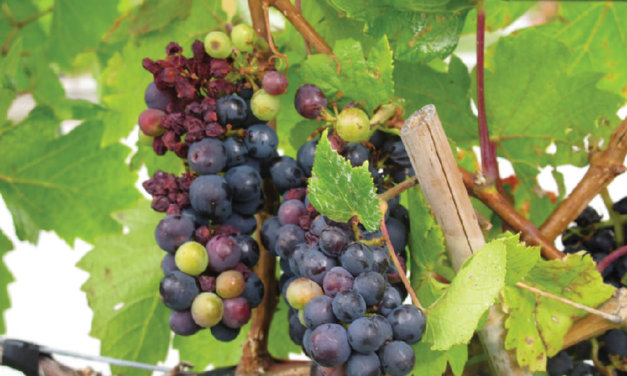 As seen in Winter 2018 Winter issue is here. Our readers have voted for 2018 Best of the Okanagan...
Read More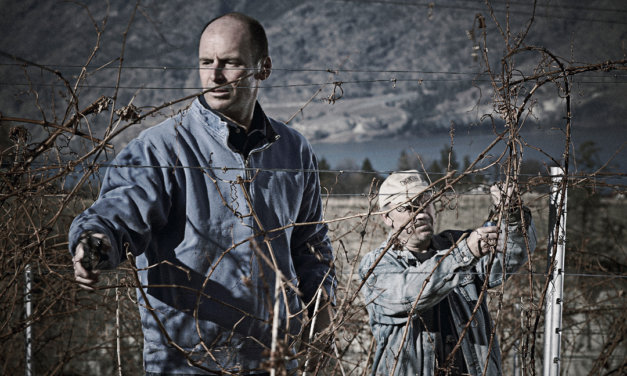 Even a blend of one or two percent can make a significant difference in wine, says sommelier Mike Lee.
Read More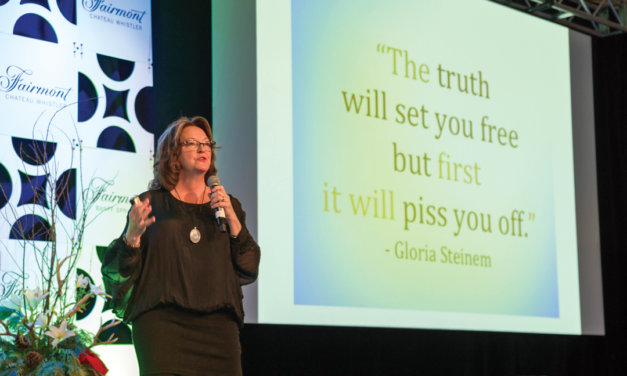 For Linda Edgecombe it's one scarf, one book, one girl
Read More
100 Kids Who Care Kelowna knows that choosing where your money goes can go a long way towards...
Read More
A garage can make for a passionate first crush At 650 metres above sea level, Forgotten Hill Wine...
Read More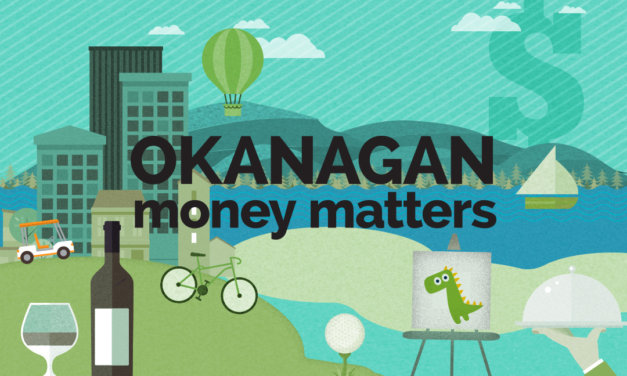 Vancouver, Calgary and Toronto may make the top 10 list of the most liveable cities in the world,...
Read More
Churning out NHL draft picks, world champions, Olympians and a record book to rival most in junior hockey, the Kelowna Rockets have found a winning formula under the tutelage of owner and general manager Bruce Hamilton. 
Read More
Gold Medal Plates Kelowna is becoming a farm-to-table culinary destination, no matter what season....
Read More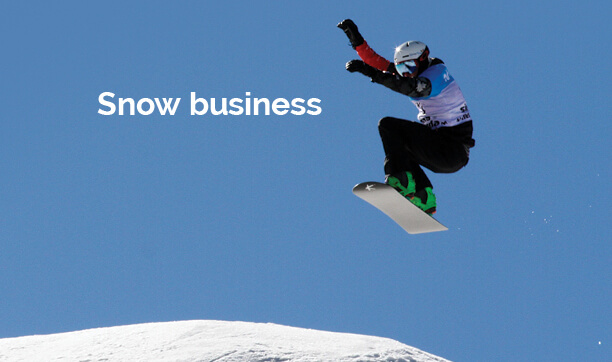 Come dusk, the action on the slopes of SilverStar Mountain Resort doesn't die down. Now is the...
Read More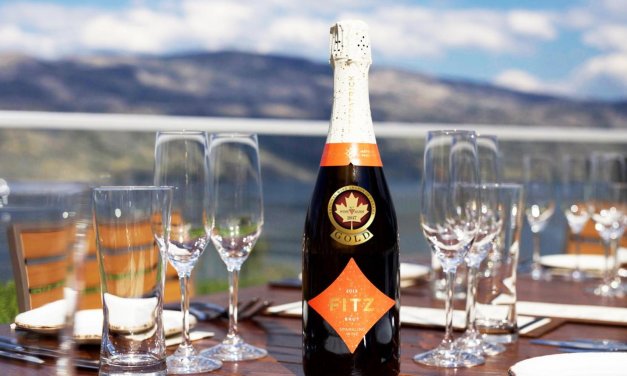 The green Chardonnay grapes bounce down the sorting table and up into the crusher. It's the first...
Read More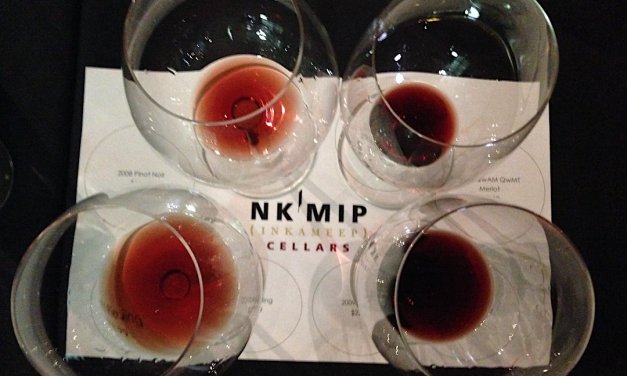 Whenever you're invited down to a cellar, say yes. Your palate is in for an adventure. It may be a...
Read More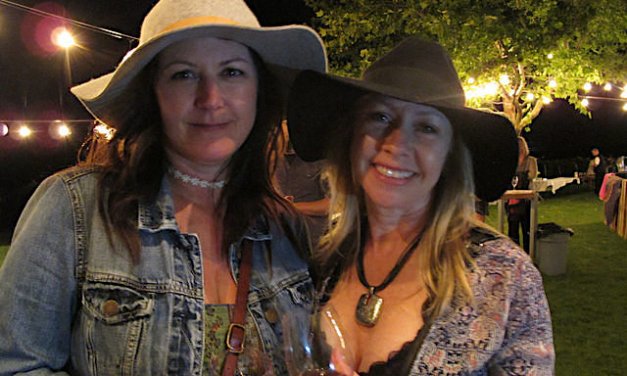 D'Angelo Estate Winery will host the 2017 "Back to Our Roots" party on September 9 with the festivities echoing local farming and tailgate traditions.
Read More
Secrets of the Okanagan cellars.. exploring the wine caves of the Okanagan Valley.
Read More
Sip, savour and get upclose and personal with winemakers. Grand Sommelier Express Saturday, June...
Read More
Kelowna Culinary Championship food and wine pairings – Gold Medal Plates
Read More
Current Issue – Progress 2019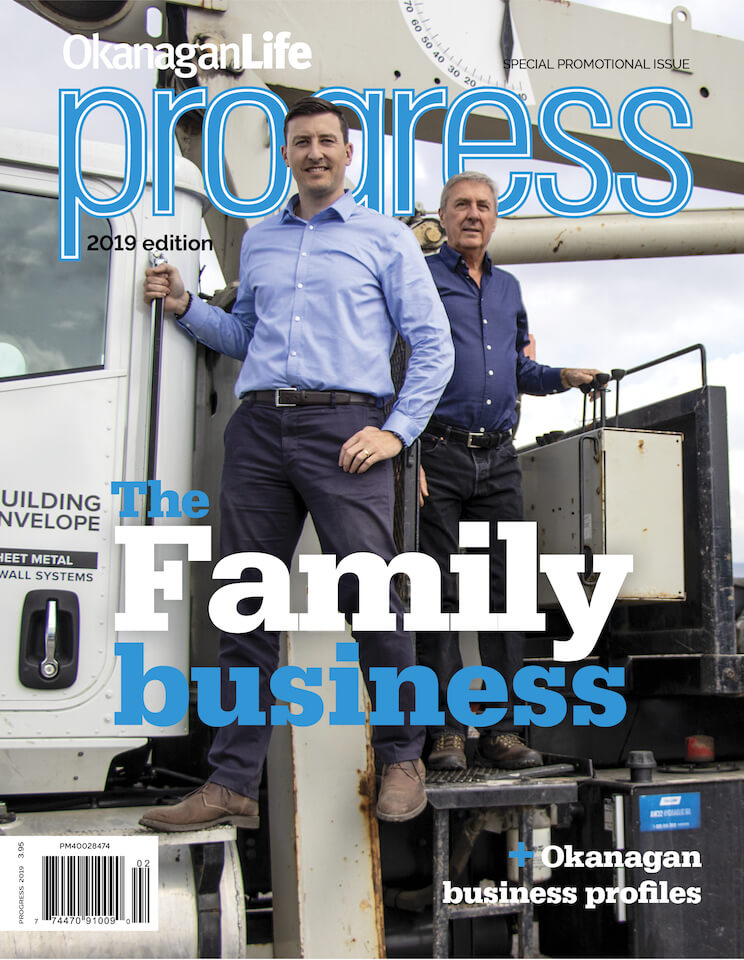 Progress 2019
Featured Listings
Popular Posts