Year: 2018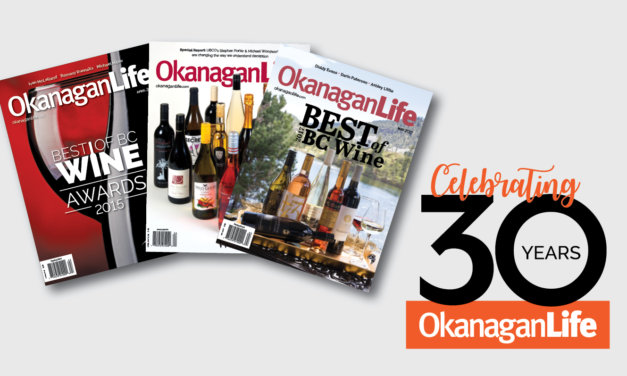 Magazine Sales Account Executive Since 1988, Byrne Publishing Group has published Okanagan Life...
Read More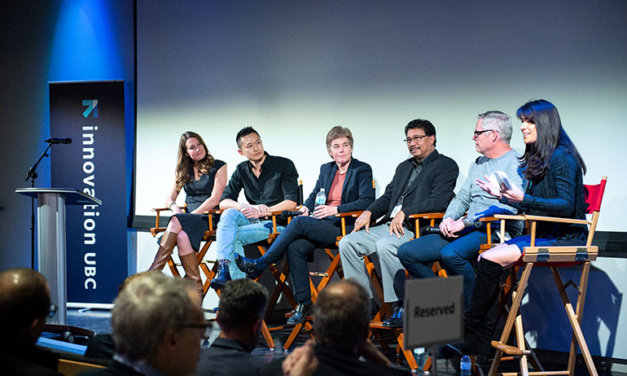 Panelists participate in a discussion about entrepreneurship at this Innovation UBC Kelowna Hub...
Read More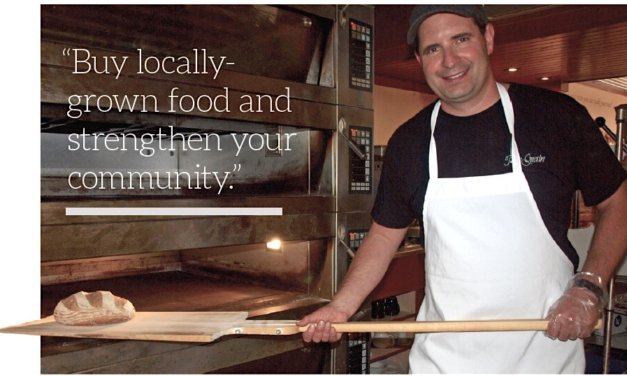 Baking up a storm with heritage wheat
Read More
Living along the shoreline of Okanagan Lake is exquisite. Keeping shores natural can enhance property value, protect water resources and preserve the beautiful vistas for everyone's enjoyment and benefit.
Read More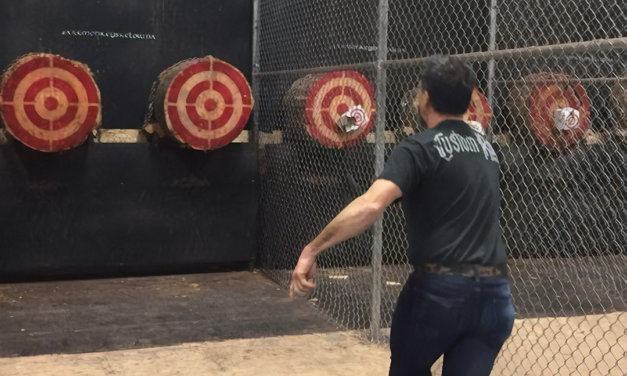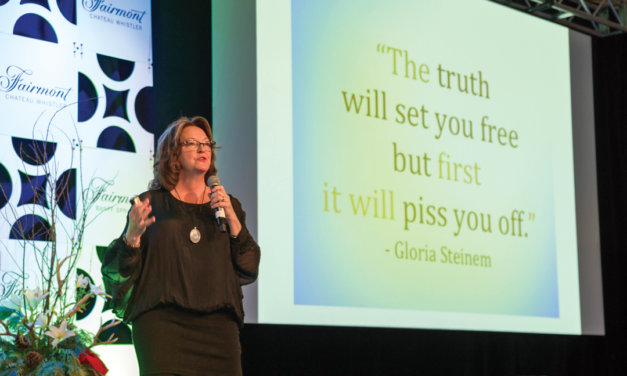 For Linda Edgecombe it's one scarf, one book, one girl
Read More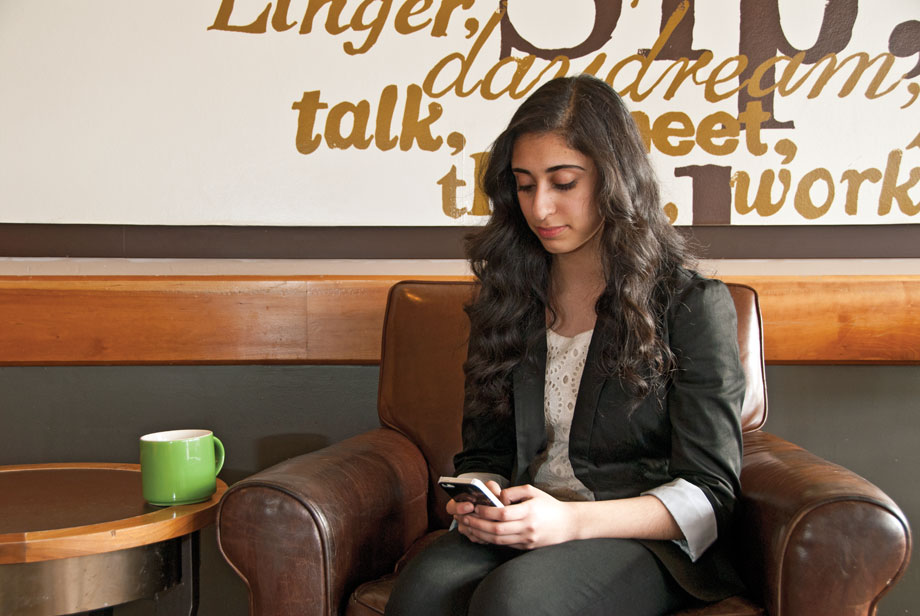 Study evaluates texting as a poor way to deliver criticism Many think they're doing a favour by...
Read More
The Okanagan Wine Festivals Society and Sun Peaks Resort will host the Winter Okanagan Wine...
Read More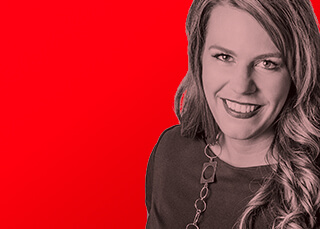 André Picard, Dr. Nathan Pelletier, and Andre Boysen join the 2018 line-up From 'Canada's best...
Read More
Let's celebrate the wines from our fourth annual Okanagan Life Best of BC Wine Awards, this year...
Read More
At the bus stop Young Vernon chef serves up the science of eating fresh food It started out as a...
Read More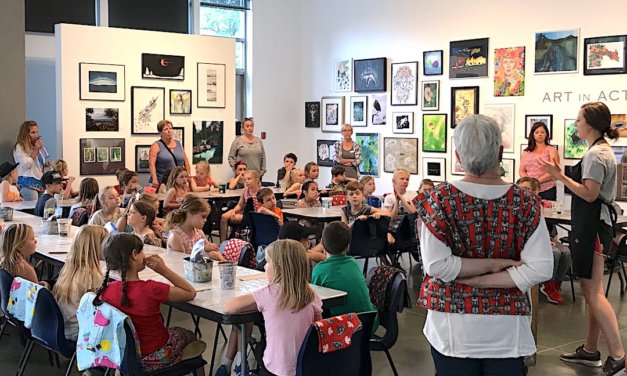 The Kelowna Art Gallery is currently recruiting volunteer docents (tour guides) for their 2018/19...
Read More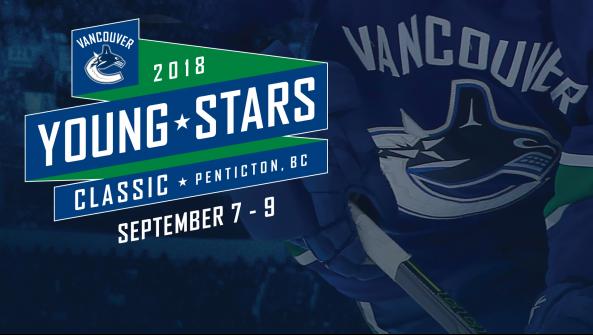 The 2018 Young Stars Classic will return to the South Okanagan Events Centre in Penticton, from...
Read More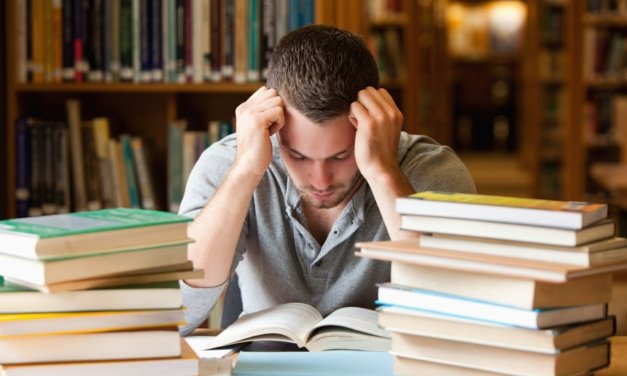 Students across the province are returning to college and university campuses today and...
Read More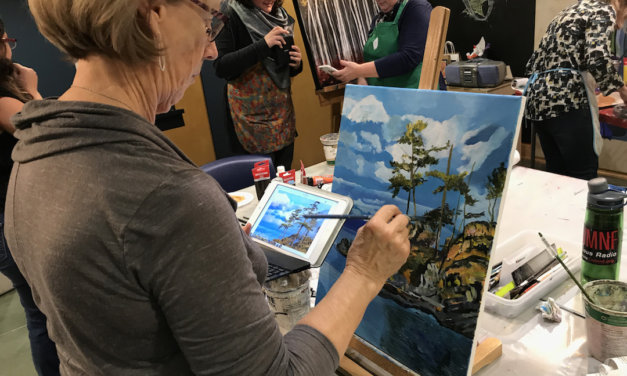 Register for fall art classes at the Kelowna Art Gallery September is back to school for artists...
Read More
Popular Posts
Top Posts & Pages