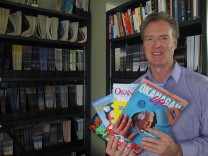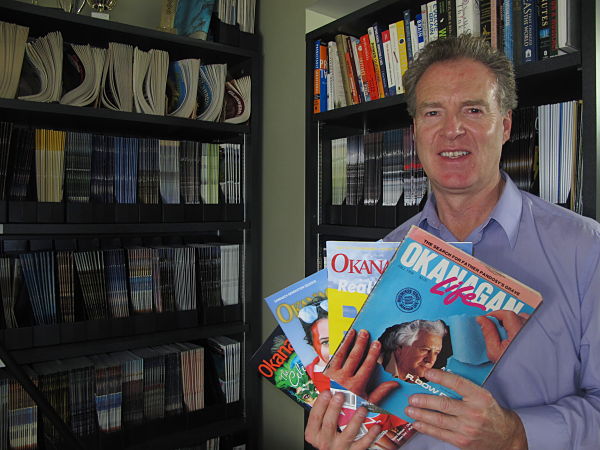 Paul Byrne
Advertising inquiries
P: 250-861-5399
E: paul@okanaganlife.com
---
Since 1988, Okanagan Life Magazine has proven to be an experienced, inspired advertising medium. This stimulating magazine offers a permanent, tangible means of keeping your name and message "top of mind" with Okanagan consumers. Our clients include some of the most successful Okanagan businesses in some of the most competitive Okanagan industries across the Valley including real estate, automotive, fashion retail, financial services, home decorating, restaurants and more.
Be in our pages
Our content engages. Download a sample issue and see our wine, food, development and community features.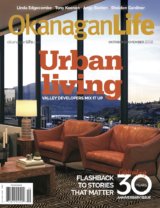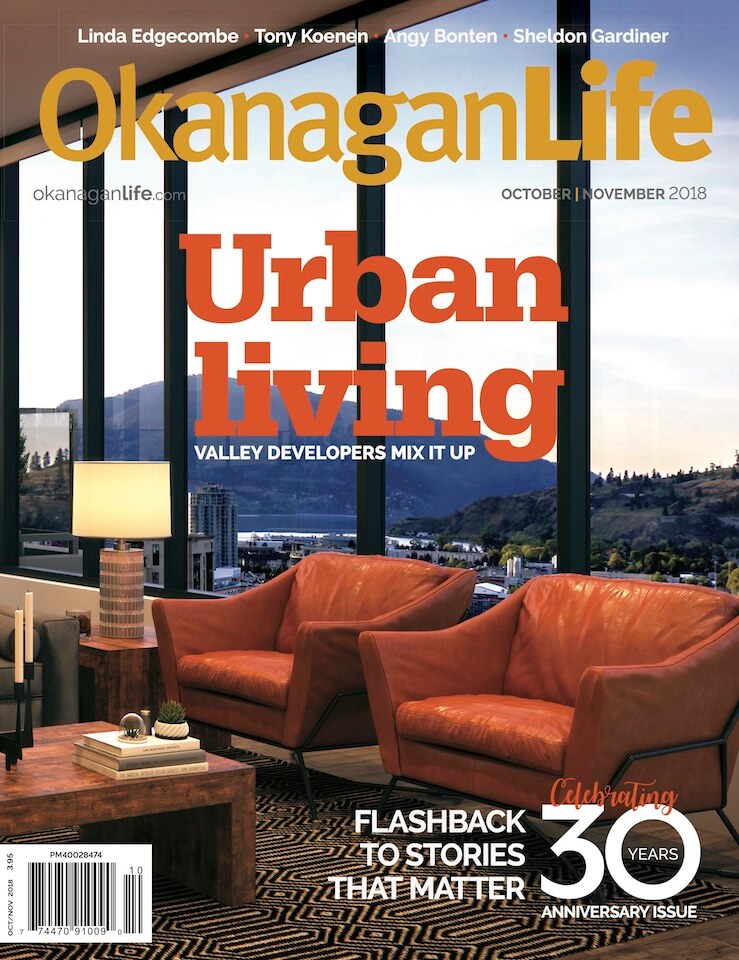 [downloads ids="155757 " excerpt="no" columns="1″]
For details on submitting ad materials and photos, visit our Production page.
Be in the know for advertising opportunities and Best of the Okanagan awards.
Sign-up for e-updates.

[downloads number="3″ category="print-edition" thumbnail="yes"]
Circulation
Okanagan Life is distributed to more than 16,000 Okanagan Valley & Thompson Shuswap homes, businesses, newsstands and subscribers making it the only city or regional magazine in North America to match or exceed the circulation of the region's largest daily newspaper. Okanagan Life is the only circulation audited magazine in the Okanagan Valley, with circulation numbers verified by the Circulation Verification Council.
Okanagan Life's marketing area covers targeted Okanagan residences and businesses with special emphasis on the Central Okanagan. Our reach includes:
Kelowna, West Kelowna, Lake Country, Vernon
Kamloops & Shuswap
Penticton, Naramata, Okanagan Falls, Kaleden
Peachland, Summerland
Oliver, Osoyoos
Sicamous, Salmon Arm,  Armstrong, Enderby, Lumpy
Valley Guide
Media Kit | guides@okanaganlife.com | View the Valley Guide
The Okanagan Shuswap is one of the leading tourist destinations in the world, attracting more than 2.8 million visitors per year. Join us in welcoming them. We provide a true insider's guide to our beautiful region, created by the editors and writers of the Valley's trusted and well-loved lifestyle magazine, Okanagan Life. In our annual Valley Guide, we move beyond tourism listings and offer stories that engage, inform and inspire our readers.
Ask us about our other special publications: Progress | Relocation Guide