Paypal is a our secure payment gateway but an account is not required. For direct credit card payment processing, look for the link near the bottom of the payment screen.
To purchase a single digital edition of Okanagan Life, see our current issue page.
---
USA/International - one year home delivery $89.00 CDN

---
Contact:
Phone: 250-861-5399
Email: subscribe@okanaganlife.com
---
Single issue: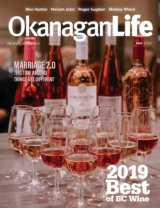 The wine issue of Okanagan Life magazine is here. See the 2019 winners of the Best of BC Wine Awards. Writer Myrna Stark-Leader has delved into Marriage 2.0, how Okanagan couples are…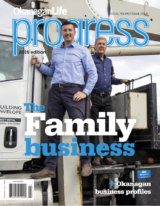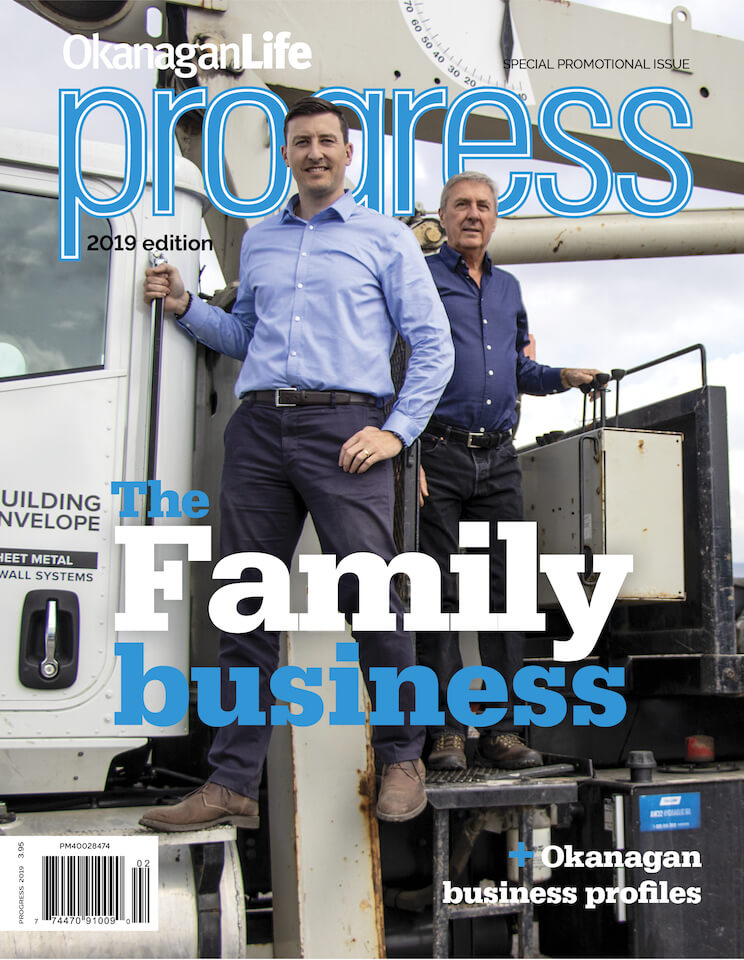 This special promotional issue features Okanagan business profiles told in their own words plus a full feature on second, third and fourth-generational family businesses prospering in the Okanagan Valley.