Where to eat, dine and drink. The Best Restaurants brand is one of the most recognizable in the Okanagan Valley. Now in its 25th year,  Okanagan Life readers have voted for their favourites dining spots in  Kelowna, Penticton, Vernon and across the Okanagan Valley. 
[downloads category="best-restaurant-magazine"]
---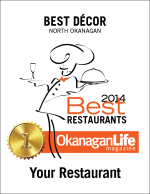 Promotions
Restaurant award winners can order certificates or download logos for use in the marketing. See our Promotions Page.
[downloads category="frames" columns="4"]
Paypal is a our secure payment gateway but an account is not required. For direct credit card payment processing, look for the link near the bottom of the payment screen.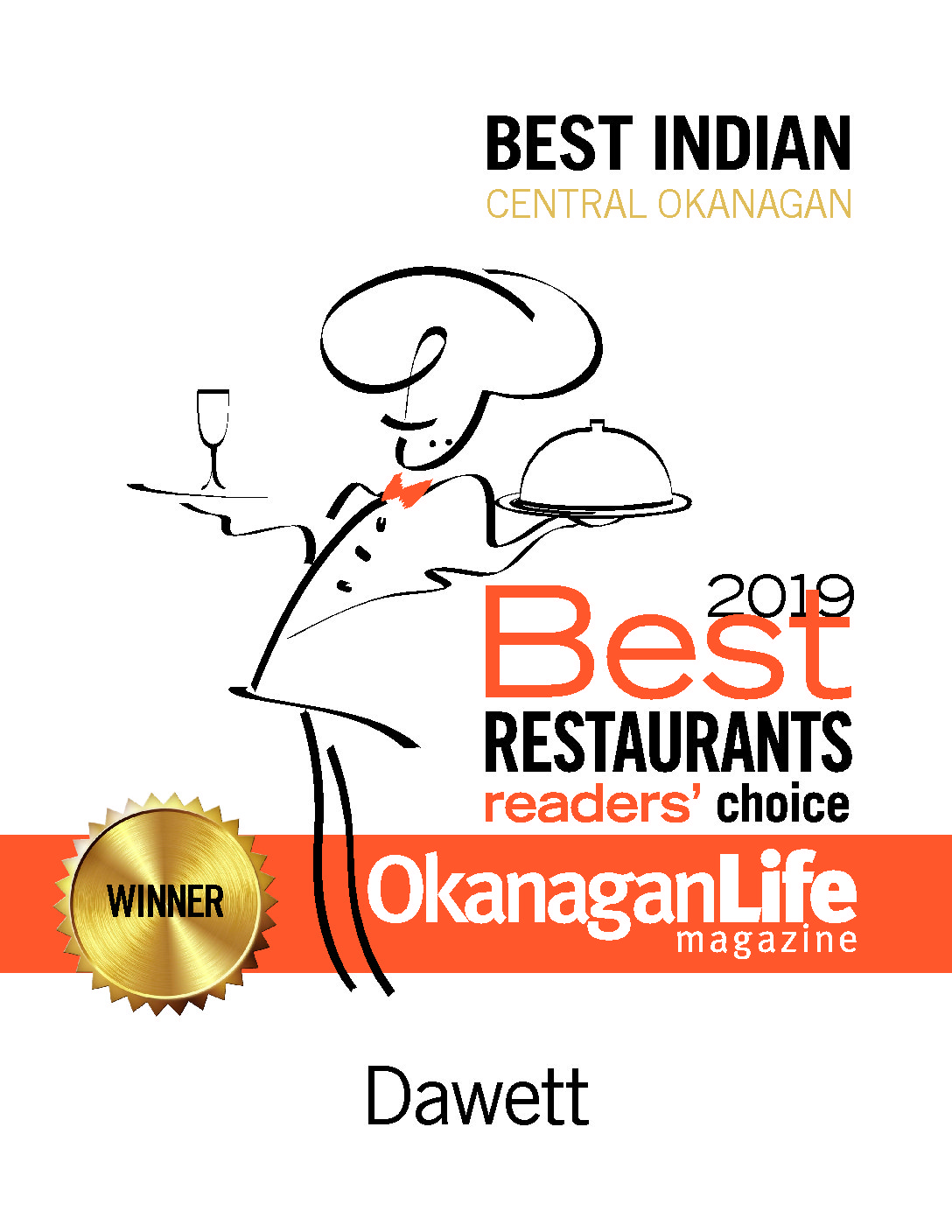 As voted by the readers of Okanagan Life Magazine | Subscribe.
read more
[downloads category="current-issue" excerpt="false" columns="1"]