Features

Homes

Health

Progress
Community
Virtual portfolios help connect parents I'm sitting on the couch beside my son and daughter. We're...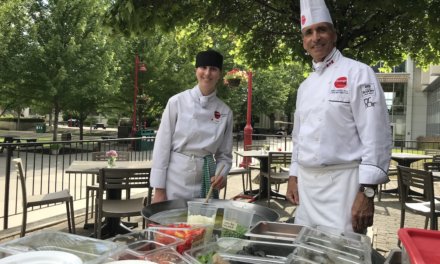 Those in search of a new go-to patio to sip Okanagan wines and savour locally-inspired bites will...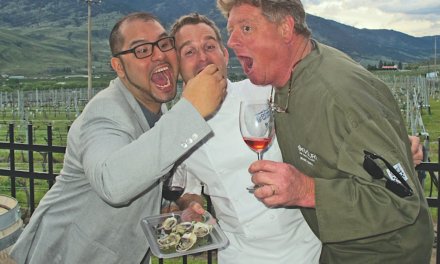 Devour! deftly fuses two great arts – food and film – in one thoroughly satisfying festival The...