Features

Homes

Health

Progress
Community
MP, football players ready for the big splash The United Way Dunk Tank with local "celebrity"...
A garage can make for a passionate first crush At 650 metres above sea level, Forgotten Hill Wine...
Aug
19
Sun
Parks Alive! Kelowna
Aug 19 @ 1:00 pm – 4:00 pm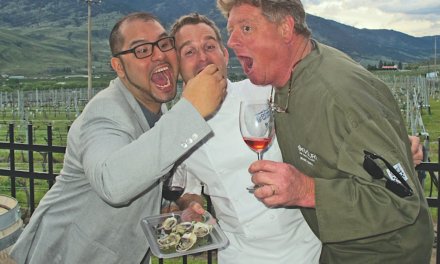 Devour! deftly fuses two great arts – food and film – in one thoroughly satisfying festival The...