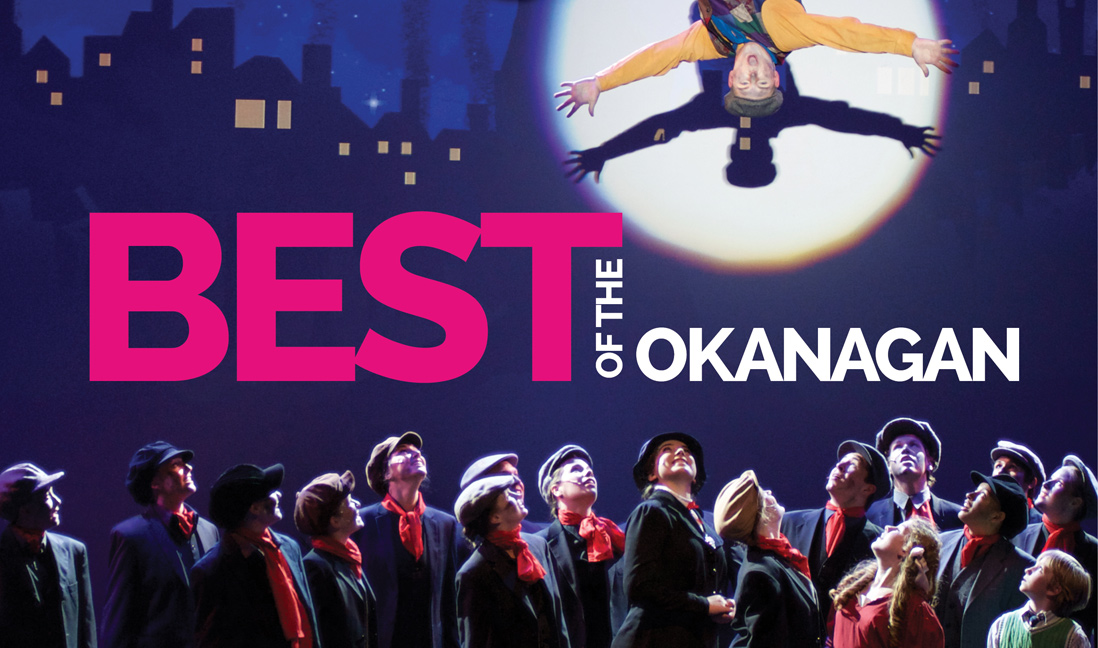 Our readers have voted for a celebration of shopping local. Across every category, from professional and construction to home and leisure, our readers' choice for Best of the Okanagan awards are the dedicated, small independently owned businesses you find just down your street. All results are tabulated from official ballots.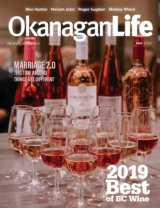 The wine issue of Okanagan Life magazine is here. See the 2019 winners of the Best of BC Wine Awards. Writer Myrna Stark-Leader has delved into Marriage 2.0, how Okanagan couples are…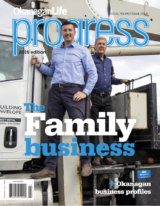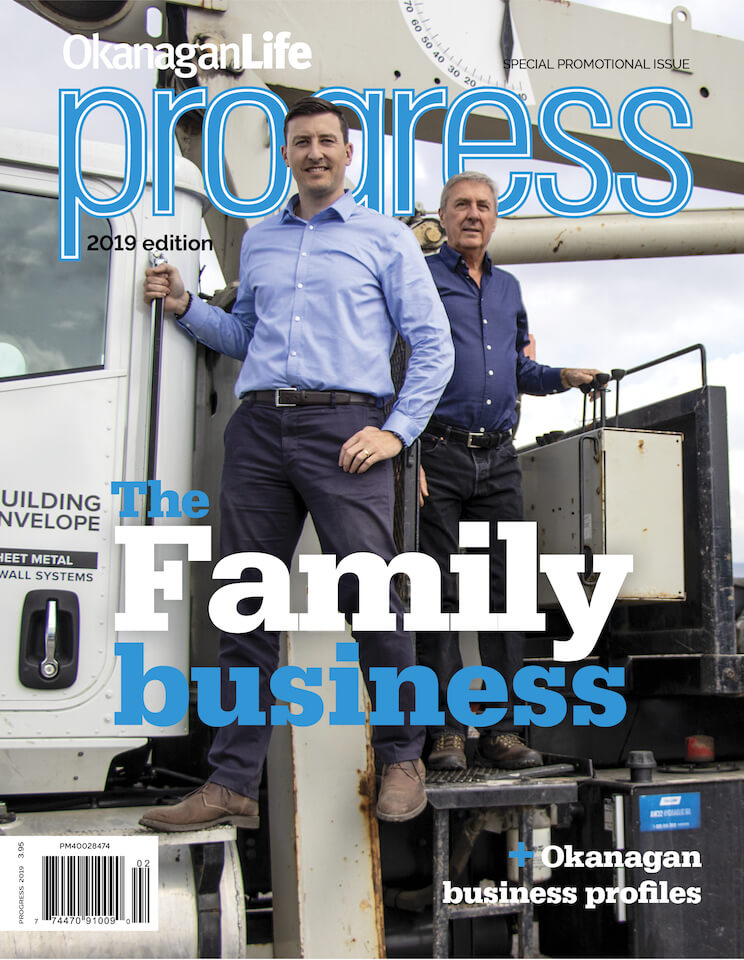 This special promotional issue features Okanagan business profiles told in their own words plus a full feature on second, third and fourth-generational family businesses prospering in the Okanagan Valley.