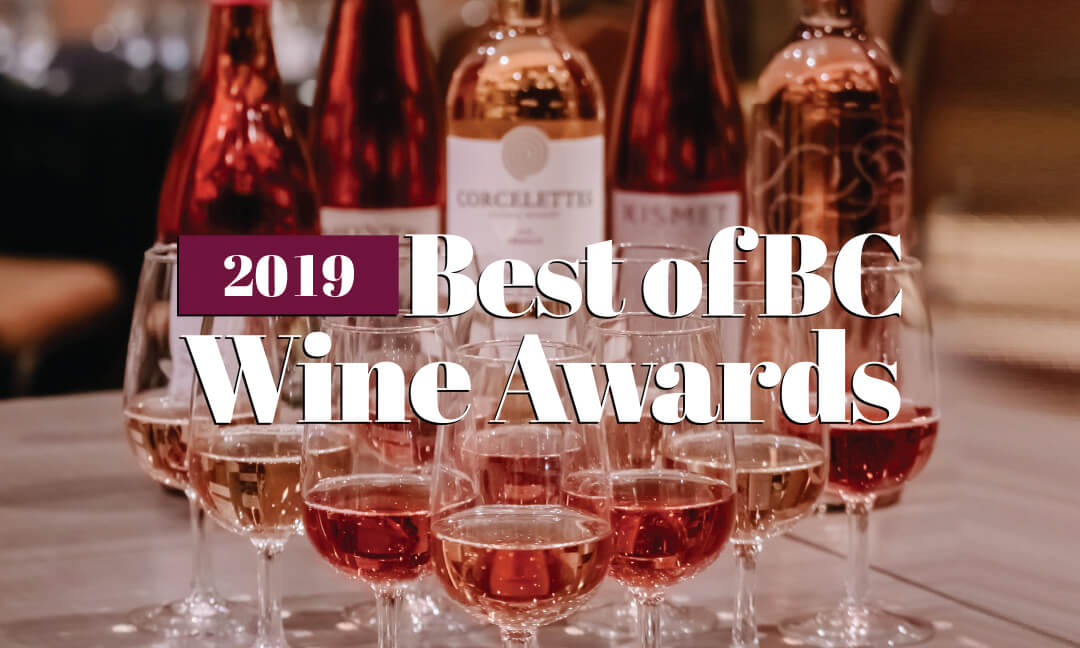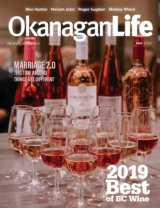 The wine issue of Okanagan Life magazine is here. See the 2019 winners of the Best of BC Wine Awards. Writer Myrna Stark-Leader has delved into Marriage 2.0, how Okanagan couples are…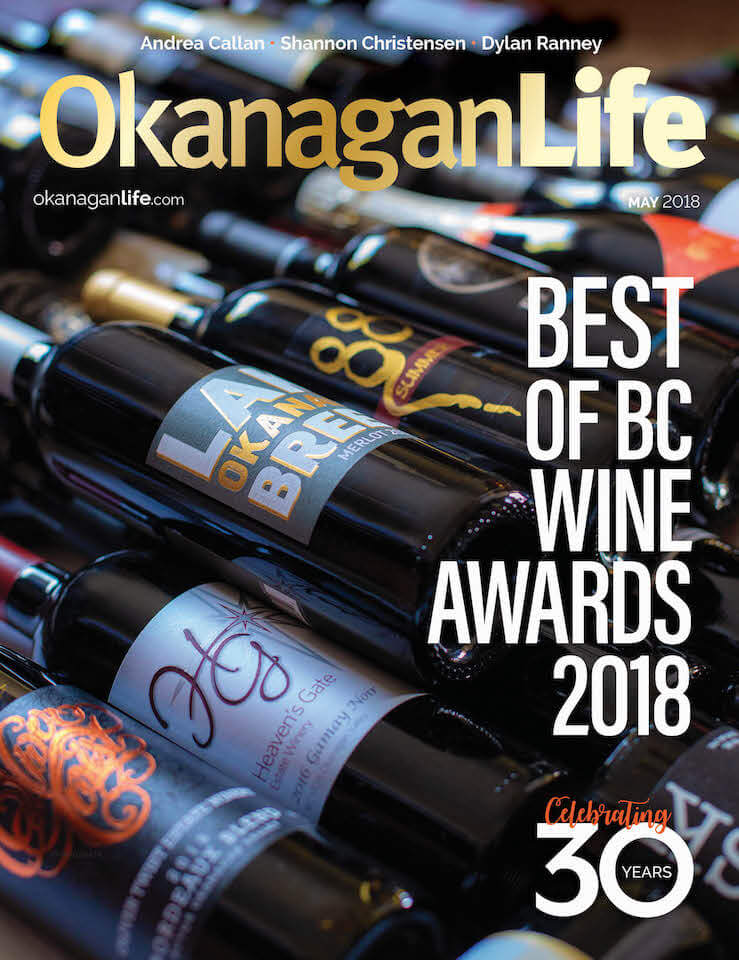 Our May 2018 issue features the great vintages from the Okanagan Life's 2018 Best of BC Wine Awards. Our feature Ready golf! explores the new rules and new moves for…
Our May issue features Okanagan Life's Best of BC Wine Awards.
Let's celebrate the wines from our fourth annual Okanagan Life Best of BC Wine Awards, this year held at the Delta Hotels Grand Okanagan. Our judging panel was a select group of independent, experienced wine judges from the trade, restaurant and education...
read more
<h2>As seen in</h2> Best of Show Best White Lang Vineyards 2017 Viognier Best Red Perseus Winery 2014 Select Lot Cabernet Franc
read more
When visiting wine country be sure to ask for a map at the winery as most have scouted out a regional trail to their neighbours. See if they have a passport as often prizes can be won with a wine route full of stamps. Associations also host one or two signature...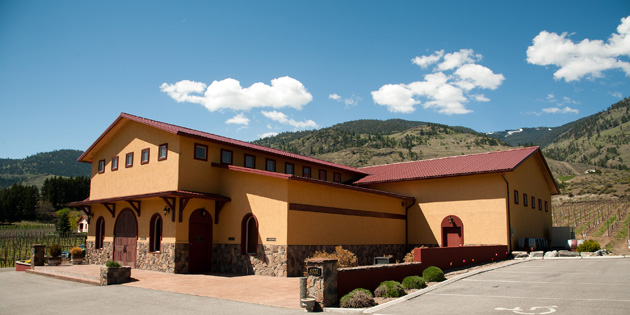 Gold Mile Bench celebrated as Cassini Cellars named best winery Each bottle of wine should communicate something distinct, something unique about the region it comes from, believes proprietor Adrian Cassini. The combination of unique terroir and a dedication to craft...