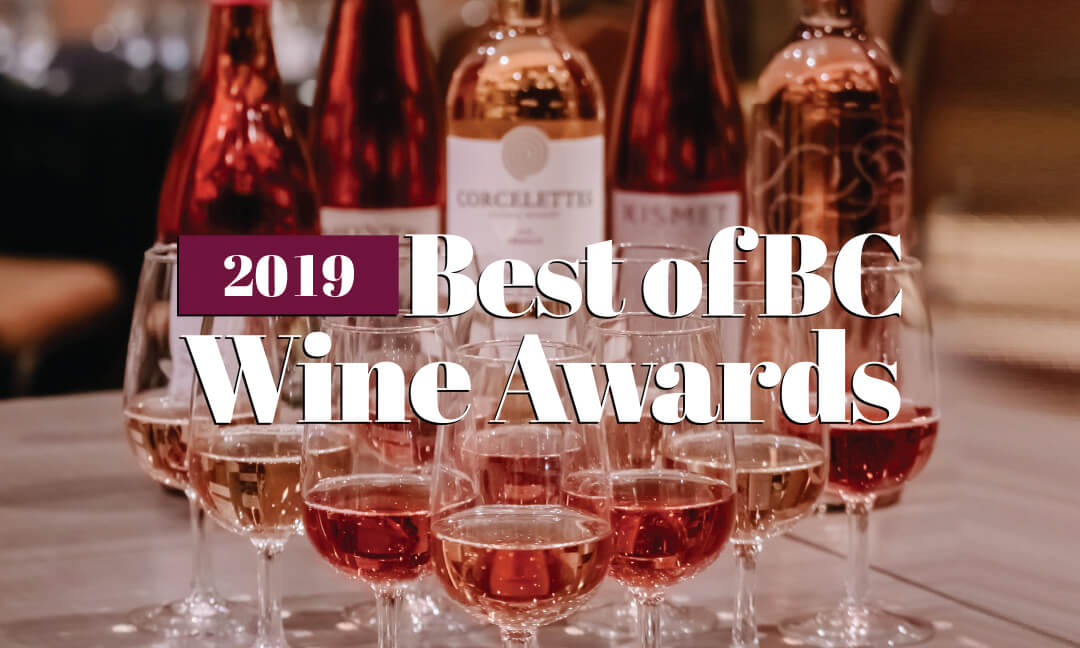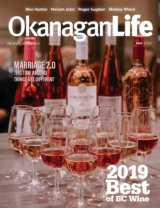 The wine issue of Okanagan Life magazine is here. See the 2019 winners of the Best of BC Wine Awards. Writer Myrna Stark-Leader has delved into Marriage 2.0, how Okanagan couples are…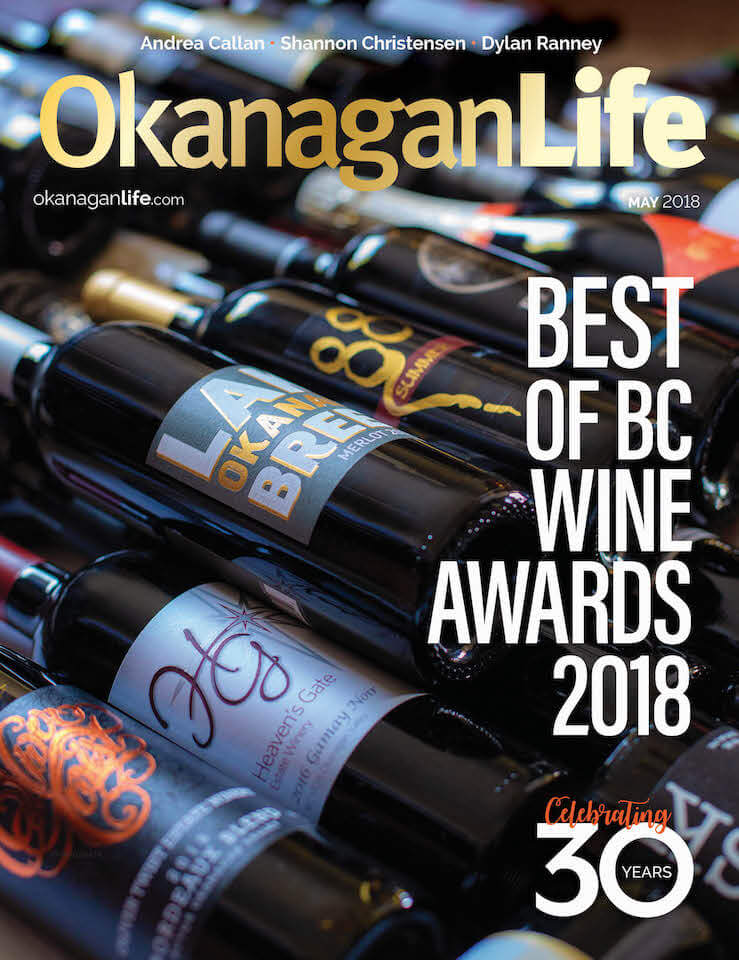 Our May 2018 issue features the great vintages from the Okanagan Life's 2018 Best of BC Wine Awards. Our feature Ready golf! explores the new rules and new moves for…
Our May issue features Okanagan Life's Best of BC Wine Awards.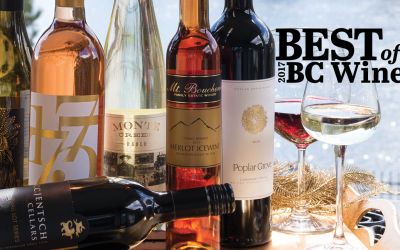 Let's celebrate the 2017 Okanagan Life Best of BC Wine Awards, our third annual. We brought together a panel of select independent, experienced wine judges from the trade, restaurant and education sectors who selected these...
read more
Sip, savour and get upclose and personal with winemakers. Grand Sommelier Express Saturday, June 24, Summerland Get on the express and enjoy the natural beauty of Summerland as the Bottleneck Drive wineries get set to offer a unique event that pairs wine and food with...
read more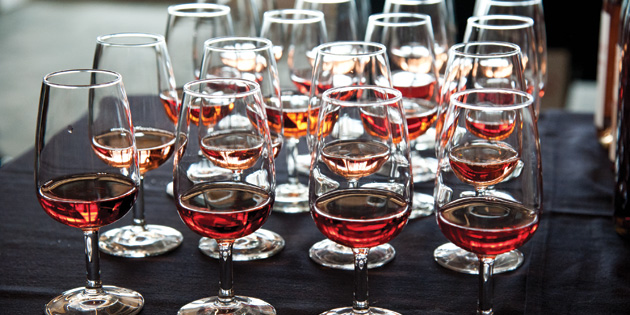 The Okanagan lifestyle, for most, is known for its simplicity—informal dining (with a touch of the inter-national) and openness to new experiences. The rise in rosé wines is very much in step with this verve. The 2015 world wine market report shows rosé wines...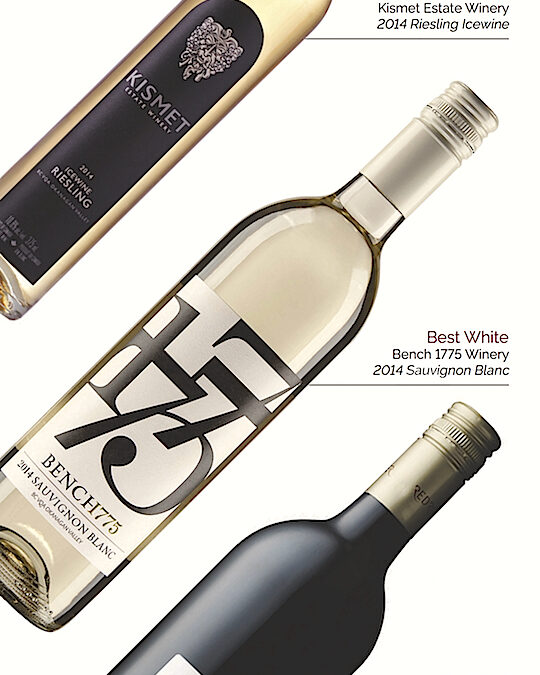 Looking for the best BC wine to serve your friends and families. Okanagan Life Best of BC Wine Awards judging panel chose these three as the top in the 2016 awards. Best of Show Kismet Estate Winery 2014 Riesling Icewine  Best White Bench 1775 Winery 2014 Sauvignon...