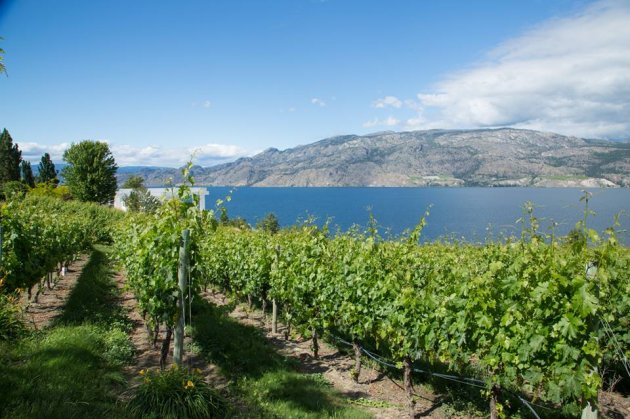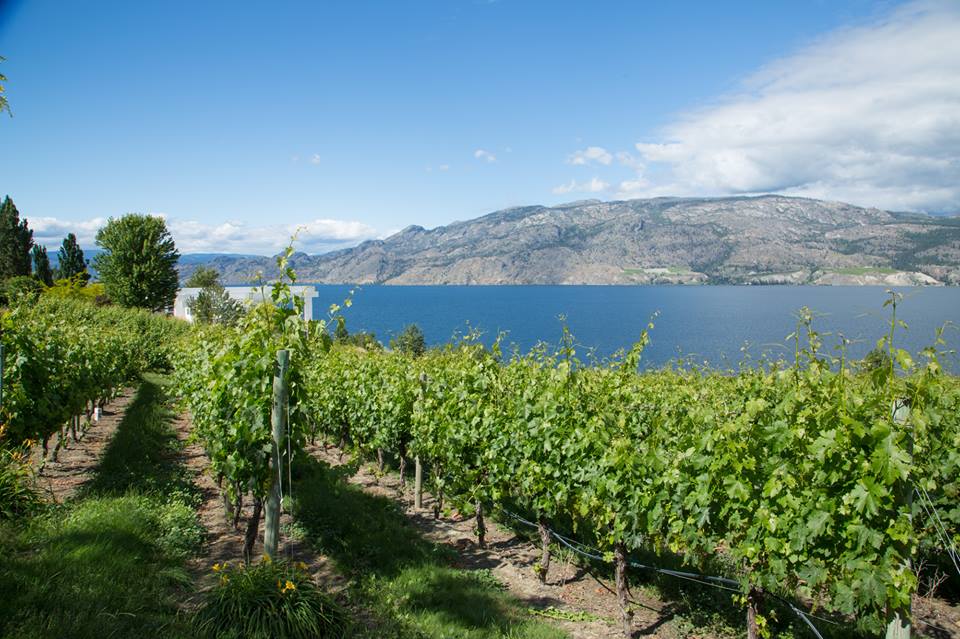 Evolve Cellars on Bottleneck Drive in Summerland will host a comedy night on Friday, July 15, featuring acclaimed comedian Patrick Maliha and talented emcee Art Factora. Starting at 6:30pm, this hilarious performance will be accompanied by a dinner and a glass of Evolve wine for just $65.
Patrick Maliha is a professional stand-up comedian and talented impressionist who has headlined and emceed various shows at a multitude of comedy clubs, festivals and corporate events across Canada and the US. He is the world record holder for most impressions in one minute and has been described as "Ray Romano meets a 21st century Don Rickles."
His performance at Evolve Cellars will be hosted by Art Factora, who has been a finalist in two nationwide comedy contests including Sirius XM's Search for Canada's Next Top Comic and Bite TV's 'Stand up and Bite Me.' Factora is unassuming and hilarious and embraces poking fun at himself. With a day job as a radio talk show producer and music director at CISL 650 AM in Vancouver, Art knows very well how to connect with his audience.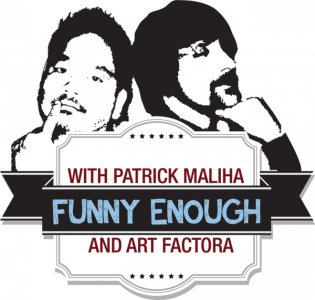 Perched on a bench overlooking Okanagan Lake and surrounded by five acres of vineyard, Evolve Cellars offers a spectacular view across the water to the surrounding mountains. With an onsite kitchen and numerous sun-drenched patios, al fresco dining with a glass of wine in hand is essential.
Tickets are limited and available for purchase at evolvecellars.com or by calling 778-516-7728.