Writing well means never having to say, 'I guess you had to be there.'"
The great part about anniversaries is taking time to reflect. Delving into our magazine archives, we once again came face to face with the passionate people who strengthen our communities and the creative artists who fill the Valley with art, song and laughter. As we flipped through the pages, funky retro ads popped out and the colourful fabric of Okanagan life warmed us, captured in vivid photography and heartfelt words. Printed on the pages were couples saying "I do," athletes capturing Olympic gold and volunteers opening their hearts. We also stirred up some murders, ghosts and lake monsters. Yes, Ogopogo has made his appearances many times over. Our writers tackled many issues that parents, students and seniors have faced over these 30 years—some still challenging us today. Thanks to all who have been a part of our journey; you'll find the full archives online. Read, reflect and revel in the Okanagan life. —Editors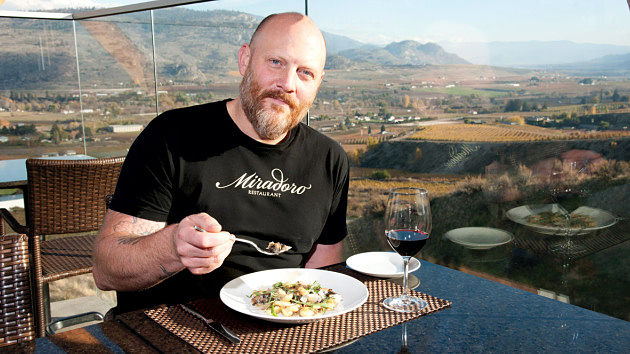 Chef Jeff Van Geest at Miradoro at Tinhorn Creek Winery in Oliver is using local, seasonal ingredients with an Okanagan-landscape inspired approach to food.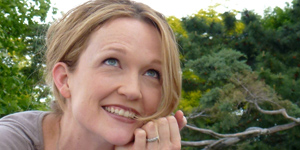 I'm sitting on a local piece of public art. Don't try and guess which one just yet, as you can see I've taken special care to distort its silhouette by lying awkwardly across it as if I was a bikini clad barista on a break at hot sands beach. I'm performing…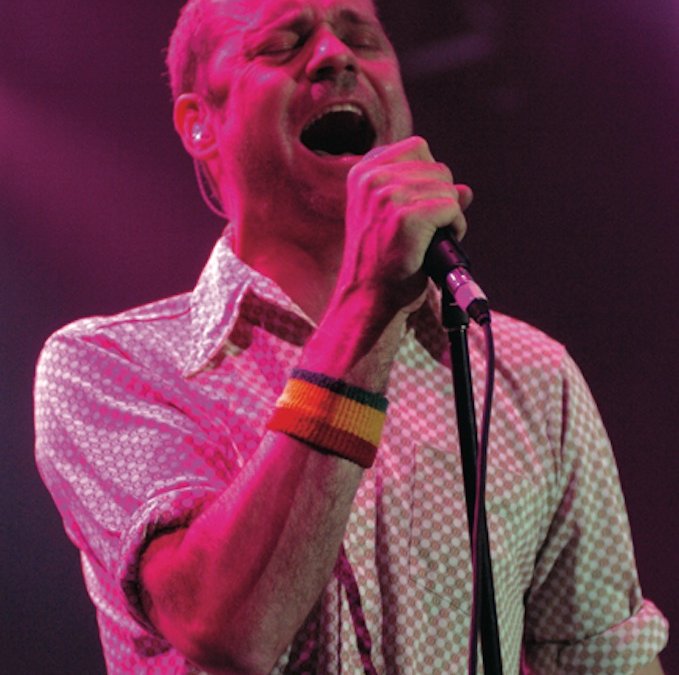 Tragically Hip shows always manage to bring the house to their feet dancing. The Hip's November 15 appearance at Prospera Place was no different. The crowd, somewhat younger than at previous Hip appearances, was captivated by frontman Gord Downey's conversational...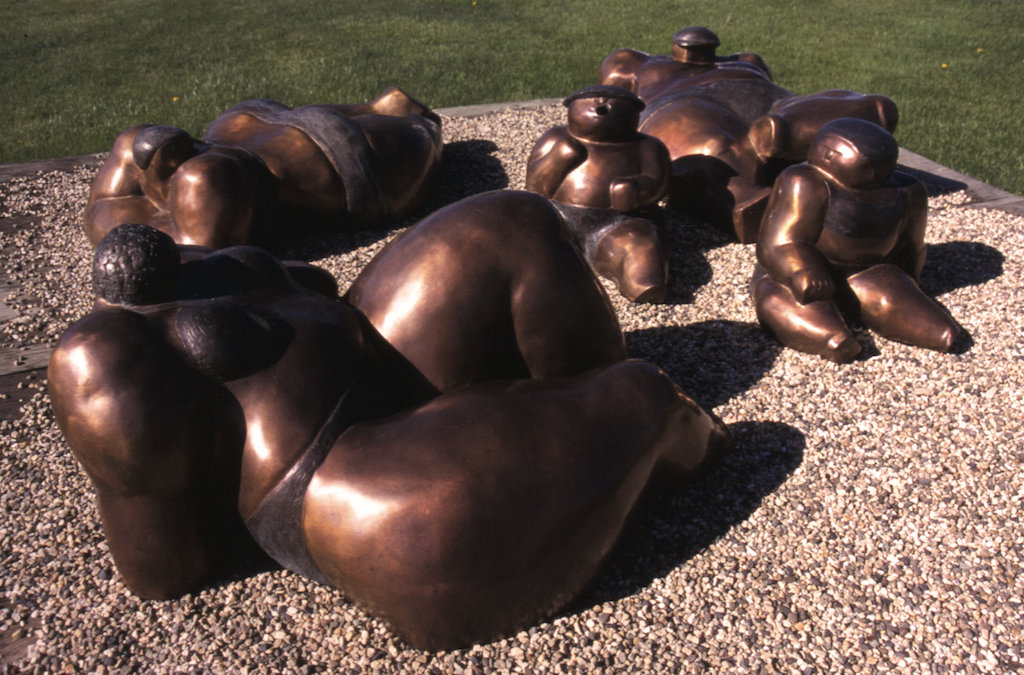 Dancing goddesses, serious ancestors, and humorous sunbathers, all in gleaming bronze sparkling in the natural light, are part of a special celebration. It is the 20th anniversary of world-renowned sculptor, Geert Maas, creating and showing his artworks in Canada.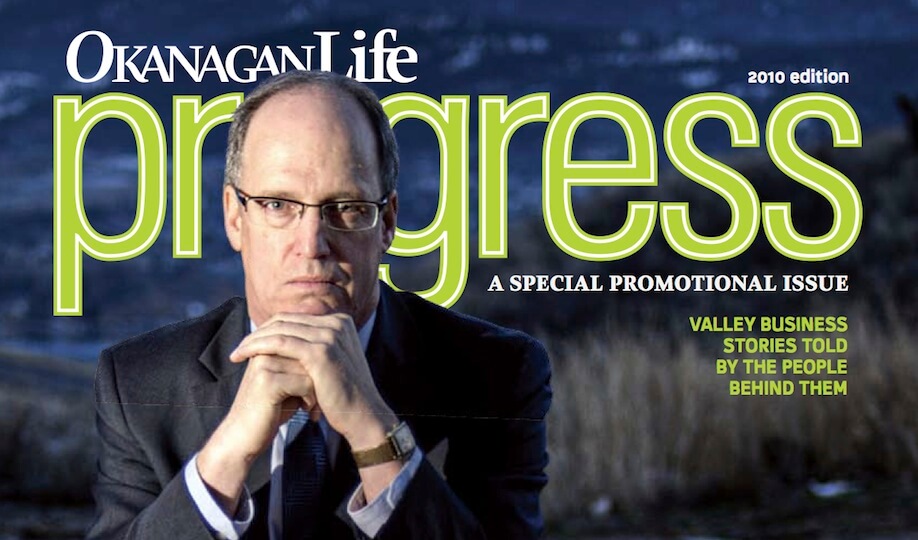 [downloads category="current-issue" columns="1" excerpt="no"] Despite a history of giving up comfortable careers in favour of new adventures, just signed on for a second term as president of Okanagan College. Time for him to quit moving forward? Not a...
Volunteers make our communities liveable. Coordinating the network of Vernon's non-profits, special events administrators and willing workers is one dedicated organizer, Twylla Genest.
John Thomson's career as a business writer began here in this publication, on the pages of Okanagan Business magazine. He arrived in Kelowna in 1989