Enjoy the sparkle of the season while touring Summerland wineries
Wineries, cideries and a brewery are opening their doors fro the 7th annual Light up the Vines celebration.
"We love throwing open our doors for visitors for this annual celebration. It's a great way to kick off the holiday season," says Bottleneck Drive Winery Association President Christa-Lee Bond.
In response to the event's growing popularity, organizers have added an additional day: Light up the Vines runs 3 - 8 p.m. Saturday, November 26 and Sunday, November 27.
Visitors will enjoy wine tastings, sparkling lights, refreshments and music while stocking up on some of the region's best wines and ciders for holiday entertaining and gift-giving. While touring collect stamps from five wineries to complete a Light up the Vines passport and be entered to win a prize package valued at over $500.
Contact local tour operators about guided tour options or participate in a self-guided tour.
Bottleneck Drive members will also be providing wine tastings during Summerland's annual Festival of Lights on Friday, Nov. 24.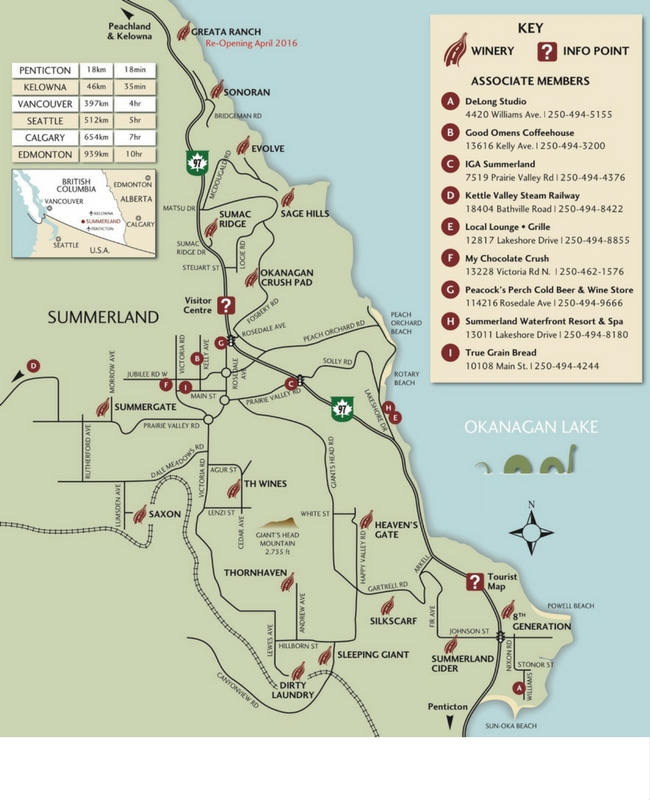 Updated for 2017