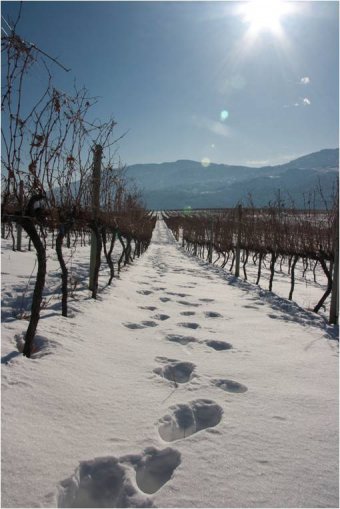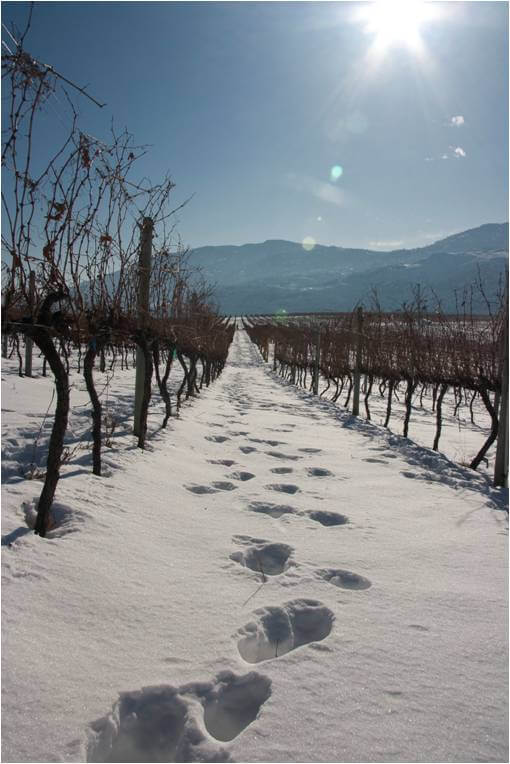 Welcome the festive season with a memorable weekend of great wine, food and fundraising in Oliver Osoyoos Wine Country.
On Saturday November 25, Oliver Osoyoos Winery Association and Oliver Tourism Association will host the first "Be Merry," an evening of great wine and food held at the Frank Venables Theatre in Oliver. Enjoy canapés from Terrafina by Raudz, winery stations and live music from Joshua Smith. Tickets cost $30 plus GST and are expected to sell out (available here).
"Be Merry" marks the start of the Winter in Wine Country, which also sees the Festival of Trees light up celebrations, with locations at Watermark Beach Resort, Nk'Mip Cellars and the Frank Venables Theatre, raising funds for the BC Hospital Foundation.
Many wineries will also be offering special festive treats and vineyard light ups:
For more information please visit the Oliver Osoyoos Winery Association website: www.oliverosoyoos.com.