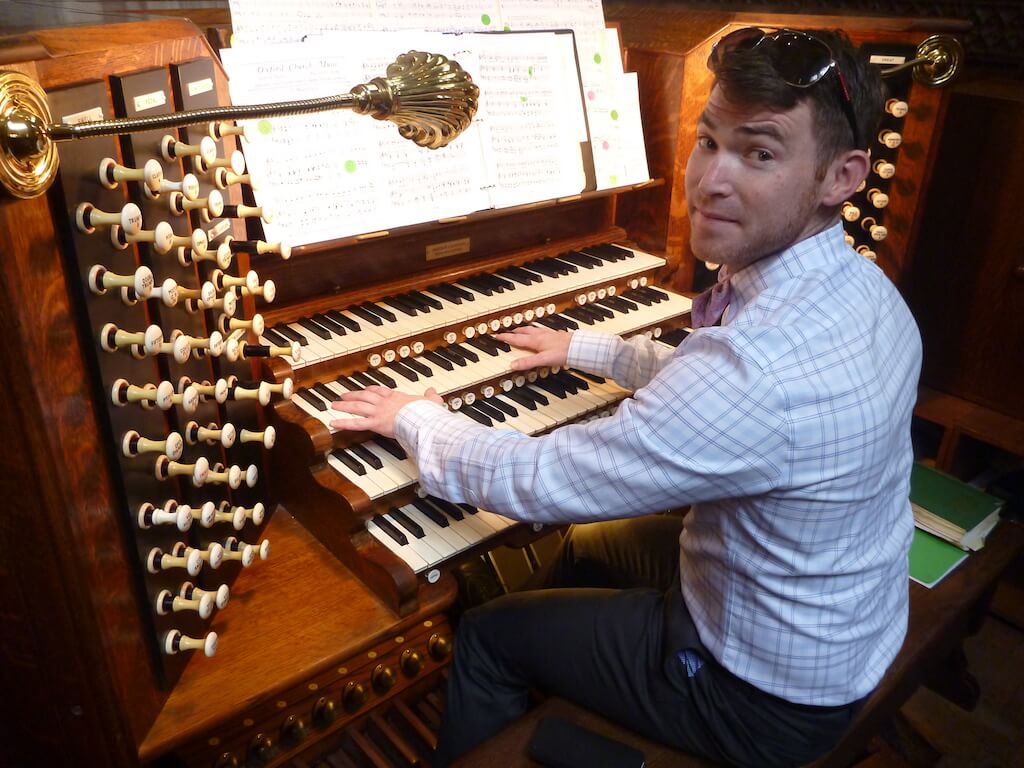 By Elvia Picco
Choirs from the Cathedral Church of St Michael and All Angels are proud of the 104-year-old-stone cathedral building near downtown Kelowna, with its wonderful acoustics and aged charm. However, singing at Salisbury Cathedral in England, whose foundation stones were laid almost 800 years ago, has enlarged their perspective.
In a two-week tour this summer, the choir sang in the cathedrals of Winchester, Chichester, Exeter, Bristol and other ancient churches such as St. Mary's in Southampton and St. Mary Redcliffe in Bristol. The opportunity to roam these sites, rehearse in cathedral chapter houses, meet the vergers, priests and congregations, and sing at Evensong, a uniquely Anglican service, was tremendously moving.
"I would suddenly feel I was singing in the midst of centuries of singers, and there were moments of holiness," says alto choir member, Lally Grauer. "The surroundings were so beautiful, from the soaring naves to the intricately carved choir stalls."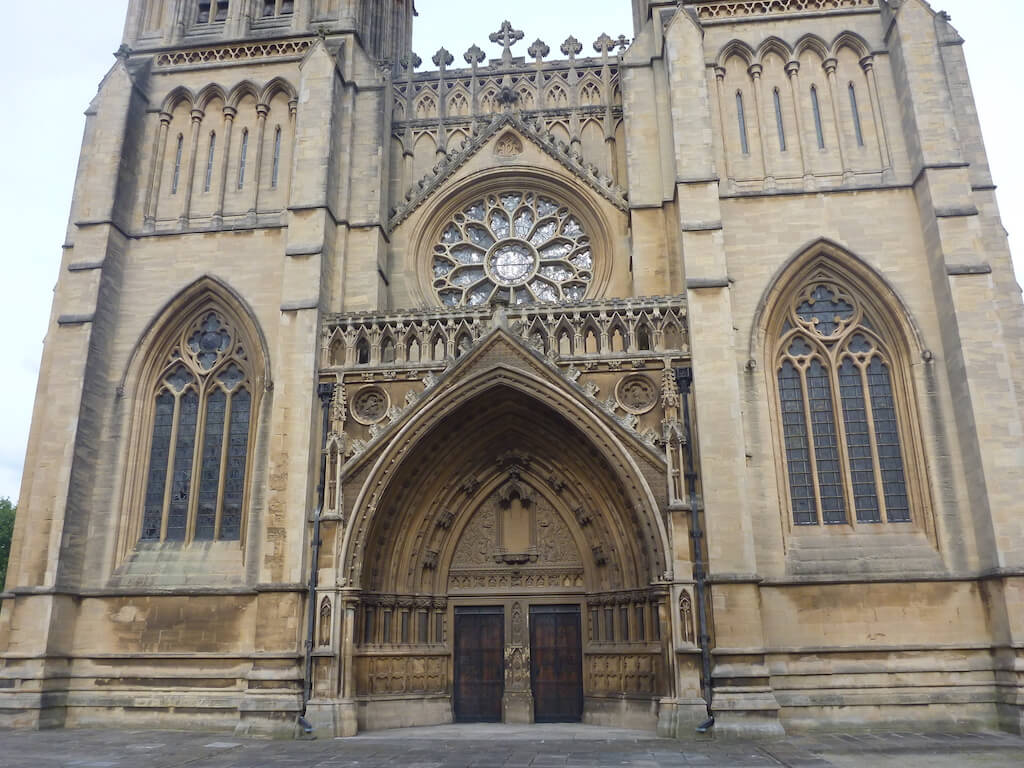 It was a big learning experience for the compact 15-member choir and their fellow travellers, who relished the constantly changing environments, conditions and pace of the tour. For a transcontinental trip of this magnitude, preparations were essential.
"We have a mix of choristers who are experienced singers and new choir members who want to gain skills and understanding of the place of music in their lives and in liturgy. With months of dedicated rehearsals for the anthems and canticles, the choir rose to the challenges presented in England," says St. Michael's director of music Matt Hill. "I am proud of the accomplishments of our choristers."
The tour, the first the choir has taken outside of Canada, was organized and supported by the St. Cecilia Guild, a friends of music group formed in 2015 to promote music and art throughout the Okanagan. With the successful tour under their belts, a second European tour is being planned.
Musicians and volunteers can find out more at www.ccsmaa.ca/music.
As seen in
[downloads ids="148125″ columns="1″]