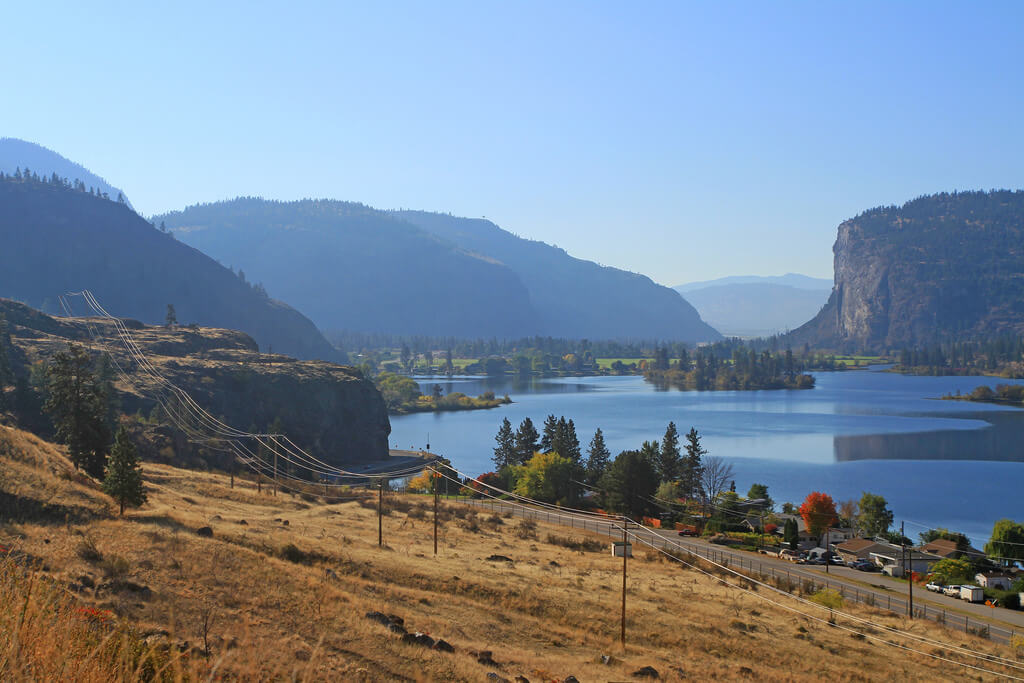 The Okanagan Basin Water Board has approved $300,000 in funding to 17 projects that will help conserve and improve the quality of water in the Okanagan Valley.
"This year we saw a lot of very strong applications focussed on action for conserving water or improving its quality," says James Littley, Operations and Grants Manager.
Three projects were funded in the North Okanagan, including $15,427 to Sqilxw Apna, a local non-profit, to help protect and restore the lower reaches of N'sisooloxw (also known as Bradley Creek.) This innovative project combines traditional ecological knowledge of Okanagan Indian Band elders with scientific data gathered about the current health of the creek, located near the head of Okanagan Lake.
"This project is community-led, and proposes to work with volunteers to accomplish the goals of educating about the creek, conducting scientific sampling, protecting it from development pressures, and restoring a portion to a more natural state," says Littley. "A lot of work we fund looks at streams that have already been significantly impacted by human activity, and that's important. This project will be proactive in protecting a creek which has been altered, but not to as great an extent as others in more urbanized areas. We can protect what we have, and restore what has been lost."
In the Central Okanagan, 10 projects were funded. These include $20,000 to the Okanagan Collaborative Conservation Program for a project that increases public awareness on the importance of foreshore ecosystems in protecting water quality and creates a demonstration restoration site.
Additional projects include floodplain mapping with the Regional District of Central Okanagan ($30,000), a City of Kelowna bio-swale pilot project for the new parking lot at Boyce-Gyro Park ($30,000), an Eco-Blast Kids Camp with Fresh Outlook Foundation ($5,000), an expansion of the BC Wildlife Federation Conservation App with Oceola Fish & Game Club ($10,000), and others.
Another four projects were supported in the South Okanagan. One of these was $25,440 granted to the Regional District of Okanagan Similkameen to conduct the first phase of a Land Use and Water Quality Assessment for Vaseux Lake.
"Vaseux Lake is one of only a few lakes in the valley where there is no motorized boat traffic, so anything that is going into the lake comes from the land around it, or down the Okanagan River," says Litley. "This assessment will show how certain land uses affect water quality in the lake, and can potentially identify some areas for significant improvements in the future."
Since the Water Board began awarding WCQI grants in 2006, it has awarded $3.8 million to 232 projects throughout the Okanagan.  The amount available in each region is based on the contribution into the program from each Regional District.
Projects must meet a number of criteria, including the ability to demonstrate water savings or improvements to water quality, show collaboration, and provide valley-wide benefit, recognizing that Okanagan communities share One valley. One water.
Photo: Vaseux Lake by Judy Gallaghe