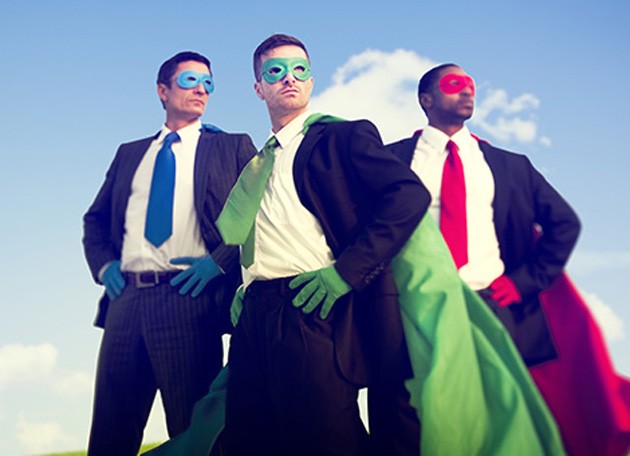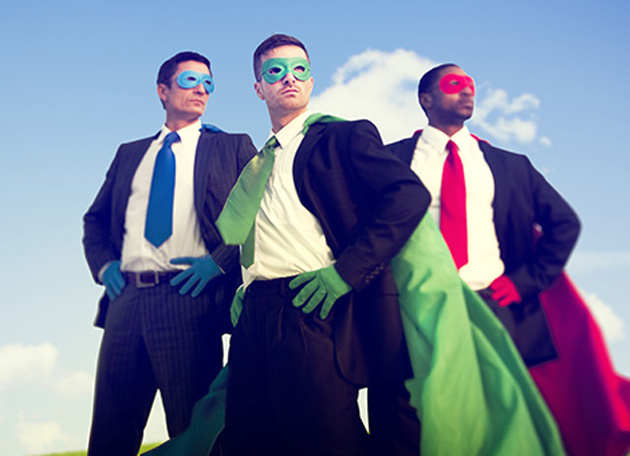 On Tuesday night, Pathways Abilities Society was selected to be the recipient of a staggering $23,000 cash donation, contributed by the Kelowna Chapter of a group known simply as 100+ Men Who Give A Damn.
The 'non-organization', as they describe themselves, meets quarterly and comprises a random group of local men committed to giving back to their community. Each man shows up to the quarterly meeting with $100 cash, listens to five-minute appeals from three randomly selected local non-profits, then votes on one of the three organizations to which to donate. It's a winner-take-all vote where one local non-profit walks away with all the cash collected.
Last night, Pathways joined two other local organizations, each of which made its appeal. At the end of the evening, it was Pathways that was the recipient of 100+ Men's enormous generosity.
For more than 62 years, Pathways Abilities Society has been an integral part our community supporting people with diverse abilities and their families to work, live and participate in Kelowna and the surrounding areas.
"In a word, we're thrilled!" beamed Pathways Executive Director, Charisse Daley.
"The generosity of 100+ Men is unbelievable. The many people and families we support, as well as the community at large, will benefit from this gift and their tremendous kindheartedness. We can't thank them enough! "
The donated funds will be used by the society to support Customized Employment for people with diverse-abilities. Pathways' new Customized Employment Program is designed to work with local businesses, utilizing the strengths and skills of trained people with diverse abilities to create jobs that didn't previously exist.
"Customized positions are built to address various business needs. Often these are needs the business owners don't even recognize exist until we identify them through our Customized Employment Program. It's not charity and it is not a 'make work' project. It's a real job that provides a real business solution and helps businesses save money and make money.
Thanks to 100+ Men, we will now be able to create many more jobs for people with diverse abilities in our community", says Daley.
For more information on Pathways Abilities Society, visit www.pathwayskelowna.ca.
Photo courtesy of 100+ Men Who Give a Damn!- Kelowna.