The District of West Kelowna is hosting the Music in the Park free summer each Friday night in West Kelowna's Memorial Park. Taking to the stage on July 11 is is the talented and energetic band Easy Fix.
The popular outdoor event drew a crowd of 800 for its first concert of the season last Friday.
Performances take place every Friday night from 6:45 p.m. to 9 p.m. through to August 29 at Memorial Park, adjacent to Johnson Bentley Memorial Aquatic Centre. The evening includes a talented kid to warm up the crowd, an opening performance, and a headline act.
Music lovers will enjoy a variety of genres including country, pop, classical, and more. Food and drink vendor services will be available throughout the event. West Kelowna Recreation staff will also be in the park with supervised games and activities for the kids.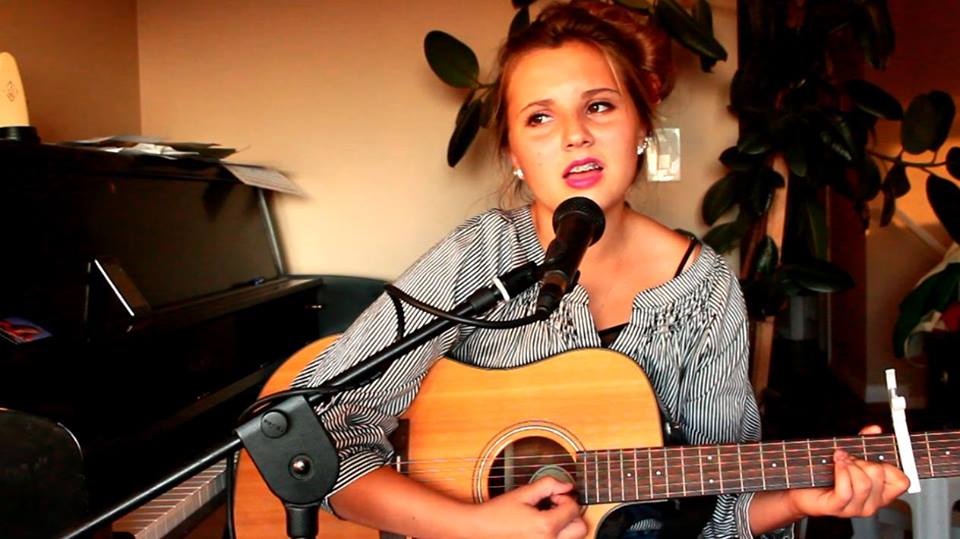 Friday's lineup includes an opening concert by youth Chantelle Betuzzi. Part of the KSS Chamber Choirs, the Grade 11 student plays piano, Baritone saxophone, trumpet and guitar. Following Betuzzi, are the Duelling Pianos. Easy Fix takes the stage at 8 pm.
See the full Music in the Park line up.
Music in the Park launched tonight in West Kelowna. Summer selfie season has begun;) http://t.co/sFVLwIID3r pic.twitter.com/OHUHEbCyhN — Ryan Donn (@ryandonn) July 5, 2014
Still time to head on down to #musicinthepark- live music until 9pm. #westkelowna pic.twitter.com/OekThGsbCd — Visit Westside (@VisitWestside) July 5, 2014
Dreamland Band, feat. Robert Fine at Music in the Park in #WestKelowna pic.twitter.com/1Z2eNMbSBg — WestKelowna (@DofWestKelowna) July 5, 2014