Wine & Food

Features

Homes Okanagan

Progress

30th Anniversary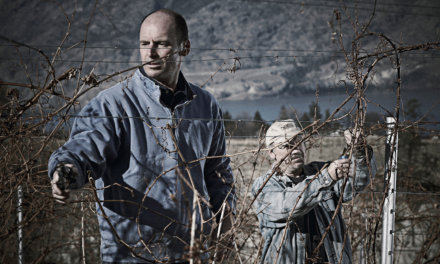 Even a blend of one or two percent can make a significant difference in wine, says sommelier Mike Lee.
Community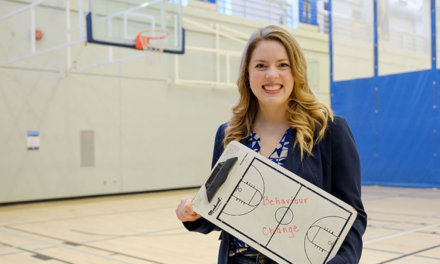 Videos help anazlyze how people can change their behaviours Using a page from a coach's playbook,...
Feel the sand between your toes and the laptop at your fingertips. Your daily commute is short — say goodbye to traffic jams and the daily rat race.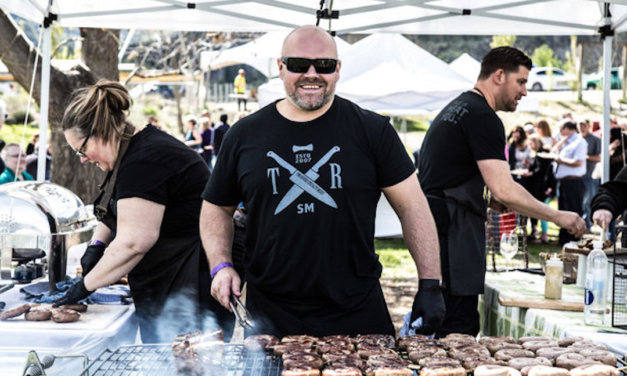 Experience Oliver Osoyoos Wine Country's popular Pig Out Festival, on May 4 from 1-4 p.m. at Covert Farms Family Estate.
Read More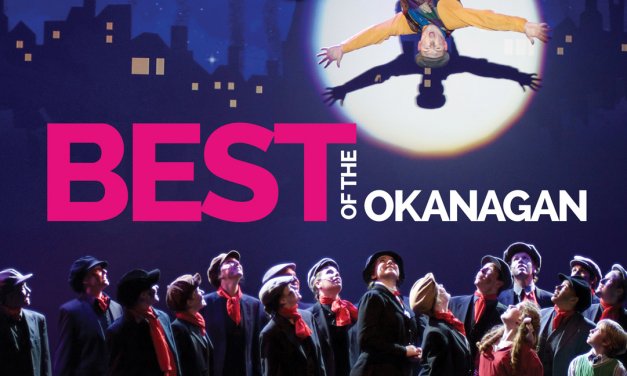 Our readers have voted for a celebration of shopping local. Across every category, from...
Read More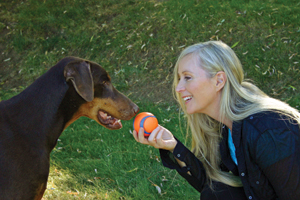 Cynthia Kereluk and Paul Rodgers, Summerland's beauty queen/rock legend couple, lend a helping hand to animals in the Okanagan and around the world. "I love animals and I love my hometown of Summerland," says Cynthia. Winner of the 1984 Miss Canada title, she later became…
Read More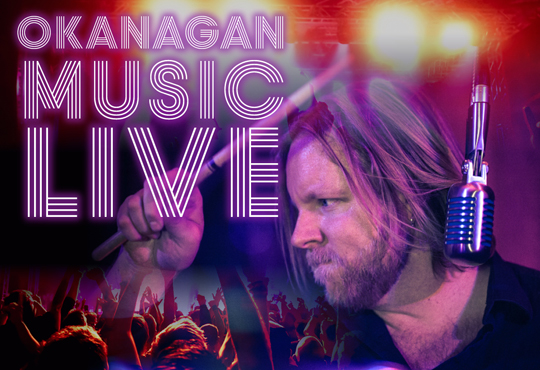 As seen in //e.issuu.com/embed.js No Downloads found The Okanagan has given birth to countless...
Read More
V-Day 2019 is a fundraising event benefiting the Vernon Women's Transition House Society directed by Tanya Laing Gahr.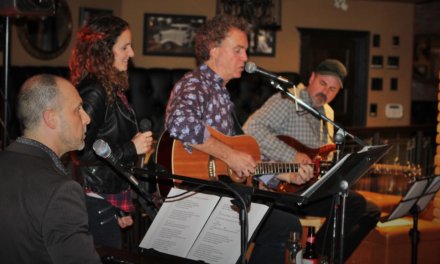 What better way to celebrate three decades of Okanagan Life than printing a 30th-anniversary issue and penning a new musical libretto? Regular readers of Okanagan Life will know that I go to great lengths to boast about, sell its advantages and invite all to visit our renowned Valley, which is humbly known as one of the prettiest, happiest and adventurous places—and what better locale to place my cast of musical characters?