Discover Wines store owner Tracy Gray is hoping for a bit of excitement in her glass when she joins her fellow judges for a blind tasting wine competition set at Laurel Packinghouse on March 8.
"I usually sign up for some of the more unusual categories to judge as I like a challenge," says Gray, who will join the Okanagan's top wine judges assembled for Okanagan Life magazine's inaugural Best of BC Wine Awards. Among the judges are wine writers, wine educators, product consultants and leaders in the growing Okanagan wine industry.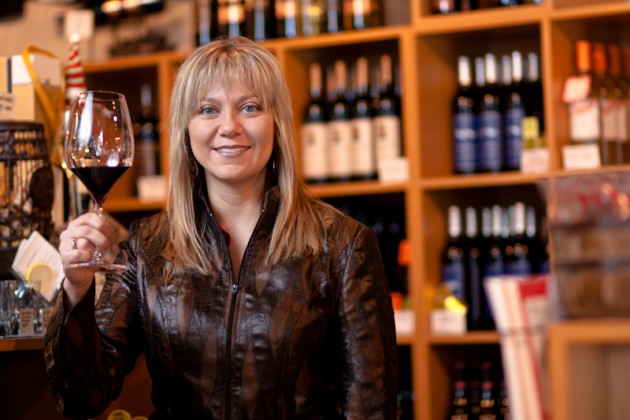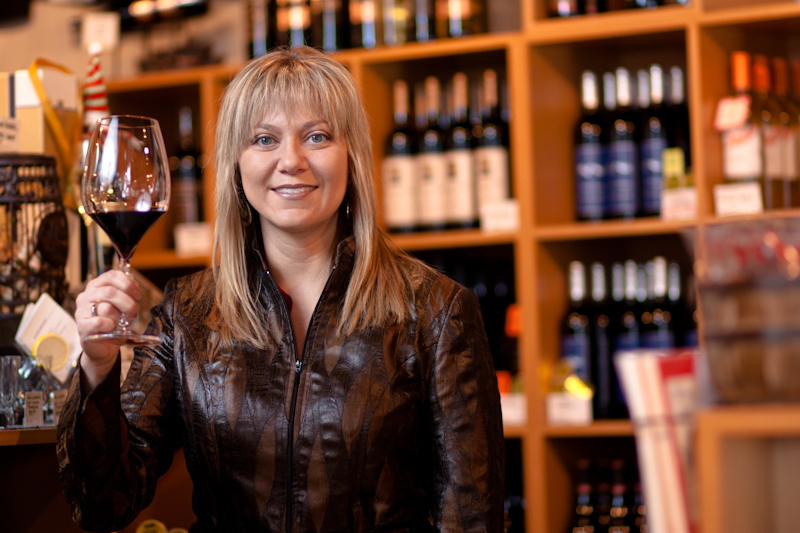 "The judges we have selected for Okanagan Life 'Best of BC' Wine Awards are commensurate with the stature of the wines submitted, which represent some of the best wine from many of the top wineries in B.C.," says chair Michael Botner. "This will be a world class wine competition highlighting the best of B.C. in consumer-friendly wine type, variety and price categories."
Gray has worked in the wine industry for 25 years including 10 wineries, hosted a weekly wine feature for two years on CHBC TV, and her team at Discover Wines in Orchard Plaza has won numerous business awards.
"When I am accessing a product the most important quality I look for is balance," says Gray. "The balance between acids and sugar, the layering of flavours and aromas, and the mouthfeel all go into the scoring."
When asked how she prepares, "A full day ahead I stay away from eating spicy hot or temperature hot foods and don't wear scented products."
Magazine publisher Paul Byrne is excited to showcase the Valley's best. "We have a growing Okanagan wine industry and this prestigious wine competition will provide exceptional exposure for the finest wines in the Valley," he says.
Also on the panel is Jim Martin, senior product consultant at Metro Liquor Kelowna. The well-known voice on AM 1150 radio, Martin has been involved with the wine and spirits industry for more than three decades. Originally from Vancouver, Jim started with the BCLDB, where he was placed in charge of the wine selection at one of the top specialty wine stores in the province and helped with the specialty wine store at the Vancouver International Wine Festival.
BC Signature Liquor Stores product consultants Holly Nixon from Orchard Park and Dean Anderson (retired) from Mission Park, as well as Stefan Struk manager at the Wine Museum VQA Store also join the judges' panel. Judges Judie Steeves, wine writer and author, and Lisa Olsen, publisher of Orchard & Vine magazine, are looking forward to tasting some of B.C.'s finest.
In the stringent competition, judges will be divided into groups and served wines in flights according to category. Pouring is done is a separate area behind screens or curtains. Scores are picked up and entered immediately by assistants assigned to this task.
For more on the awards, see okanaganlife.com/bc-wine-awards.