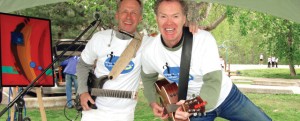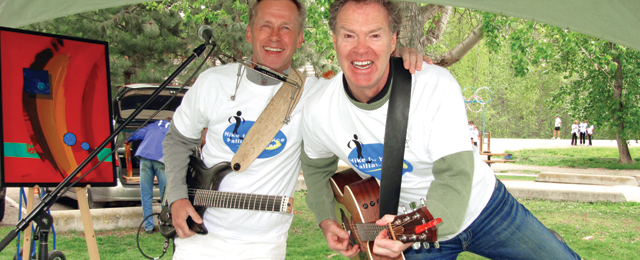 Boyd's 15th Annual Father's Day Car Show is set to take place Sunday June 16 from 11 am to 4 pm at City Park in Kelowna.
The annual event draws a large crowd and makes a great family outing with cars for Dad, bouncy castles and face painting for the kids and the silent auction for Mom.
On the music stage is the Floyd Vedan Band and Johnny vs. Johnny.
This year's car show is a great opportunity for Cops for Kids and Boyd Autobody & Glass to work together and help to support the children in the communities they serve, so come on down and help make this year's car show another great success.