Best of the Okanagan Special Winners Section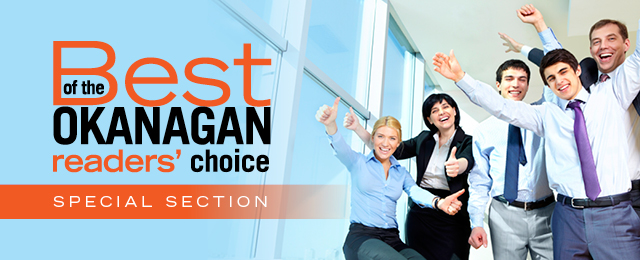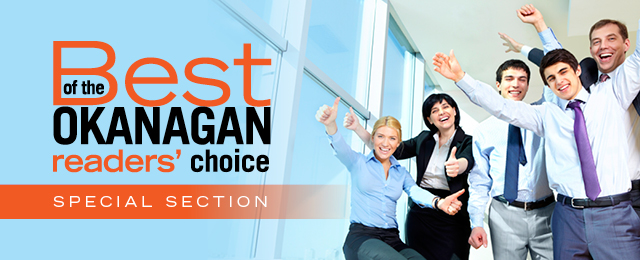 You voted them the best. Now they're thanking you.
The businesses featured in this section would like to show their appreciation to Okanagan Life readers for voting them among 2012's Best of the Okanagan. They consider it a great honour to be recognized by you. We expect these businesses will continue to work to serve you beyond your expectations in 2013.