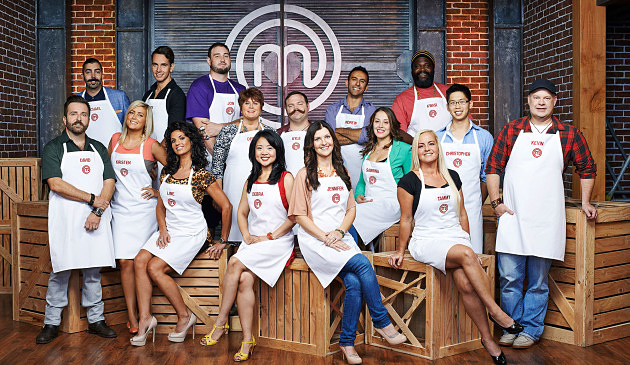 Masterchef Canada judges are a bit sweet on home chef Jennifer Innis, a dental hygienist and mom of three from Vernon.
Her audition dish of blueberry and basil pie top earned her a spot in the Masterchef Canada kitchen, one of the top 16 chefs to compete on the popular CTV food competition.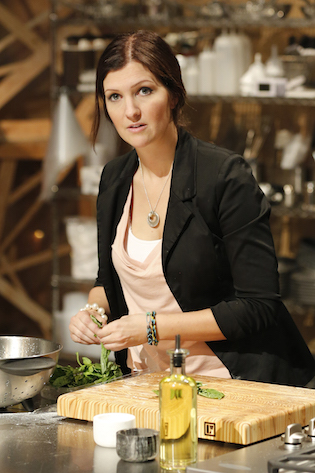 With a dream to open a grilled cheese food truck, Jennifer credits her cooking talents to TV and her mother. Inspired as a young girl, Jennifer watched her mom create masterpieces in the kitchen. For Jennifer, cooking is a stress reliever, and she loves to spoil her friends and family with food, containing her favourite cooking ingredients – wine, cream, and butter.
Chosen from a selection of diverse food-loving applicants from regions across the country, the talented home cooks of all ages and backgrounds prepare dishes for acclaimed judges Michael Bonacini, Alvin Leung, and Claudio Aprile in hopes of winning the $100,000 cash prize and the chance to be named Canada's next MasterChef.
Jennifer's first day in the Masterchef kitchen was all about Team BC. The Mystery Box Challenge had the home cooks using Philadelphia cream cheese, where Vancouver's Jon Hameister-Ries' cream cheese phyllo tarts gave him the win heading into the Elimination Challenge. Being safe from elimination wasn't the only advantage Jon received, as he also got to select which of the judges' favourite Asian food cravings the other home cooks would have to prepare – and chose judge Claudio's Chinese stir-fry with rice. In the first surprise of the episode, Jon earned the opportunity to save his fellow home cooks from elimination choosing David Jorge, a concrete contractor from Surrey, and Jennifer.
The home cooks will face their first team challenge, as they cook for the world-class acrobats, performers, and crew of Cirque du Soleil's show Kurios: A Cabinet of Curiosities, when Masterchef Canada continues in two weeks on Sunday, March 1.