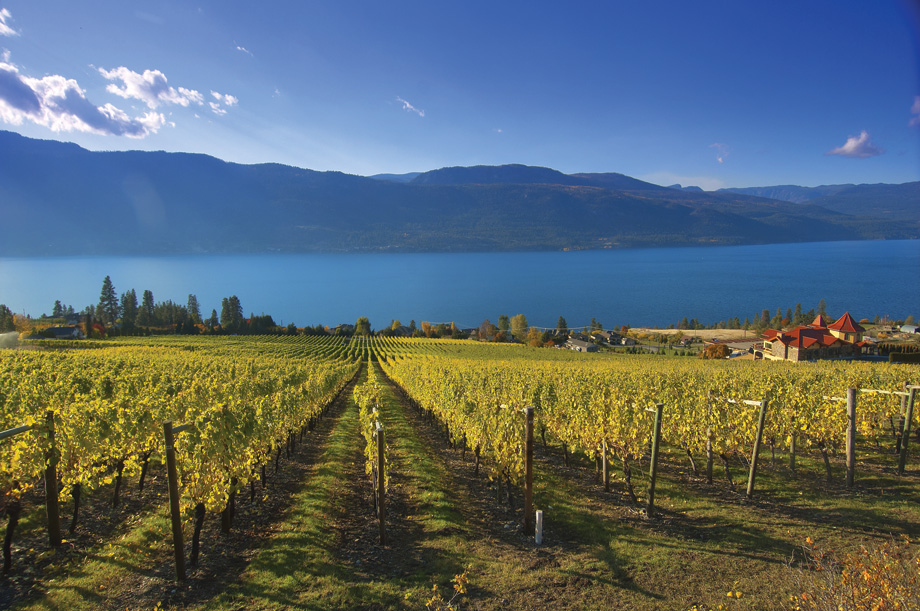 The widest newspaper in circulation in the United States, USA Today describes the Okanagan as, "Drop. Dead. Gorgeous."
The Okanagan Valley has been voted the second best wine region to visit amongst 20 worldwide nominees by the USA Today Readers' Choice 2014 Awards. The publication states, "British Columbia's Okanagan Valley came in at a strong #2, its loyal fans reminding voters of the area's lush landscape of mountains and rivers.  The Okanagan offers excellent opportunities for outdoor recreation in between tastings."
"To not only have the Okanagan Valley recognized among the finest wine regions globally but to finish in second spot by readers of a major international newspaper is a tremendous honour," says Ellen Walker-Matthews, Marketing Chair for the Okanagan Wine Festivals. "This will continue to build the incredible momentum we have seen in our wine region over the past several years. Our thanks to all of those that took the time to recognize the Okanagan Valley and invite those that have not yet experienced this area to come and be our guests. This type of recognition inspires travel to the Okanagan Valley as a premier wine tourism destination."
Voting was conducted in an online poll for approximately one month with the winners announced this morning.  The full list of winners in the USA TODAY 10Best Readers' Choice contest for 'Best Wine Region to Visit' is as follows:
    Alentejo, Portugal
    Okanagan Valley, British Columbia
    Maipo, Chile
    Marlborough, New Zealand
    Croatia
    Napa Valley, Calif.
    Tuscany, Italy
    Oregon
    Hunter Valley, Australia
    Virginia
More details are at:http://www.10best.com/awards/travel/best-wine-region-to-visit/
Photo: Vista of Gray Monk Winery.
---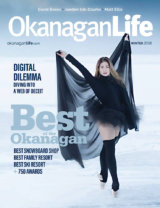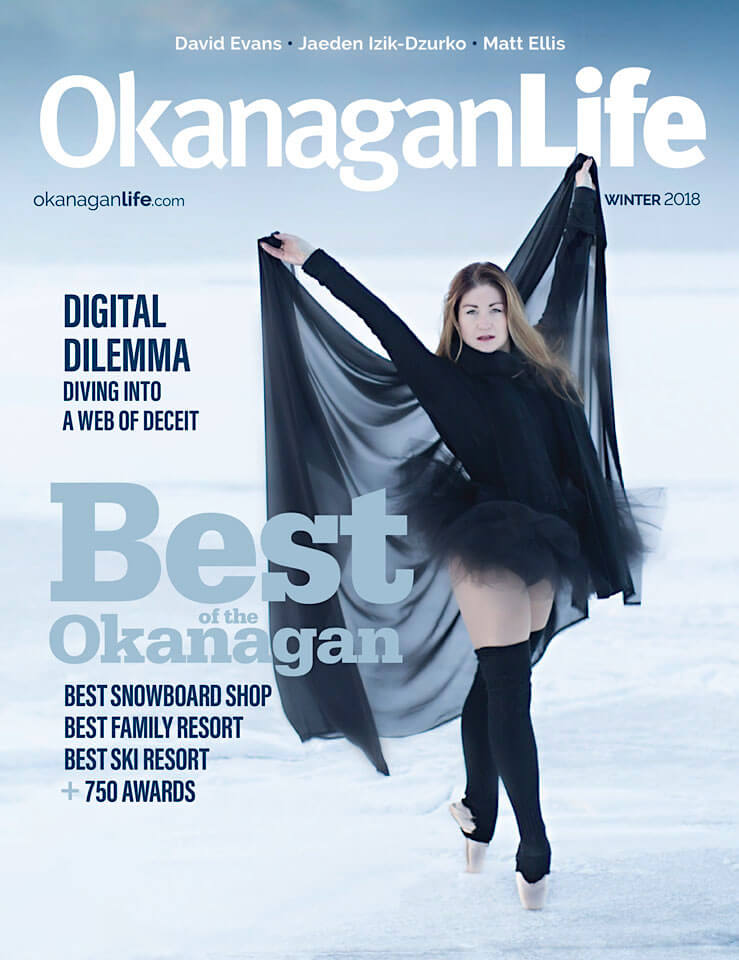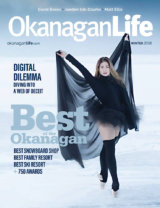 Our readers have voted for 2018 Best of the Okanagan awards. Young Jaeden Izik-Dzurko tickles the ivory, Dr. Evans makes new dino discoveries and writer David Wylie is digging deep into the deceit on the web. Our wine reviews explore the richness of big Bordeaux-style reds from Bartier Bros., C. C. Jentsch Cellars, Hester Creek, Poplar Grove, Rollingdale and Summerhill Pyramid Winery. Check back to Our Pages for articles posted from this issue.