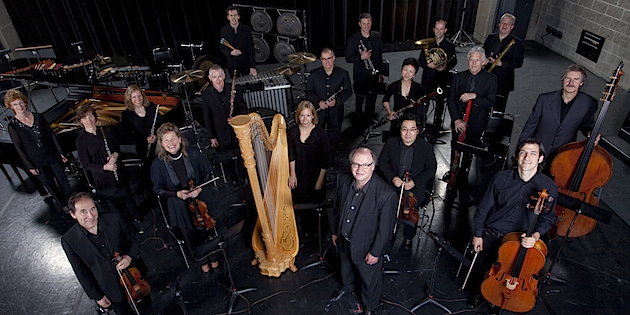 For three performances only and 60 years after its radio debut, Barbara Pentland's historic opera The Lake goes home this August to its actual setting, British settlers Susan and John Allison's 1873 Sunnyside Ranch, now the award-winning Quails' Gate Winery in West Kelowna.
Turning Point Ensemble and Astrolabe Musik Theatre, in collaboration with Westbank First Nation, are proud to present three performances of The Lake in a fully integrated evening of historical Canadian opera with contemporary syilx culture featuring music and dance.
In 1952, Canadian composer Barbara Pentland composed the one-act opera The Lake, with libretto by trailblazing Canadian poet Dorothy Livesay. Barbara Pentland (1912-2000) was one of Canada's most original voices, and a pioneer in Canadian contemporary music. Dorothy Livesay (1909-1996) was one of the leading Canadian poets of the twentieth century, and twice a Governor General's Award winner.
Soprano Heather Pawsey plays Susan Allison in this unforgettable evening of aural history based on the true life story of her sighting of the famous creature of the lake and the vibrant contemporary culture of the Westbank First Nation.
Turning Point Ensemble, under the expert direction of stage director James Fagan Tait and music director Owen Underhill is joined by an  bass baritone Angus Bell, tenor Brian Kwangmin Lee, and Barbara Towell; Delphine Derickson, Corrine Derickson, Jordan Coble and members of the Westbank First Nation.
8 pm performance
Friday, August 15 & Saturday, August 16
2 pm performance
Sunday, August 17, 2014
Purchase tickets online
Performance only $45/Regular $25/Child
Reception & Performance $90
Enjoy pre-show elegant canapes and two glasses of wine on the Stewart Family Private Terrace and tour the restored 1873 original Allison House. Preferred seating for the performance will give you the optimum listening and viewing experience.
Dinner or Brunch at Old Vines Restaurant & Performance $130
Enjoy a sophisticated three course meal in the beautiful Old Vines Restaurant overlooking the lake and tour the restored 1873 original Allison House. VIP seating for an exceptional listening and viewing experience.