Showcasing a quintet of fabulous wines from selected producers on the multi-faceted Naramata Bench. The five-star rating system stresses value for price.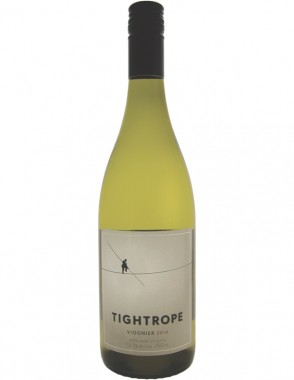 Tightrope 2014 Viognier
Penticton, British Columbia





1/2 $27
Barrel-fermented for three months, the result is a refined, well-man-nered Viognier. It offers yeasty, floral aromas and complex, bone dry flavours of pineapple, tangerine, apricot, nut-meg, ginger and min-eral refreshed by zesty acidity. Likes butter and cream sauces.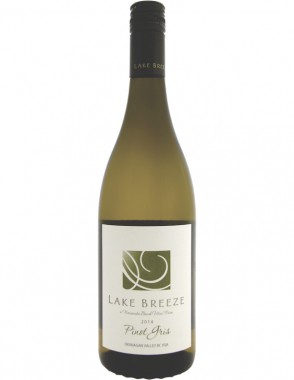 Lake Breeze 2014 Pinot Gris
Naramata, British Columbia





$19
Poised Pinot Gris pleases the senses with aromas of white flowers and candied peach, pear and apple fruit. Rich, honeyed palate sports ripe fruit and smoke with zesty acidity and a note of bitter almond on the finish. Try with fettuccine in a tomato and basil sauce.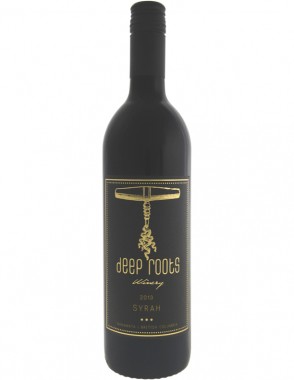 Deep Roots 2013 Syrah
Naramata, British Columbia




1/2 $34
Sourced from Grizzly Meadows vineyard north of Naramata Village, this ultra-delectable Syrah delivers layers of ripe, supple black currant and plum spiced with game, smoke, chili and vanilla, and backed by sweet, meaty tannins. Best with grilled beef or venison.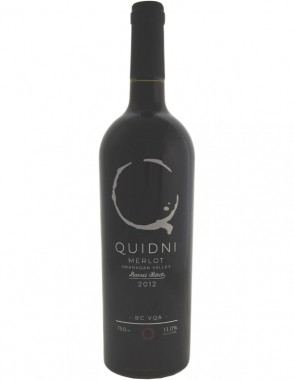 Quidini 2012 Barrel Select Merlot
Penticton, British Columbia





1/2 $29
With only two barrels or 47 cases produced, smashing Merlot will go fast. Creamy smooth and velvety in texture, it boasts elegant blueberry, damson, sour cherry and cassis fruit with nuances of cocoa, leather, tobacco and toasty oak. Pairs with roast leg rack of lamb.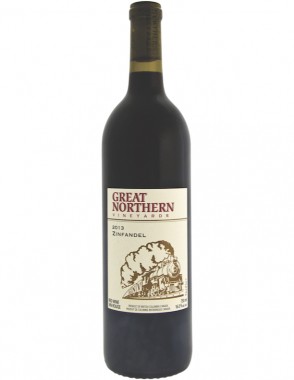 Kettle Valley 2013 Great Northern Vineyard Zinfandel
Naramata, British Columbia





1/2 $24
Not just a pub drink, this dry-style, effervescent brew features character and style. Bourbon barrel fermentation adds a smoky, spicy character to the crisp, clean, juicy, slightly yeasty, bittersweet, cider apple flavours. Partners pork with apple stuffing.
---
As seen in
[downloads ids="131503″ columns="1″ thumbnails="false" full_content="yes"]