Sunshine Cabaret in Downtown Penticton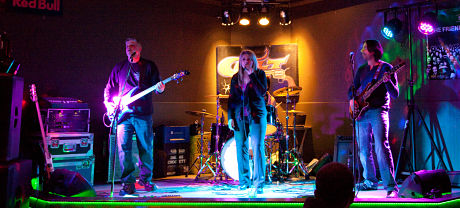 The Downtown Penticton Association is once again presenting the Sunshine Cabaret, a free concert series in Gyro Park on Friday and Saturday nights through July and August 2013.
The cabaret is a popular event with locals and visitors alike, and a great way to spend a summer evening. Concerts run from 7 p.m. to 9 p.m.
July 26 Out of Eden
July 27 Flashback
August 2 Steve Jones Band
August 3 Great White North
August 16 Papa Wheely
August 17 Cynthia & Band
August 30 FLUXX
August 31 ABBA Tribute