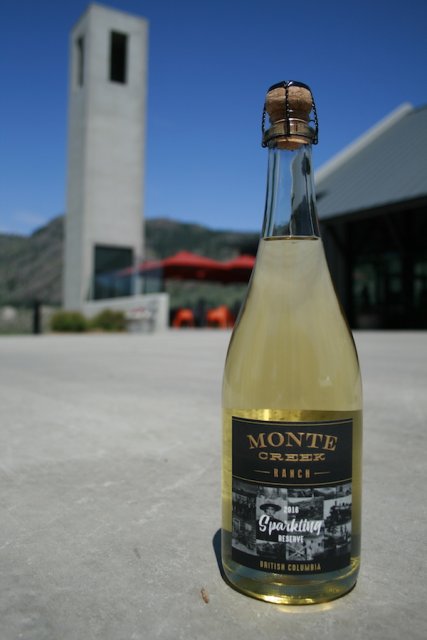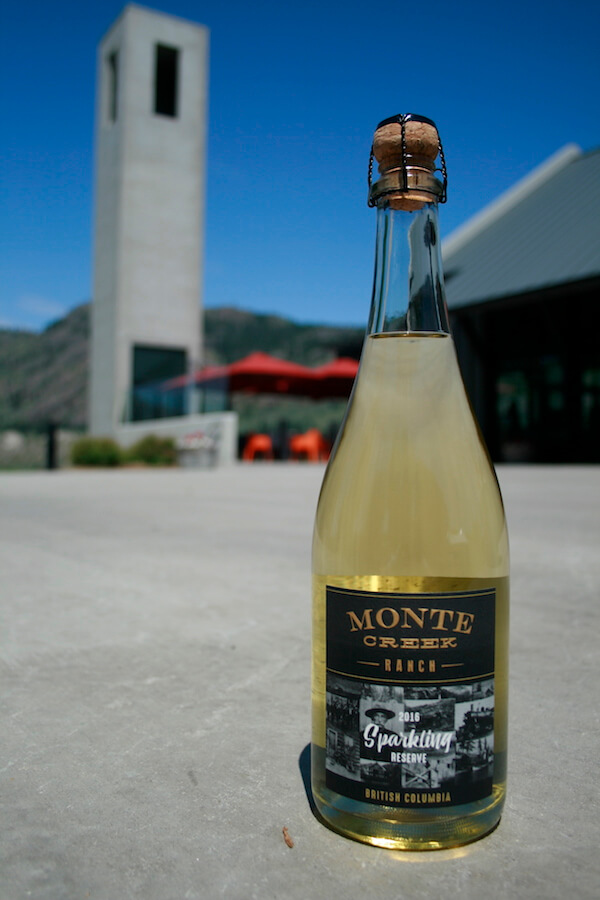 Monte Creek Ranch Winery has added two new wines to their exciting portfolio, including a sparkling wine and a Haskap berry wine.
"We take pride in always evolving our services and offerings so that each visit is a unique experience at Monte Creek Ranch Winery," says Erik Fisher, Monte Creek Ranch Winery General Manager. "These two new wines are part of this mandate. They offer flavours and aromas that are sure to surprise and delight."
For this vintage, the 2016 Sparkling wine is made with 100% Frontenac Gris.  The 2016 Sparkling wine walks the line between frizzante and spumante —a level of bubble that is approachable and delicious. The fresh and aromatic style features notes of pineapple, coconut, and mandarin orange. The palate is dry but balanced with fine mousse and a delicate mouthfeel.
The 2016 vintage started with Monte Creek Ranch Winery's earliest budbreak yet, with most varieties budding out in early April. A warm spring had them thinking that they would begin harvesting as early as the beginning of August, but a rainy June and July brought things closer to normal (if there is such a thing).
Fisher expects the grapes used in this reserve wine will change from year-to-year depending on what white grapes are showing the best promise to make a sparkling wine.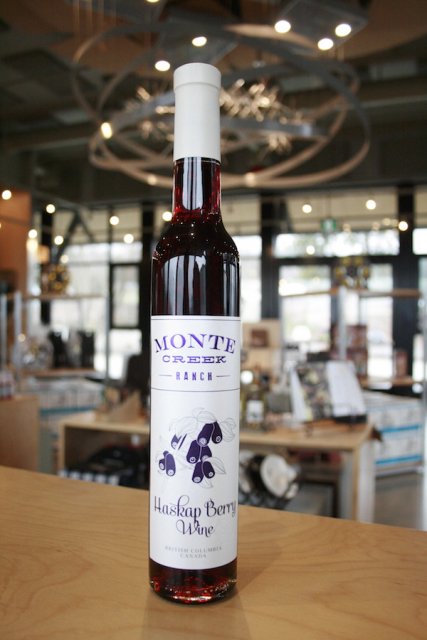 Native to northern parts of Asia and Europe, Haskap berries have long been prized for their unique taste and natural health properties. Monte Creek Haskap wine, a blend ofthree different varieties, offers a balance of sweetness and acidity with aromas of blueberry, strawberry, rhubarb and vanilla. The wine captured silver at the 2017 British Columbia Best of Varietal Awards at the spring wine festival.
These new releases are exclusive to the tasting room at Monte Creek Ranch Winery and available for a limited time.
---