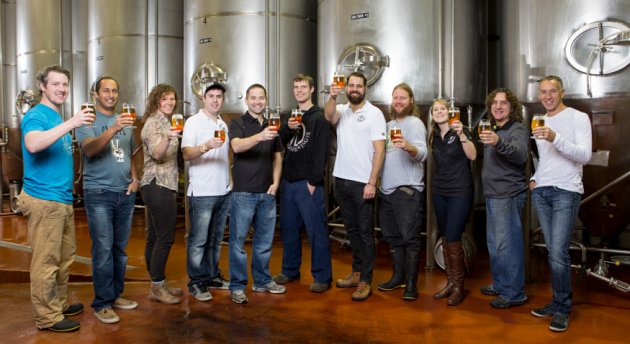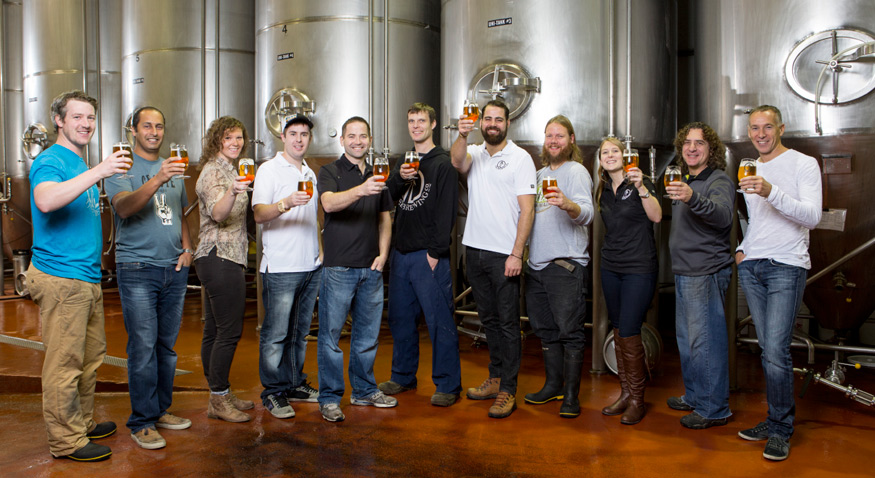 Downtown Kelowna will be a hot bed of culinary delight on Saturday, September 24. The Taste of Downtown is a self-guided walking tour of amazing Downtown Kelowna restaurants, pubs and cafes on Saturday, taking place from 12pm-3pm.
But the hottest ticket will be the passport itself, which only will put you out a townie, or a donation of your choice to the Kelowna Food Bank. A limited number of passports will be available as of Friday, September 9 at 9:00am at Mosaic Books (411 Bernard Ave).
The event will celebrate the variety and diversity of Downtown Kelowna's eateries and drinkers with free delicious samples.
In addition to the great food, participants can drop off their passports for prizes, including an overnight stay at the Delta Grand Okanagan Resort, dinner theatre tickets for two at Kelowna Actors Studio  and dinner for four at Manhattan Point and Kelowna Rockets hockey game tickets.
Thirty-three restaurants are participant, including these 2016 Best Restaurants award winners: Doc Willoughby's, Kelly O'Bryan's, The Curious Cafe, Bliss Bakery and Tree Brewing.
Top photo courtesy of www.treebeer.com
---
Our June issue features the Okanagan Life's Best Restaurants Awards – Kelowna - Vernon - Penticton -Kamloops and the South Okanagan.