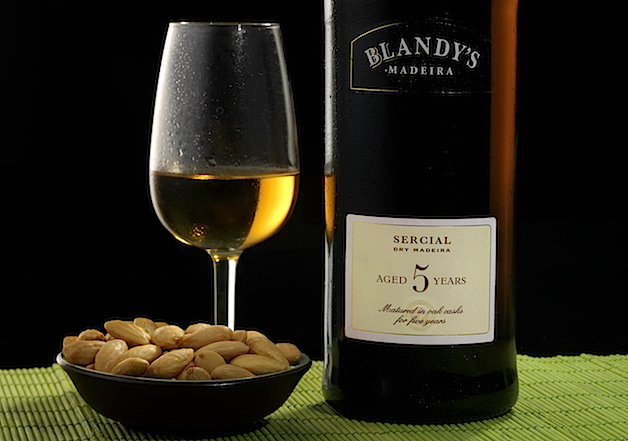 As wine tastes continue to change and evolve, one fortified favourite is making a big comeback
Madiera, a product of the verdant, steeply-terraced island 600 kilometres off the coast of Morocco, and one of the world's great fortified wines, is making a comeback after a long period of decline. Early in its history, merchants took advantage of Madeira's location on major trade routes and shipped the wine to the Americas and beyond.
The heat of the sun and motion of the ship on long sea voyages gave Madeira wine a special tangy, burnt caramel character that drinkers loved. The addition of grape brandy was a later refinement to preserve wine held in storage while France and England were at war in America.
With Madeira more popular than Port in England, producers devised an alternative method of "baking" the wine. They found that heating it in "estafas," huge ovens controlled by hot water pipes at up to 50 C for 90 days, had the same effect as a long sea journey.
In the 19th century, after powdery mildew and phylloxera ravaged the vineyards, more prolific grape varieties began replacing traditional, lower-yielding vines. As quality declined, cheap, young Madeira acquired a reputation as a wine used as much for cooking as drinking.
Portugal's 1986 entry into the European Union became the springboard for Madeira's renewal. It increased standards for wine grape growing, winemaking and labeling, while providing investment funds in a world of expanding markets.
At Blandy's 17th century Wine Lodges in Funchal, the finest wines are aged in large casks, which are placed in "canteiros" or lofts on upper floors where the temperature is highest. On the north of the island, the company owns Quinta do Bispo, a five hectare vineyard growing Sercial, Verdelho and Malvasia vines high on a hill overlooking the Atlantic Ocean.
Excellent fortified wines are made as specialty products by several wineries in BC and the Okanagan Valley. Closer in style to Port than Madeira or Sherry, they are made by using homegrown grapes or fruits, and adding brandy or neutral spirits to stop fermentation.