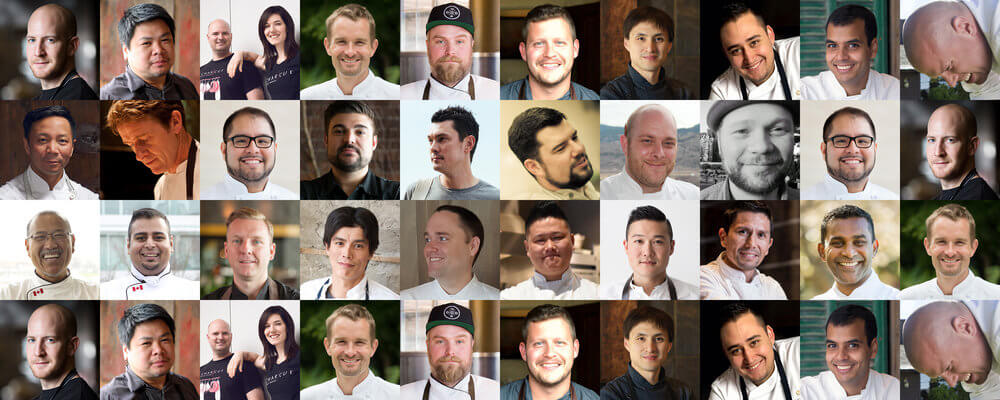 The Wines of British Columbia's Chef Meets BC Grape multi-city event returns for its thirteenth season. The largest tasting of BC VQA wines in Western Canada brings the best of BC Wine and food to Calgary, Victoria and Vancouver, highlighting all things grown, crushed, raised and produced in British Columbia.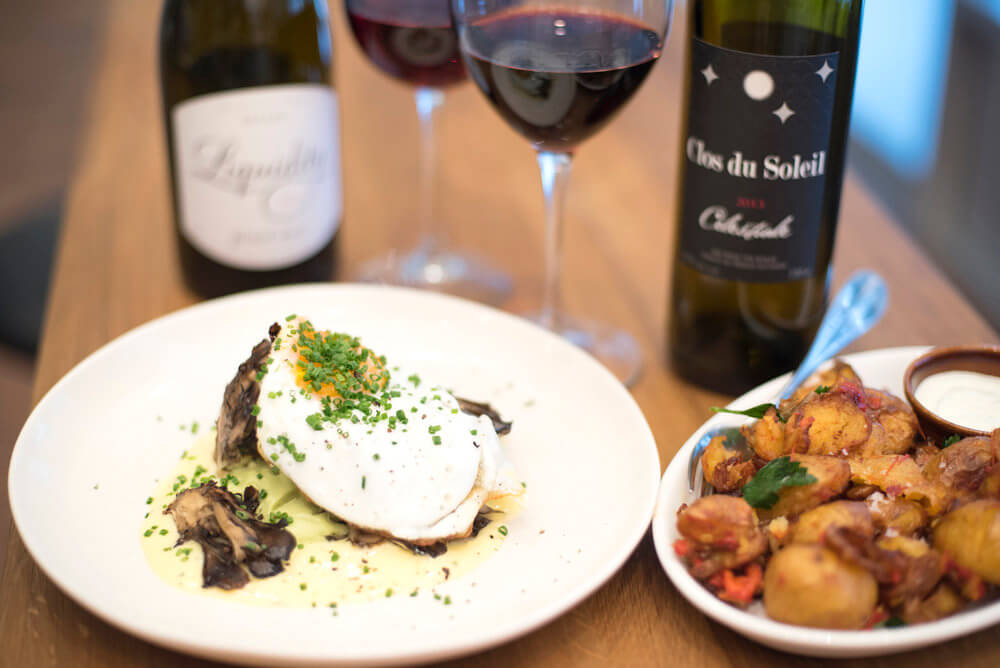 Event-goers are invited to sample hundreds of BC VQA wines while enjoying perfectly paired small plates by top chefs from local restaurants. Chef Meets BC Grape is being held in Calgary on Wednesday, May 10, Victoria on Tuesday, May, and Vancouver on Thursday, May 25.
The BC-inspired fundraising event supports local charities with a portion of the proceeds to benefit Ocean Wise, The Arts Club and the BC Hospitality Foundation.
As many as 90 BC wineries will return to Vancouver to pour more than 350 BC VQA wines for attendees; 68 BC wineries will pour more than 250 BC VQA wines in Victoria, and 30 BC wineries will pour more than 120 BC VQA Wines in Calgary showcasing their 2017 spring releases. During these fun and informative grazing-style tastings, guests will have the opportunity to compare a variety of wines that well represent the distinct growing regions of the Okanagan Valley, Similkameen Valley, Vancouver Island, Fraser Valley, as well as some of BC's exciting emerging regions.
Chefs from top local restaurants will compete in a pairing challenge, featuring the finest locally grown and sourced ingredients, to earn awards for Judges' Best BC VQA Pairing, Judges' Best Dish Award, and Consumers' Choice Award for Dish of the Night. Chefs will be awarded points for use of a local ingredient in some component in their dish.
Tickets can be purchased at chefmeetsbcgrape.com.
Photos courtesy of ChefmeetsBCGrape.