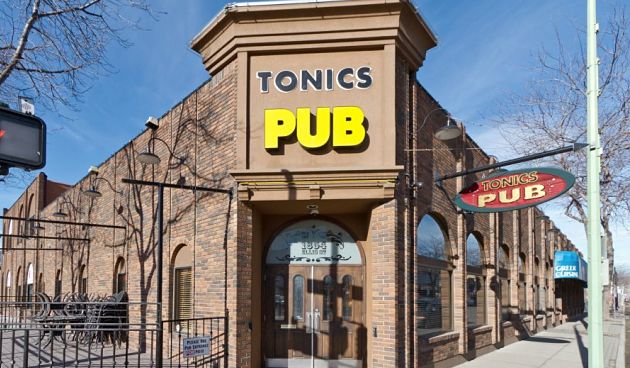 Local guitar duo, Johnny vs Johnny, takes to the stage at downtown Kelowna's Tonics Pub for a one-night performance on Friday, March 14 at 7 pm.
With John Vesterinen on electric guitar and John Paul Byrne on acoustic, the two toss lead vocals back and forth while providing an entertaining on stage presence. Byrne's deep baritone pairs well with Vesterinen's tenor and the pair offer up some '70s greats like The Beatles, Neil Diamond, and Gordon Lightfoot and rock, blues as well as newer artists like Jason Mraz and Train.
Their camaraderie is always apparent and, no matter how intimate or large the gathering, audiences feel like guests at a house party.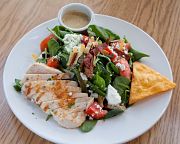 With 11 beers both import and domestic on tap, Okanagan wines, and a menu that reaches far beyond typical pub food, Tonics Pub is a favourite for locals. They were a finalist for Best Pub Restaurant in 2013.
Locals will know Vesterinen, an avid tennis player from the Mission Tennis Club and school teacher at Bankhead Elementary and Byrne, publisher of Okanagan Life Magazine.
Tonics is located at 1654 Ellis Street in downtown Kelowna.
Tonicspub.ca