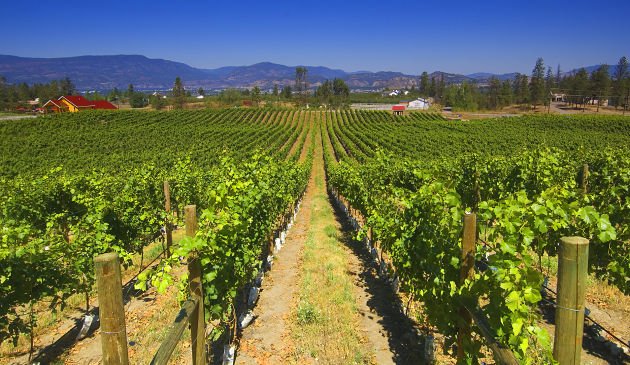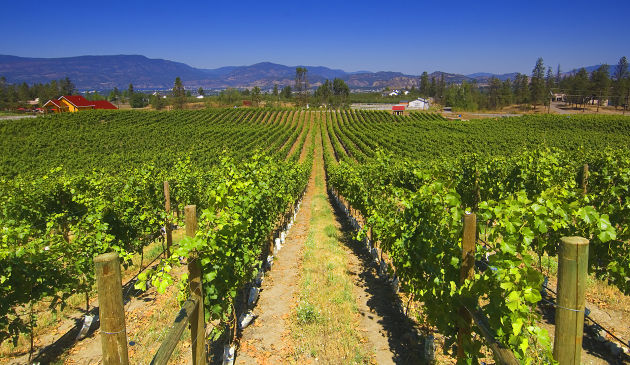 Not only was 2015 a stunning vintage, but it also produced an increased crop which will help quench the growing thirst for B. C. wines nationally and internationally.
It has been two years since the last crop report, but this week, the 
2015 British Columbia Wine Grape Crop Report
 was released and shows an increase of 1% (from 31,383 to 31,640 tons) over 2013 in total estimated tonnage. Prior to 2013, the industry experienced several short crops before the crop levels finally increased.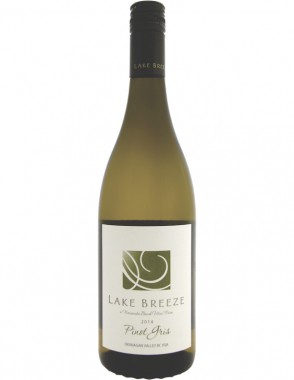 BC Wine Institute President Miles Prodan is pleased to see the overall growth in the tonnage and notes that BC VQA Wine sales over the last year have done the same. "Over the past year, BC VQA Wine sales have increased by nearly 12 per cent in the province, which demonstrates the consumer's continued support of the category and thirst for locally grown and produced 100 per cent BC VQA Wines," he says.
The total white estimated tonnage went up by ten percent, with increased harvesting of Pinot Gris (up 23%), Sauvignon Blanc (up 18%), Riesling (up 27%). Merlot tonnage was down by 19 per cent, a contributing factor to the fall in red grape tonnage.Manfred Freese of the BC Grapegrowers' Association noted that the substantial increases in Pinot Gris and Riesling are in line with industry expectations based on increased acreage in Kelowna and Lake Country. He also remarked that frost damage was likely the main culprit behind the decrease in red tonnage. Merlot in particular was hit hard in parts of the Valley.
There was also a slight decrease in Merlot acreage, dropping two per cent from 2011 to 2014.
2015 BC Wine Grape Tonnage* by Variety - Top 10
2015 Rank

2013 Rank

Variety

2015 Estimated Mainland Tonnage

Estimated 

Combined Value

1

1

Merlot

5,009

$12,350,136

2

2

Pinot Gris

3,971

$8,244,297

3

3

Chardonnay

3,300

$6,710,482

4

4

Cabernet Sauvignon

2,274

$5,827,859

5

5

Pinot Noir

2,479

$5,628,143

6

6

Cabernet Franc

1,645

$4,214,882

7

8

Gewürztraminer

1,934

$3,609,607

8

7

Syrah/Shiraz

1,317

$3,532,851

9

9

Sauvignon Blanc

1,928

$3,467,500

10

10

Riesling

1,742

$3,118,369
*Tonnage reported in short tons. Note, participation in this survey is voluntary; therefore the tonnages reported here may differ from actual industry tonnages.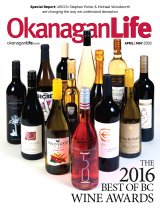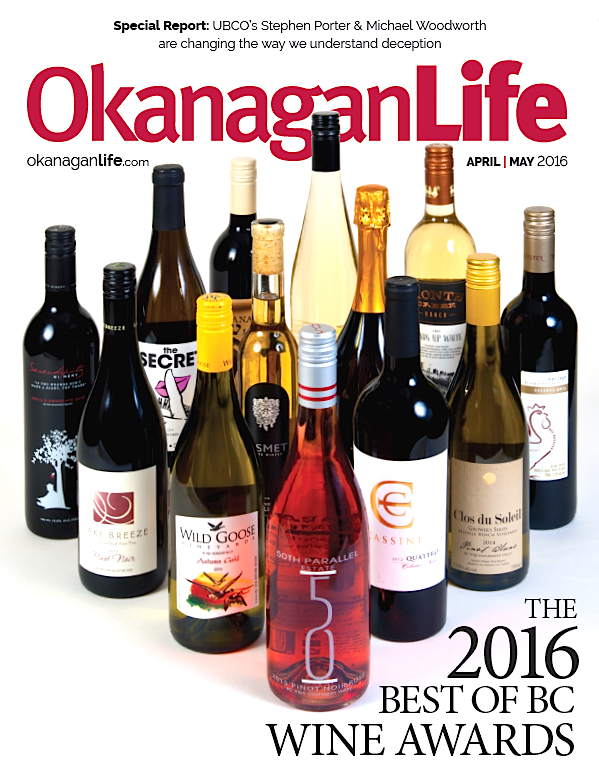 Our April-May issue celebrates the 2016 Okanagan Life Best of BC Wine Awards