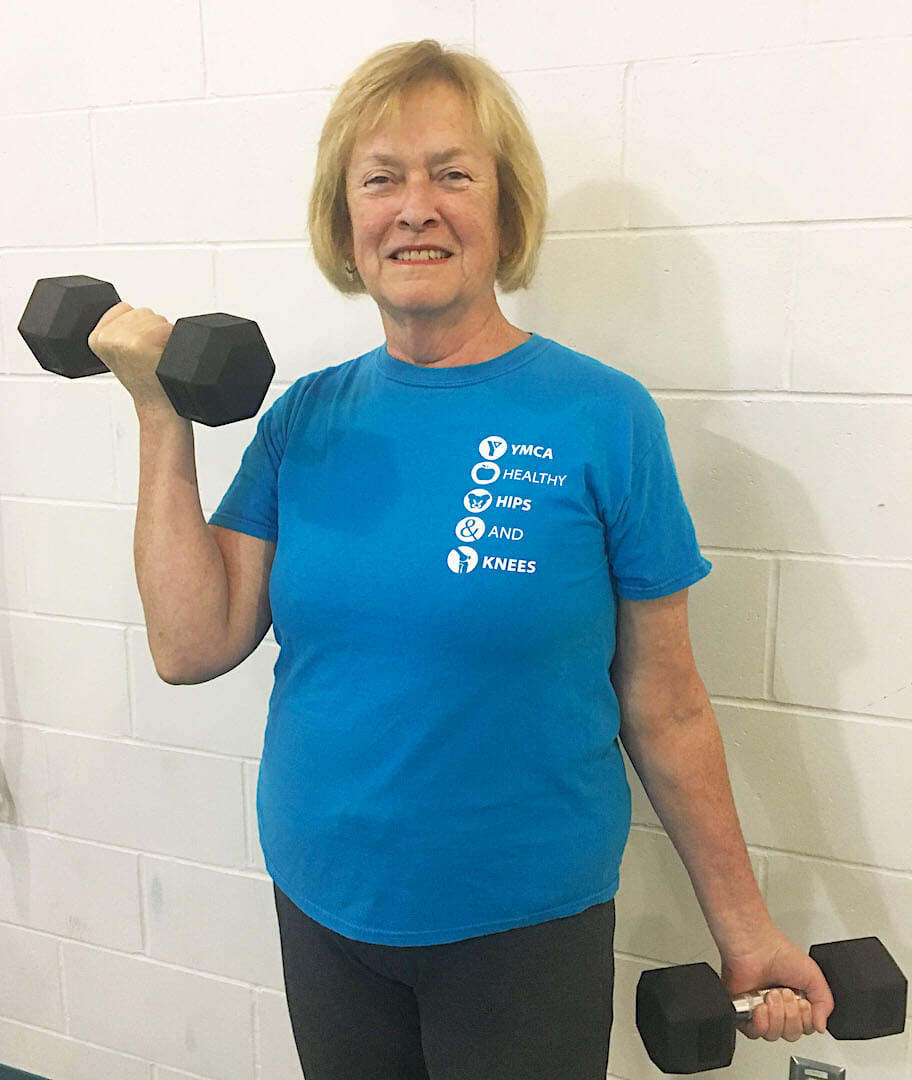 Elaine Gillmore was able to detect and correct her balance issues after taking part in the YMCA of Okanagan's senior health assessments. Free to anyone over the age of 50, these give seniors a proactive tool to monitor their health.
The assessments take place on Fridays:
Kelowna Family Y on October 27
8 a.m. to 12 p.m.
H2O Adventure + Fitness Centre on November 3
8 a.m. to 1 p.m.
Elaine has participated in four health assessments and actively recruits members for YMCA senior and health programs. After her first assessment, she realized she had good upper body strength but needed to improve upon her balance, which she then was able to work on.
Health and fitness supervisor Alyssa Christie, sees the impact that preventative measures have on members like Elaine every day.
"These assessments provide the chance to recognize and correct minor problems before they have the chance to escalate," she says. "We are constantly impressed by the vitality and energy of our senior population and encourage everyone to aspire towards the healthiest version of themselves."
Assessments are typically 45 minutes to an hour long and help seniors evaluate a variety of health measures that contribute to one's overall health and help prevent disease. Tests include agility, blood pressure, cardiovascular health, muscular strength, balance and more. The Y will also be offering the chance to socialize and enjoy some light refreshments and coffee after finishing an assessment.
Registration is required and space is limited. To reserve your spot call 250-491-9622 ext. 211. Learn more about YMCA seniors programs at ymcaokanagan.ca.