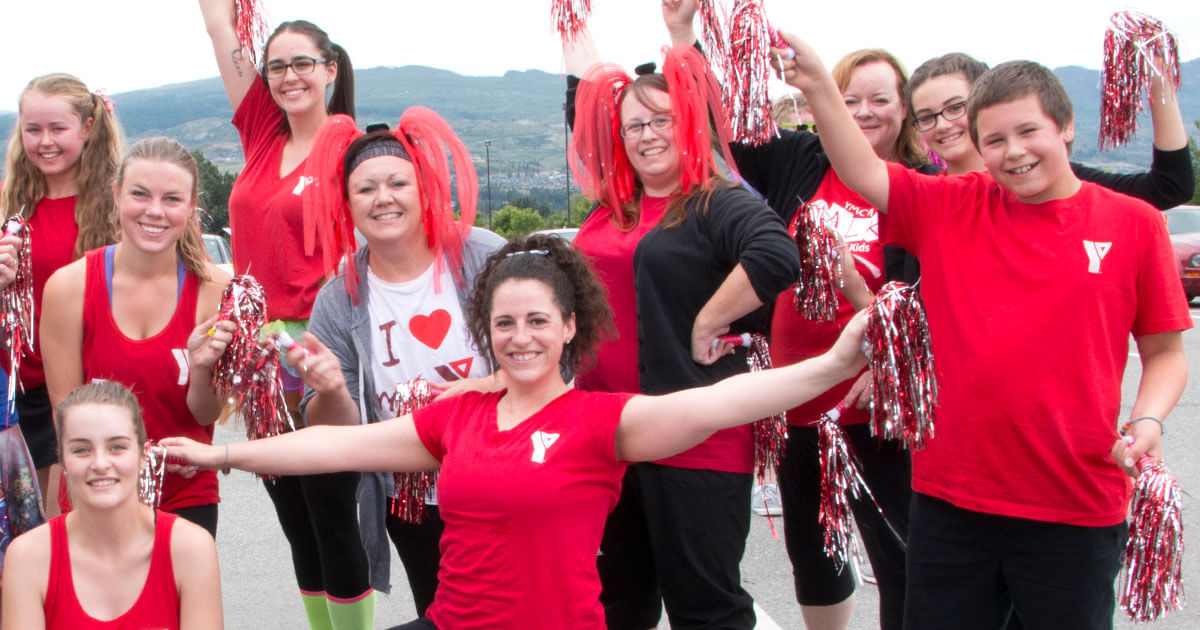 All YMCAs are opening their doors to people impacted by the wildfires burning across the province of BC. The YMCA has 12 locations in Prince George, Kamloops, Victoria, Kelowna and the Lower Mainland.
"We invite evacuees to visit the YMCAs to shower and clean up, rest in a safe space or take part in a drop-in program like basketball, fitness classes or swimming," says Amanda Alexander, CEO of the YMCA of Northern BC. "We know that the province and many of BC's children and families are in a state of emergency right now and we welcome all people impacted by the wildfires to find refuge at the Y."
Evacuees simply need to visit the YMCA with identification that includes their photo and home address to participate.
KELOWNA
Kelowna Downtown YMCA
1011-505 Doyle Avenue
250.491.9622
Kelowna Family YMCA
375 Hartman Road
250.491.9622
H2O Adventure + Fitness Centre
4075 Gordon Drive
250.491.9622
The Ys in British Columbia are dedicated to helping people of all backgrounds, ages and abilities live engaging, rewarding lives. As charities, we provide vital community services, helping to advance the health and wellbeing of all people, with a special focus on children, teens and young adults.