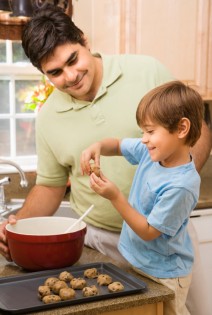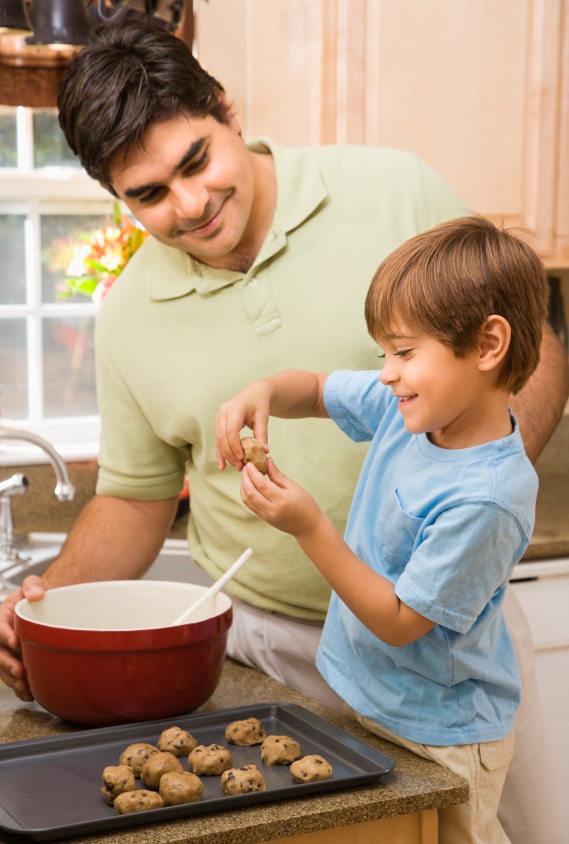 After a long day at school, the last thing most kids want to do is learn at home. But the benefits of learning as a family outside the classroom are huge – not only are children exposed to a culture of lifelong learning, but the bond between parent and child can grow with each teachable moment.
Finding time to set aside to learn as a family can be difficult, but all you need is 15 minutes a day to reap the benefits. In honour of Family Literacy Day's 15th anniversary, taking place across Canada on January 27.  ABC Life Literacy Canada is offering five learning activities parents can do with their children in less than 15 minutes.
Read a book aloud together. Children's books are usually short, and are a breeze to get through in 15 minutes.
Road Trips Heading out on a long road trip to Grandma's house? Count how many red cars you see along the way or find the whole alphabet using license plates and billboards.
Sing a song. Singing encourages learning patterns of words, rhymes and rhythms, and is strongly connected to language skills.
Bake some cookies. Most recipes are less than 15 minutes and measuring ingredients helps children understand math and numbers.
Go for a walk as a family and read the street signs. You can even think of a city or country that begins with the same first letter as the sign.
While we may not think of it, most of the time spent together at home can be learning opportunities between you and your child. Even time spent doing the dishes, eating dinner or having a bath can all easily have a focus on learning in a fun way.
Okanagan Regional Library Celebrates Family Literacy Day
Drop in to the downtown Kelowna library on Ellis Street on Monday, January 27 from 3 pm to 5 pm for family fun. Enjoy some retro family board games, the kids' scavenger hunt and a chance to win prizes.
On January 28, the Summerland Branch of the Okanagan Regional Library at 9525 Wharton Street celebrates Family Literacy. Activities take place from 6 pm to 8 pm with stories, Lego building contest, snacks and prizes. Please bring your own Lego.
Find out more at www.FamilyLiteracyDay.ca.